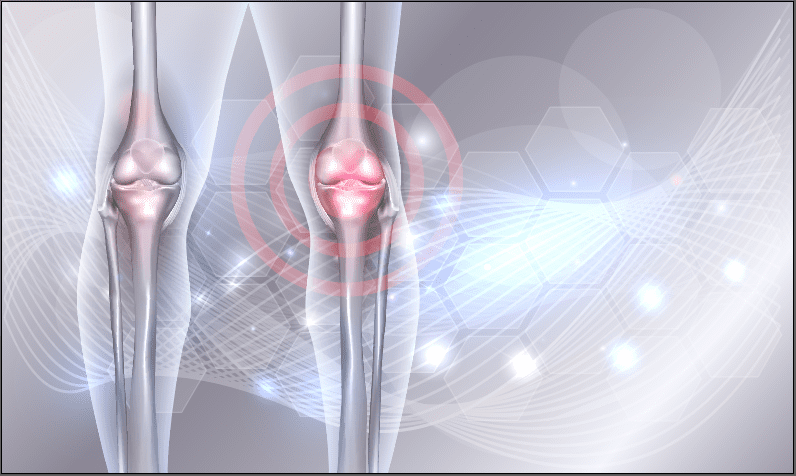 New Algorithm Uses CT Data to Create 3D Map and Better Assess Osteoarthritis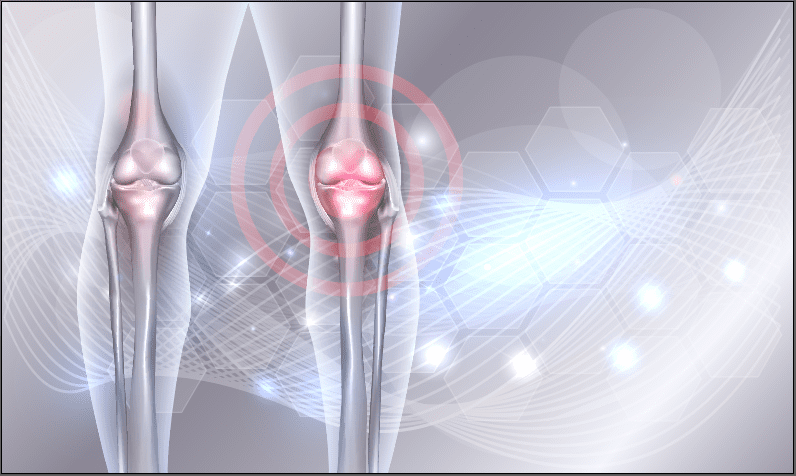 Engineers, radiologists and physicians based in the UK have developed a new technique for improving clinical imaging. It uses an algorithm to create a detailed three-dimensional map of a patient's joint using computed tomography (CT) data. The team, led by co-author Tom Turmezei, Ph.D. of Cambridge University, recently reported on their breakthrough with a journal article titled "A new quantitative 3D approach to imaging of structural joint disease," which appeared in the June 2018 edition of Scientific Reports.
The team knew that the ability to assess OA with 2D radiographs was not good enough to detect subtle changes that could have important implications for patients, doctors, and researchers. To meet this challenge, they worked to develop a new algorithm for the structural assessment of joints including hips, knees and ankles in 3D. Their recent technical validation study showed the technique was successful.
The algorithm maps joint space width to the nearest tenth of a millimeter. Mapping joint space width in 3D from clinical CT data has the potential to enhance understanding of osteoarthritis and how patients progress to joint failure—leading to better and earlier interventions.
Early Detection Gives Osteoarthritis Patients More Options
The 3D mapping technique has the potential to be more than twice as sensitive as radiographs in detecting small changes in joint space widths. Using the algorithm, clinicians will be able to use CT scans to map a marker of osteoarthritis across a joint. Why does it matter? Because early detection leads to earlier treatment. Doctors could identify patients with disease earlier than the current gold standard, allowing important interventions to be started before the joint fails. Patients will have the opportunity to try lifestyle changes and physiotherapy instead of immediately facing surgery.
All clinical CT imaging was performed on a 64-slice Siemens Definition AS system.
"It will be an important next step to use JSM to investigate whether differences in positioning and load-bearing have any effect on joint space width in 3D," the authors wrote. "A straightforward solution for prospective studies would be to perform knee and ankle CT in a standing position (as used in clinical practice), and to standardise supine hip positioning by strapping feet together."
Evaluating New Therapies
In addition, the new 3D method will likely allow researchers to determine whether new therapies in development are effective in a realistic timescale for clinical trials. This is something that has not been possible using radiographs.
CurveBeam designs and manufactures Cone Beam CT imaging equipment for the orthopedic and podiatric specialties. Bilateral, weight bearing scans of the foot and ankle give physicians the information necessary to assess the biomechanical spatial relationships and alignment of the lower extremities.
To learn about a recent grant awarded to the University of Kansas to study joint space biomarkers via weight bearing CT, click here.