CLICK AND DRAG TO SEE LINEUP IN ACTION
Compact
Systems can be sited in small spaces and next to existing imaging equipment. Cooling systems are not required. System weight is 750 lbs/340kg.
Easy to Install
Systems fit through a standard doorway and plug into a standard wall outlet.
Self-Shielded
CurveBeam AI systems are self-shielded, and independent assessments have concluded that scatter radiation is close to zero once you reach a distance of six feet from the unit. Therefore, in most cases, minimal to no shielding modifications are required for CurveBeam AI system installations. However, only a qualified medical physicist may make this determination.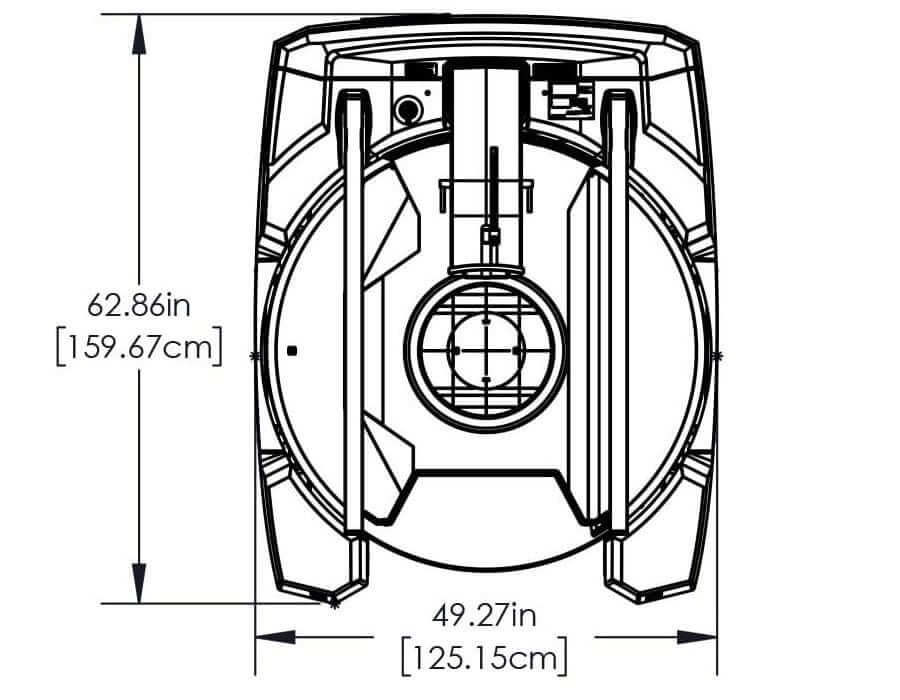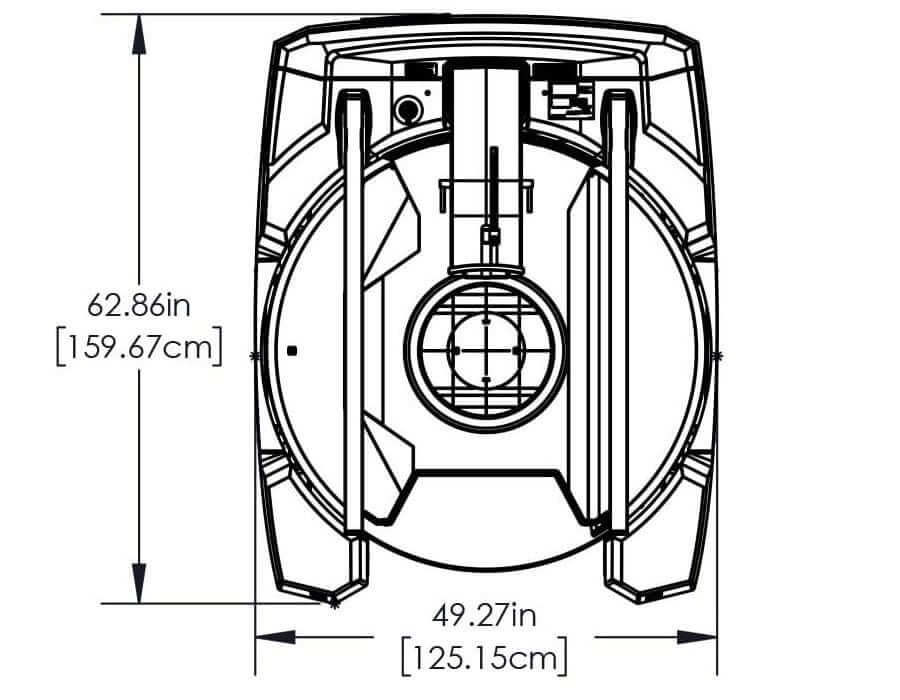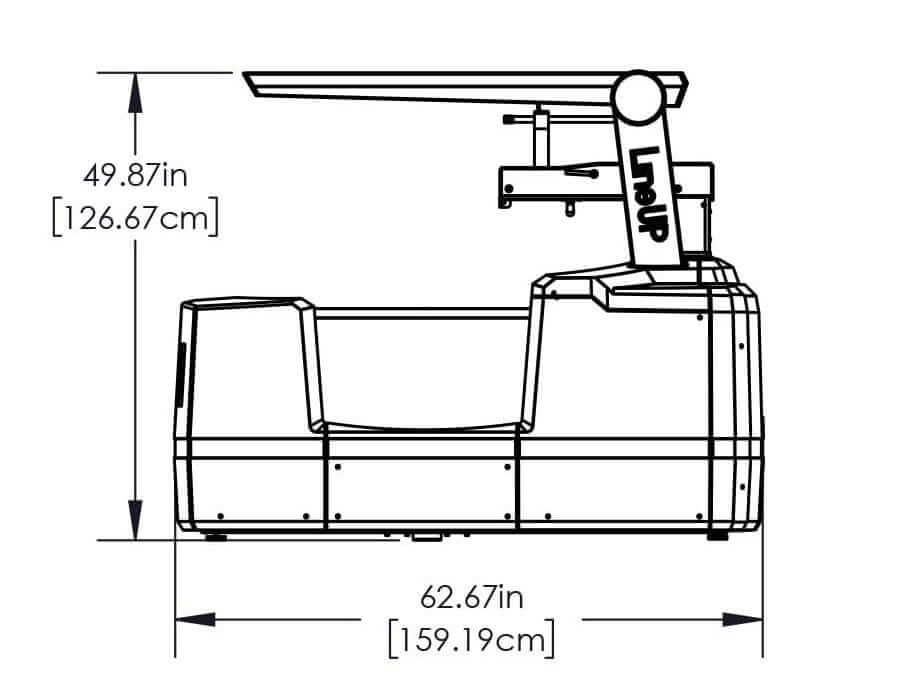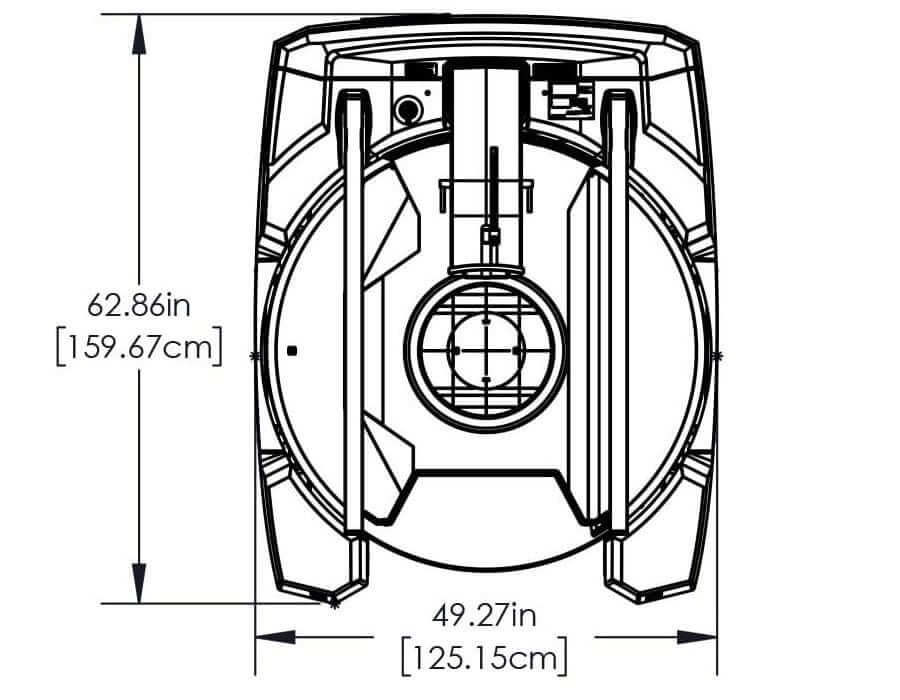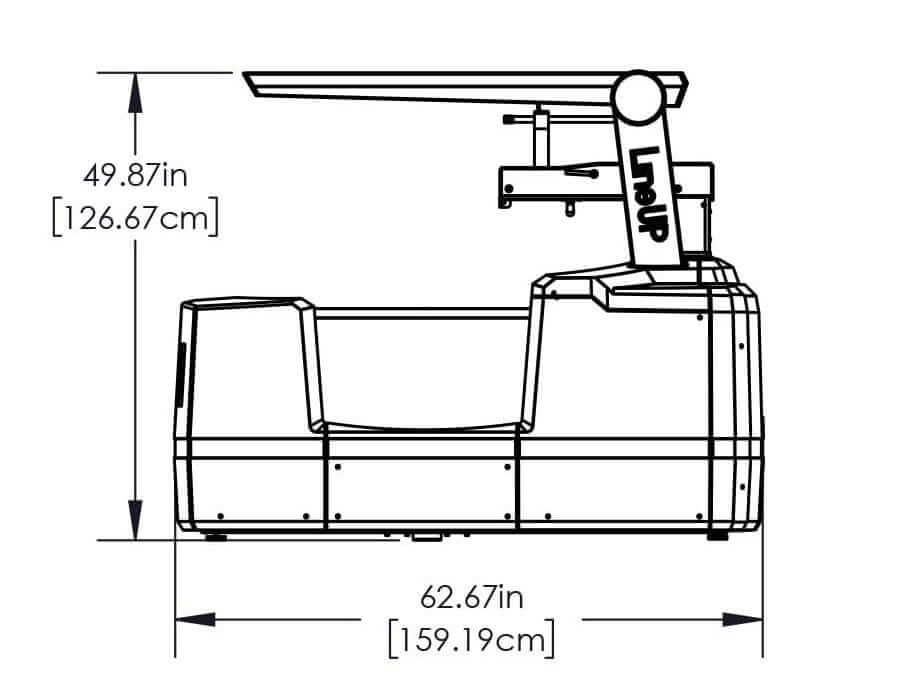 What Physicians are Saying...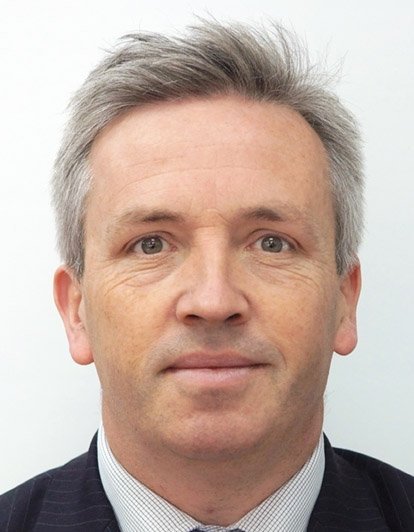 "I request very few ordinary X-Rays now, since the Cone Beam CT replaces what I used to get only with BOTH weight bearing X-Ray and CT scans."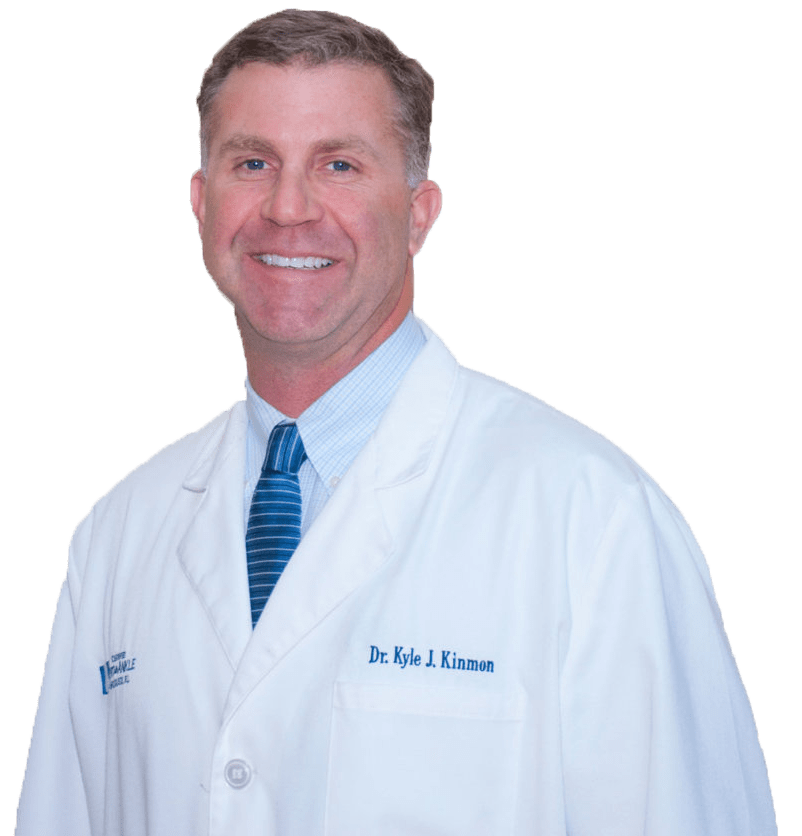 "The image quality is unparalleled and the efficiencies are invaluable. Daily, we are diagnosing pathology that otherwise would have been missed or delayed. Treatment is expedited and outcomes are better. Patients love it."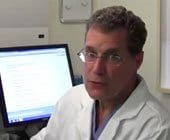 "I now CT every ankle fracture, and I have been surprised at the variability."
Low Dose
The effective radiation dose of LineUP 3D scan is comparable to a few hours of equivalent background radiation.
To put it in perspective, a LineUP scan effective radiation dose is at most about 3 micro Sieverts, and the average person in the U.S. receives an effective radiation dose of about 3000 micro Sieverts per year from naturally occurring radioactive materials and cosmic radiation from outer space.
Metal Artefact Reduction
CurveBeam AI's proprietary metal artefact reduction algorithm employs a high density detection filter, which enables more authentic reconstructions in the vicinity of metal hardware. The option to apply metal artefact reduction can be activated before the start of each scan.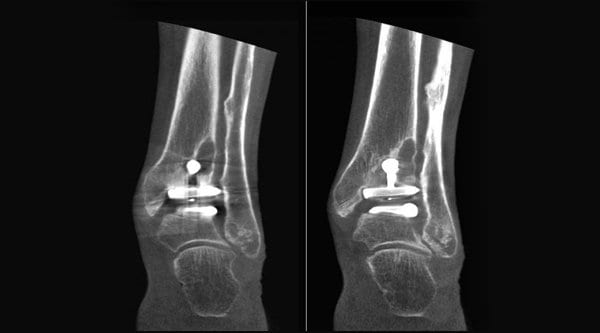 CURVEBEAM AI'S LINEUP SYSTEM IS FULLY COMPATIBLE WITH THE WRIGHT PROPHECY
The LineUP includes validated protocols compatible with the Wright™️ Medical Group's PROPHECY™️ Preoperative Navigation System and portfolio of total ankle replacement implants. Submit LineUP scans for use in PROPHECY's virtual preoperative alignment process to create patient specific surgical guides. The protocol is available as a controlled release to selected sites. Please contact your CurveBeam AI  representative for more information.
'Wright' and 'PROPHECY' are trademarks of Wright Medical Group, N.V.