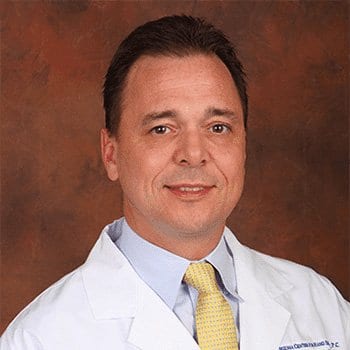 I'm a hand surgeon. I try to have a busy clinical practice. CurveBeam AI really held our hands throughout the process. We assigned one of our MAs to manage the set-up and between CurveBeam AI and the MA, they were able to get it up and running with very little physician input. All of the documentation, the policy and procedure manuals, the company helped us with.
– Dr. Josef Zoldos, MD, DDS
In general, healthcare companies do reimburse specialists for cone beam CT scans taken at the point-of-care. Prior authorization requirements vary by payer.
The most common CPT codes used are:
Other CPT codes that may be applicable are:
Accreditation Basics
Section 135(a) of the Medicare Improvements for Patients and Providers Act of 2008 (MIPPA) amended section 1834(e) of the Social Security Act to require the Secretary to designate organizations to accredit suppliers, including but not limited to physicians, non- physician practitioners and Independent Diagnostic Testing Facilities, that furnish the technical component (TC) of advanced diagnostic imaging (ADI) services.
MIPPA requires ADI suppliers be accredited beginning on January 1, 2012 and thereafter to be entitled to receive reimbursement of Medicare claims for furnishing the TC of ADI imaging services to Medicare beneficiaries. MIPPA specifically defines advanced diagnostic imaging procedures as including diagnostic magnetic resonance imaging (MRI), computed tomography (CT), and nuclear medicine imaging such as positron emission tomography (PET).
Third party insurers or companies may have adopted CMS' reimbursement directives. Applicant facilities are encouraged to contact the insurance carriers in their area for the most accurate and current information to ensure compliance with reimbursement requirements at all times.
For more information on the CMS accreditation requirements, please visit the CMS website and the CMS Advanced Diagnostic Imaging (ADI) Accreditation Policy.
CurveBeam AI Support
When you invest in CurveBeam AI technology, you also invest in our support team, who begin working closely with you prior to installation to ensure a successful integration of advanced diagnostic imaging into your facility.
CurveBeam AI can advise on:
As well, CurveBeam AI will work with stakeholders across your organization to:
CurveBeam AI's marketing team can help you spread the word to patients and referrers about your investment in state-of-the-art imaging technology. We can: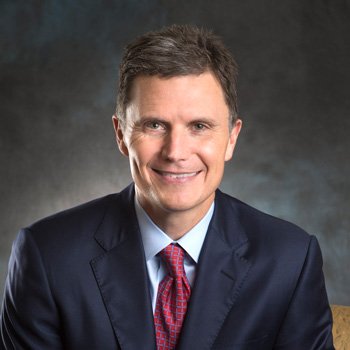 The implementation and training was easy. The CurveBeam AI staff was very knowledgeable and friendly. And, they've remained available to us for questions that our staff and physicians may have.
– Jon-David Deeson, CEO, OrthoTennessee