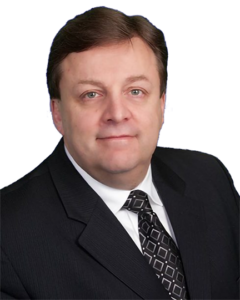 35 years healthcare business experience in medical devices, IVD's & theranostics. International roles for Baxter Diagnostics (Australia & UK), Global Marketing Roche Molecular (Switzerland/New York), VP Global Marketing Digene Corp (DC/Germany) where he was part of the team that commercialised HPV DNA testing globally, 2006-2012 ImpediMed (IPD), 2013 – 2021 StraxCorp (Chairman & CEO); Board experience: Trinity Biotech (NASDAQ), ICS, CRC for Dx, Immunexpress (IXP), IPD(ASX), Minomic, UniQuest (UQ).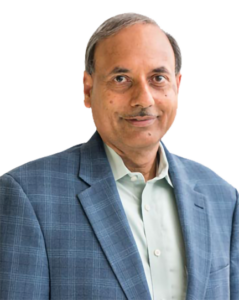 ARUN SINGH
Chief Operating Officer, Chief Technology Officer (CT) & President (US Division)
34 years technology and business experience in medical imaging. CurveBeam President & CEO (2009 – 2022). VP/CTO Imaging Sciences International (Hatfield/ Pennsylvania); key player in commercializing cone beam CT imaging for Dental/Maxillofacial applications. Led development & introduction of I-CAT, with 9,000+ systems installed worldwide. Arun was awarded a Lifetime Achievement Award by the AADMRT in 2016 for his visionary contributions to the advancement of cone beam CT.
URA AUCKLAND
Chief Financial Officer & Company Secretary
An experienced finance and commercial executive with nearly 20 years experience at the C-Level, mostly in scientific and medical early stage companies. As a CFO he has led two successful Initial Public Offerings (IPOs) and stock exchange listings, and has extensive experience in capital raising pre and post listing, and has lead due diligence on many mergers and acquisitions including 4 across international borders.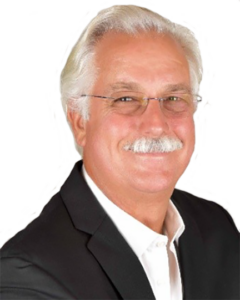 Dual threat sales leader in both Healthcare and Software industries. Turner began his career in hospital sales and rose through the ranks into an executive role. Has since built, grown, and managed numerous businesses and sales organizations. Co-founded security software business that was acquired in 2009 by a leading firm.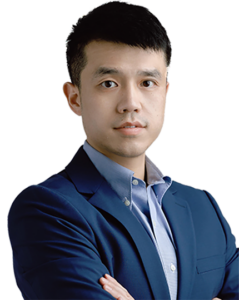 Chief Technology Officer (AI)
Dr. Yu Peng is the Chief Technology Officer at StraxCorp. He oversees the technical strategy and development, covering medical image analysis, machine learning, cloud computing and service platform at StraxCorp. Yu has 15 years of experience and an outstanding track record in computer vision and machine learning. He received his PhD in Computer Vision and Machine Learning from The University of Newcastle, Australia. He is also the Visiting Professor (honorary position) in Artificial Intelligence at the University of Technology Sydney.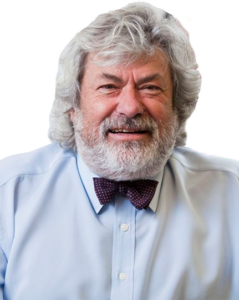 EGO SEEMAN
Medical Director – Endocrinology
Ego Seeman is Professor and Endocrinologist in the Departments of Medicine and Endocrinology, Austin Health, University of Melbourne, Melbourne, Australia.  He has worked in the field of bone biology for 40 years studying the epidemiology, pathogenesis and treatment of bone fragility.   His work has examined the role of growth of peak bone mass, macro- and micro-architecture as a forerunner of bone fragility in old age, the heritable nature of bone morphology in studies of twins and the offspring of women and men with osteoporosis.  He is past President of the ANZBMS, and Associate Editor of Osteoporosis International.  He has over 400 publications and has received multiple awards including the Bartter Award from the ASBMR.