BILATERAL, WEIGHT BEARING CT IMAGING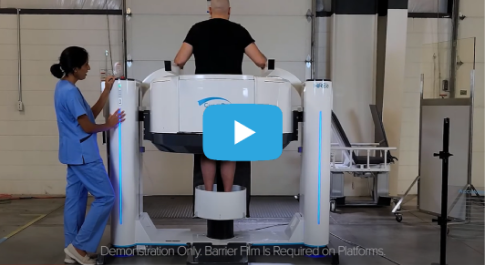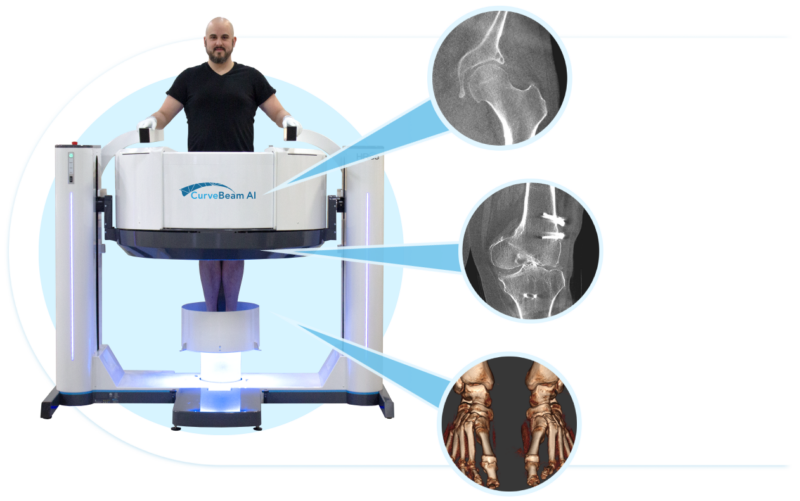 Compact
73in X 58in Footprint
185cm X 145cm
Easy to Install
Plugs into standard 230VAC/30A outlets
Self-Shielded
Minimal additional shielding needed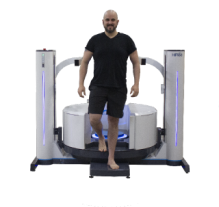 Easy entrance/exit design and a 50cm diameter bore create a comfortable patient experience.
CT CPT Codes: 73700 & 73200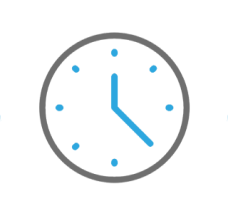 Less than 55 second scan per joint, with less than 18 seconds of X-Ray exposure.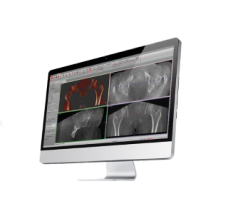 Included visualization software displays dynamic 3D renderings, multiplanar slices and digitally reconstructed radiographs. Post-processing takes about 4 minutes per scan region.