Point-of-Care Medical Imaging for Orthopedics & Bone Health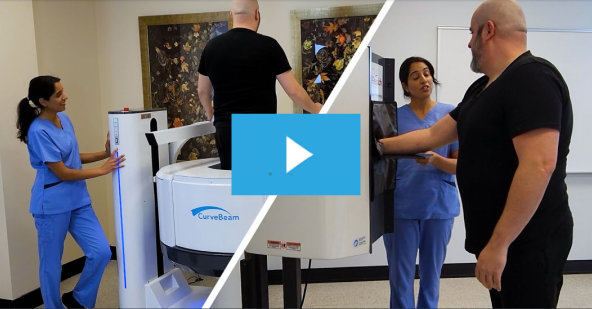 Informed Imaging for improved outcomes.
CurveBeam AI is a leader in cone beam CT imaging and is paving new frontiers in AI-informed bone & joint analysis.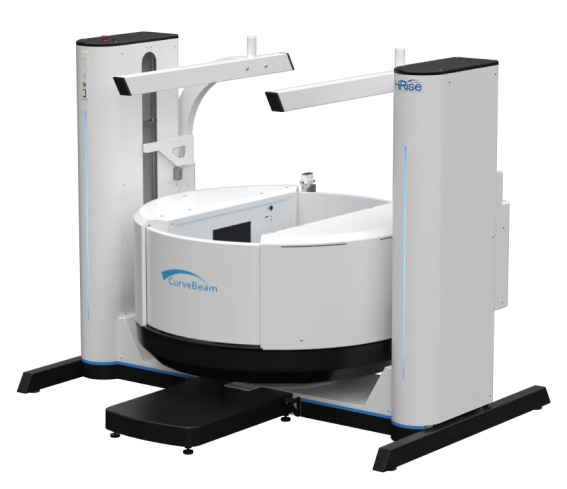 What Physicians Are Saying...
"I request very few ordinary X-Rays now, since the Cone Beam CT replaces what I used to get only with BOTH weight bearing X-Ray and CT scans."
"The weight bearing CT changed my daily practice. In former times we did standard X-Rays with weight bearing first and then if we were interested in 3D imaging, we sent the patient to CT. This could take days or even weeks. Now, I have everything together in one minute."
"True deformity analysis should be performed in the patient's normal stance position, not in artificial constructs."
Building AI Solutions to Power Advanced Bone Analysis
CurveBeam AI is building artificial intelligence tools to aid in bone separation and segmentation, empowering orthopedic surgeons to make 3D-based deformity measurements to inform clinical decisions. CurveBeam AI's Deep Learning AI based platform aids in bone microstructure analysis.