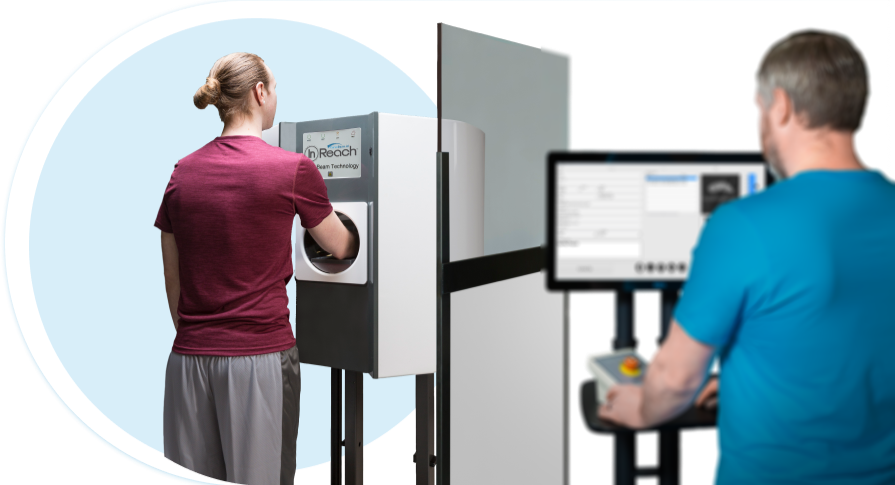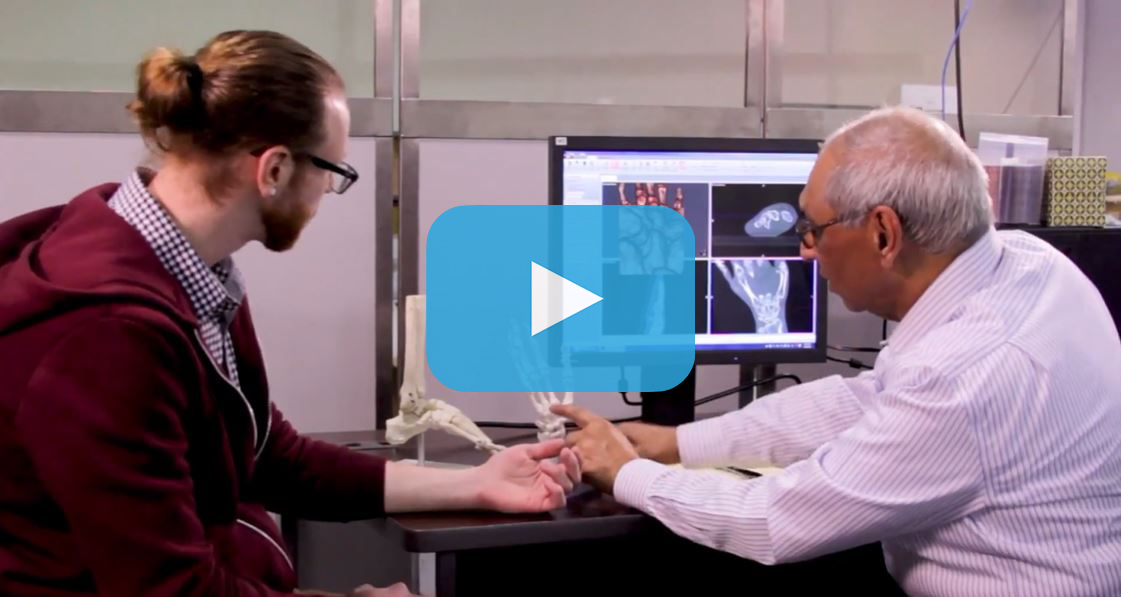 PATIENTS LOVE IT
"NO NEED TO VISIT AN OUTSIDE FACILITY TO GET THEIR IMAGING DONE"
- Dr. Josef Zoldos, MD, DDS
Compact
Systems can be sited in small spaces and next to existing imaging equipment. Cooling systems are not required. System weight is 300lbs/136kg.
Easy to Install
Systems fits through a standard doorway and plug into a standard 120V / (220V Int) wall outlet.
Self-Shielded
The InReach has lead-reinforced covers, reducing the amount of exterior shielding required.
Schematics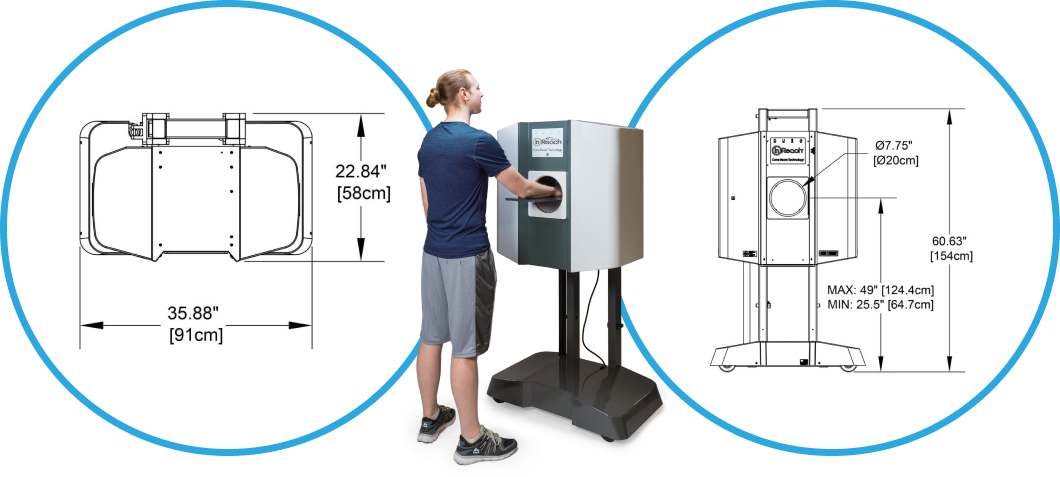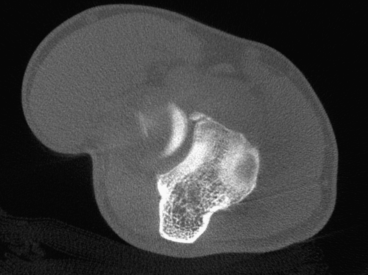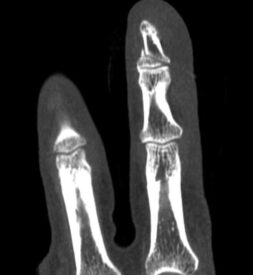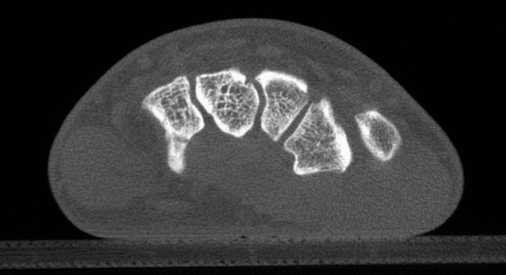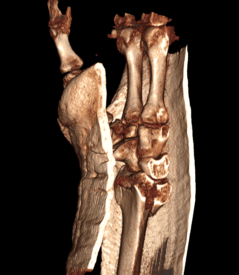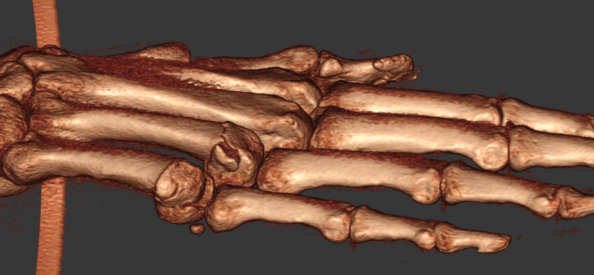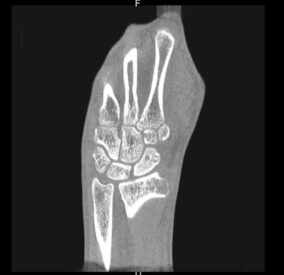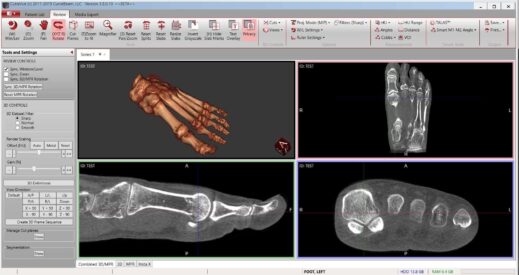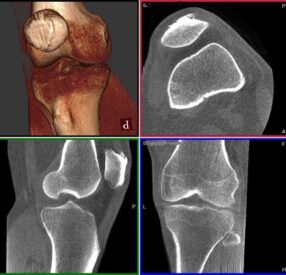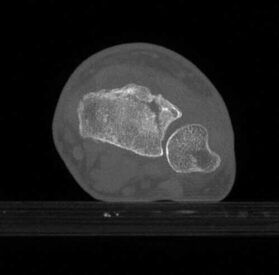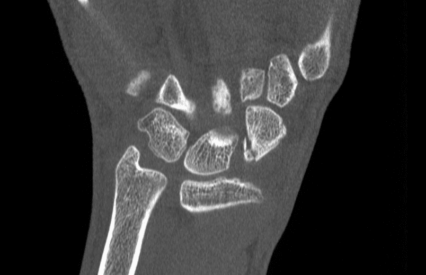 Extremity CT imaging is designed for the orthopedic point-of-care, and permits specialists to assess osseous structures with precision & clarity.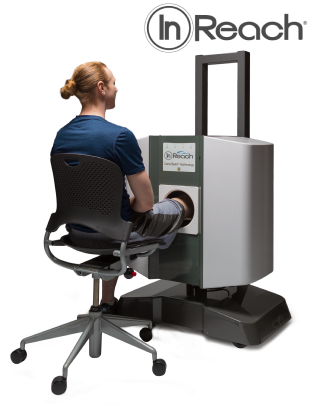 References
Gibney B, Smith M, Moughty A, Kavanagh EC, Hynes D, MacMahon PJ. Incorporating Cone-Beam CT Into the Diagnostic Algorithm for Suspected Radiocarpal Fractures: A New Standard of Care? AJR Am J Roentgenol. 2019 Nov;213(5):1117-1123. doi: 10.2214/AJR.19.21478. Epub 2019 Jul 9. PMID: 31287723.