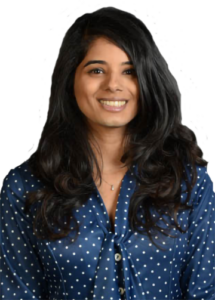 Stuti Singh
Director of Imaging & Diagnostics
Stuti worked in flight test engineering for large commercial aircraft before joining CurveBeam eight years ago. Working across hardware, software, clinical, and regulatory functions and completing certifications in machine learning, deep learning, and natural networks, she recognized the potential and value of applying AI and Big Data to CurveBeam's products. She leads the strategy and execution of creating tools and ecosystems that allow for efficient workflows, accurate and repeatable interpretations, and novel insights for optimal patient outcomes.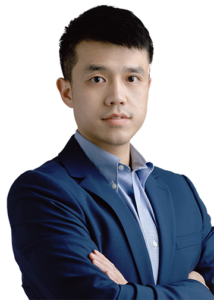 Yu Peng, BS & PhD
Chief Technology Officer (AI)
Yu Peng is the Chief Technology Officer at StraxCorp. He oversees the technical strategy and development, covering medical image analysis, machine learning, cloud computing and service platform at StraxCorp. Yu has 15 years of experience and an outstanding track record in computer vision and machine learning. He received his PhD in Computer Vision and Machine Learning from The University of Newcastle, Australia. He is also the Visiting Professor (honorary position) in Artificial Intelligence at the University of Technology Sydney.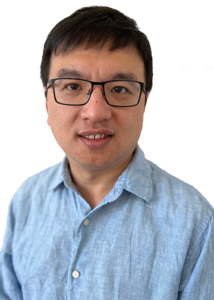 Dr Chao Sui, BS & MS & PhD
AI Team Leader
Dr Chao Sui is the AI Team Leader with StraxCorp. He received his PhD in Computer Science from the University of Western Australia. He has over 10 years of machine learning, computer vision experience in various academia and industry, and has authored numerous papers in the area. Before joining StraxCorp, he has years of experience developing AI-based software for the mining industry. He has published more than 10 peer-reviewed machine learning and computer vision papers. He is also AWS certified professional solution architect and DevOps engineer.
Grayson Ewing
Junior Software Developer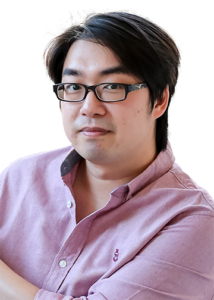 Alvin Hsu
Technical Product Manager – AI and Cloud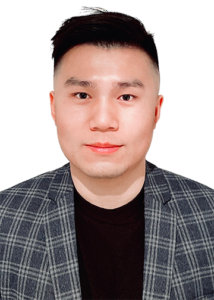 Dr. Shawn Li, BS & MS & PhD
Senior Research Engineer