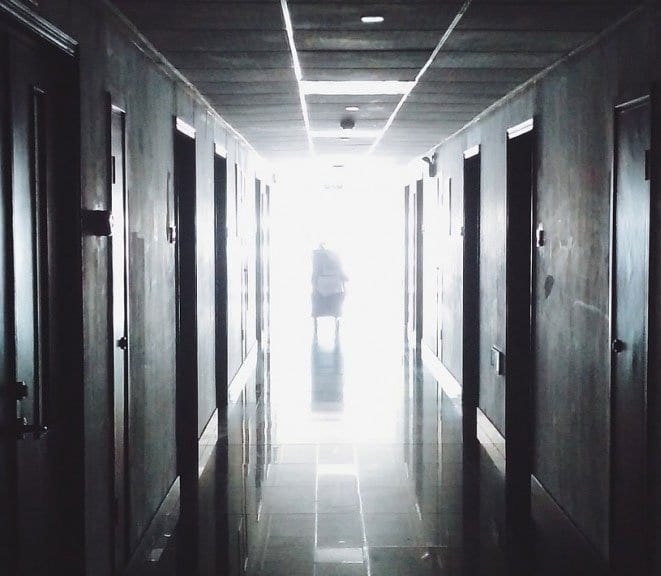 CBCT Technology is Increasingly Used by Orthopedists and Podiatrists
Cone beam computed topography (CBCT) systems are becoming popular with orthopedists and podiatrists because they quickly provide high-quality, low-dose, 3D imaging of musculoskeletal conditions. Dentists and podiatrists have been using CBCT technology for years, but the pedCAT by CurveBeam is designed specifically for extremities: especially knees, ankles, and feet. This compact, affordable unit gives specialists bilateral, weight-bearing 3D views of the foot and ankle, allowing physicians to create comprehensive treatment plans. In a Radiology Today article titled "Imaging in the Extremities," Beth W. Orenstein, a freelance medical writer, examines this new technology.
There are a number of advantages to these new compact CBCT units. First, they have a larger area detector by which to image the patient in a single rotation, rather than taking many slices as with a tradition CT scanner. This feature eases system operation and reduces scan time. The pedCAT, for example, scans a patient in about one minute. Second, CBCT units can be located outside radiology departments, since they typically don't require a lead-lined room or a special power source. Third, providers will find that CBCT positively impacts their practice, with improved diagnostic capabilities, streamlined workflow, and greater productivity. Finally, patients benefit with an easy-access unit that provides same-day results from a single brief visit.
CBCT provides other benefits to orthopedists and podiatrists, as well, such as the ability to produce load-bearing images. Load-bearing images of extremities, such as feet and ankles, may reveal alignment abnormalities that a conventional CT scan might miss. And CBCT offers improved spatial resolution over other methods, such as traditional CT scans or X-rays. One of the biggest benefits, though, is the transmission of a far smaller radiation dose. The tube current on a conventional CT scan typically ranges between 50 mA and 300 mA, and even an ultralow-dose setting would be between 20 mA and 60 mA. CurveBeam's pedCAT, by contrast, has a fixed tube current of just 3mA, and the patient is exposed to 2 to 5 micro Sieverts per scan—less than the average background radiation a U.S. resident experiences daily.
Of course, there are also several challenges in adopting CBCT technology. For example, since CBCT uses a completely different image acquisition technology, comparing scans with conventional CT is difficult. The lack of dose and image quality assessment standards for CBCT limits accreditation. And since a unit like the pedCAT automatically generates all standard X-Ray views in addition to the full CT volume, many orthopedists and podiatrists feel they can interpret the images themselves in-house. In fact, some radiologists fear that point-of-care units could negatively impact their role as specialists. But other radiologists argue that the sophistication required in interpreting CT scan results will keep their expert services in demand.
In the future, CBCT units may even be used in emergency departments, as well, since the unit takes up so little space. The pedCAT's footprint, for example, is about four feet by five feet. This means a CPCT scanner could be easily relocated where needed since it is relatively lightweight and mobile.
Read ""Imaging in the Extremities" by Beth W. Orenstein here: http://www.radiologytoday.net/archive/rt0317p16.shtml