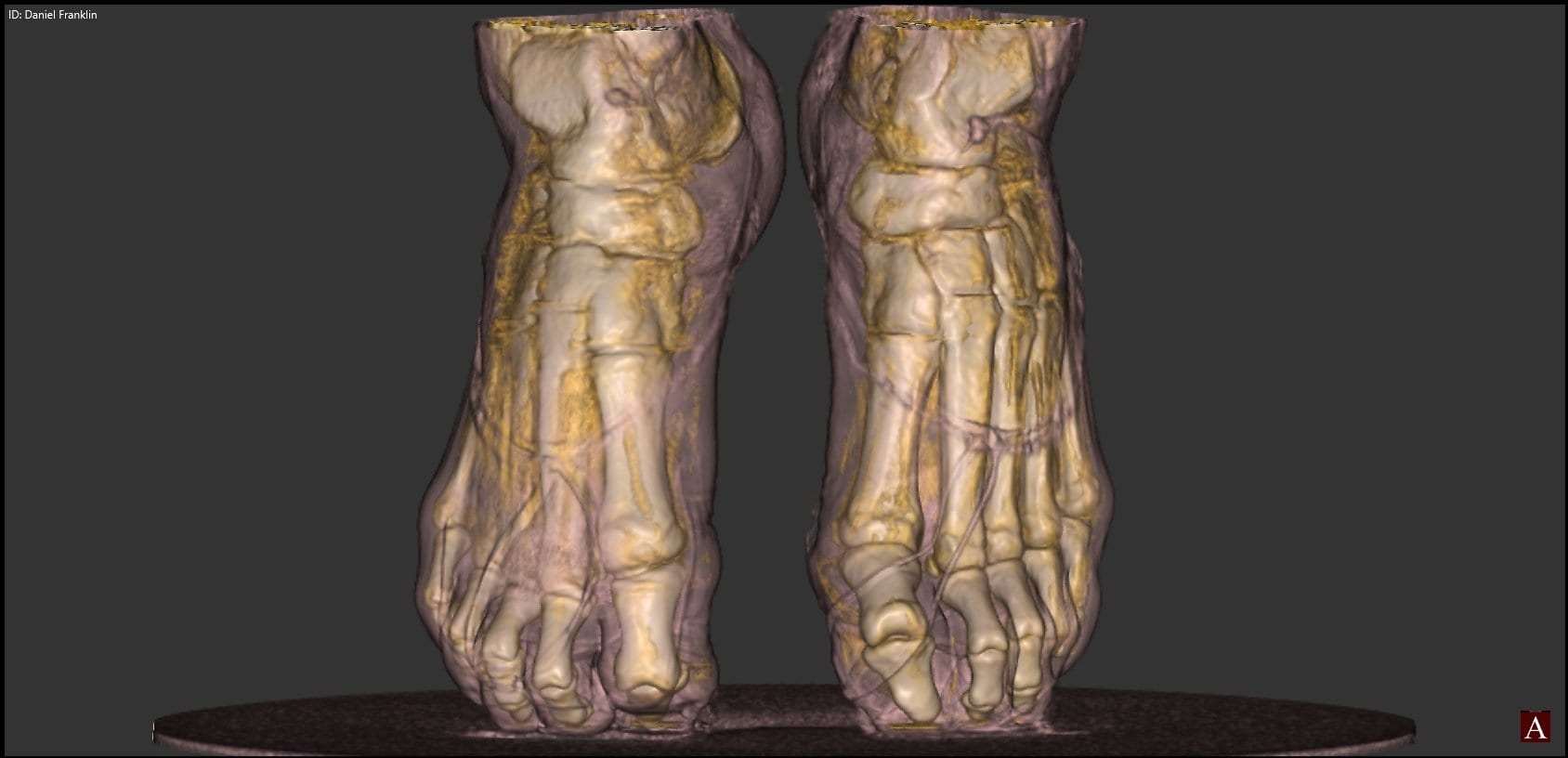 The Hospital for Special Surgery Utilization of pedCAT
The Hospital for Special Surgery (HSS) located in Manhattan is ranked as the #1 hospital for orthopedics by the prestigious US News and World Report (2016-2017). And when the surgeons and clinicians at this elite medical institution need to make a proper foot and ankle diagnosis, they rely on CurveBeam's revolutionary pedCAT system for fast and accurate 3D imaging.
Assessing the root cause of a patient's pain is essential for developing a comprehensive treatment plan. At HSS, this evaluation process begins with an interview so that specialists can learn a patient's unique history and obtain information regarding the primary care physician's prognosis. Then the patient steps into the pedCAT scanner, where expert radiologists can conduct foot and ankle imaging faster than X-rays and CT scans, resulting in fewer hospital trips and significantly reduced exposure to radiation. The pedCAT system delivers the highest quality images and robust data, allowing physicians to make the most accurate diagnosis of the malady, and guiding the surgeon in the operating room for a superior treatment outcome. Watch below and visit curvebeamai.com to learn more about the pedCAT.