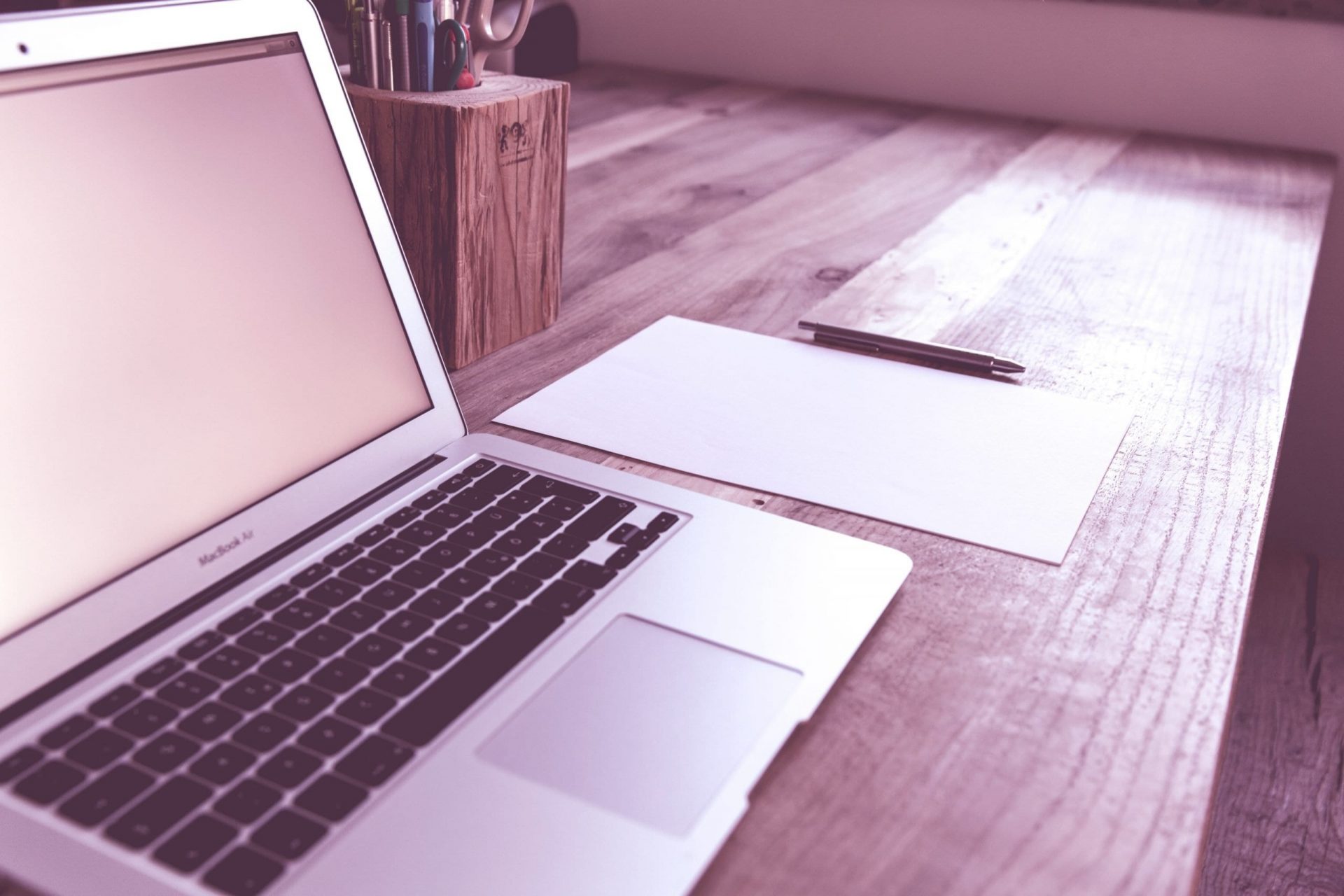 Preview: Curvebeam at AAHS
In September 2016, we showcased InReach at the ASSH Conference! Take a look above!
Happy New Year from CurveBeam, we're kicking off 2017 with a bang! This week in Waikoloa, HI, we are showcasing some incredible tech at the American Association for Hand Surgery Conference.
The AAHS was founded on the premise of bringing hand surgeons and hand therapy professionals from the United States, Canada, and other countries around the world who work to assess and manage a variety of common and complex conditions related to the hand and upper limb together to provide an educational forum to expand the professional expertise.
Here are the top reasons our Booth is a can't miss!
Experience CubeVue
CubeVue is a custom visualization software that can transform your diagnosis ability with 3D technology. It automatically generates all standard X-Ray views, eliminating the need for your plain X-Ray system altogether. Receive a demo at our booth!
Learn how to better practice workflow
It is important to understand how point-of-care advanced diagnostic imaging can benefit your practice workflow. Learn how our imaging solutions can help you!
Receive information about InReach
InReach is a point-of-care extremity CT imaging device that you saw in the video at the beginning of this article! The InReach is an extremity cone beam CT scanner that images the hand, wrist, forearm, elbow and the lower extremities that's comfortable and low impact on your patients. It's also FDA 510(K) Pending.
We are proud to surround ourselves with the top of the line medical professionals in the field of hand and upper extremities. Your dedication and hard work in the field is the reason we do what we do, and we are honored to be a part of a community that advances in leaps and bounds each year.
If you're at the conference this week, don't be shy, we'd love to meet you!