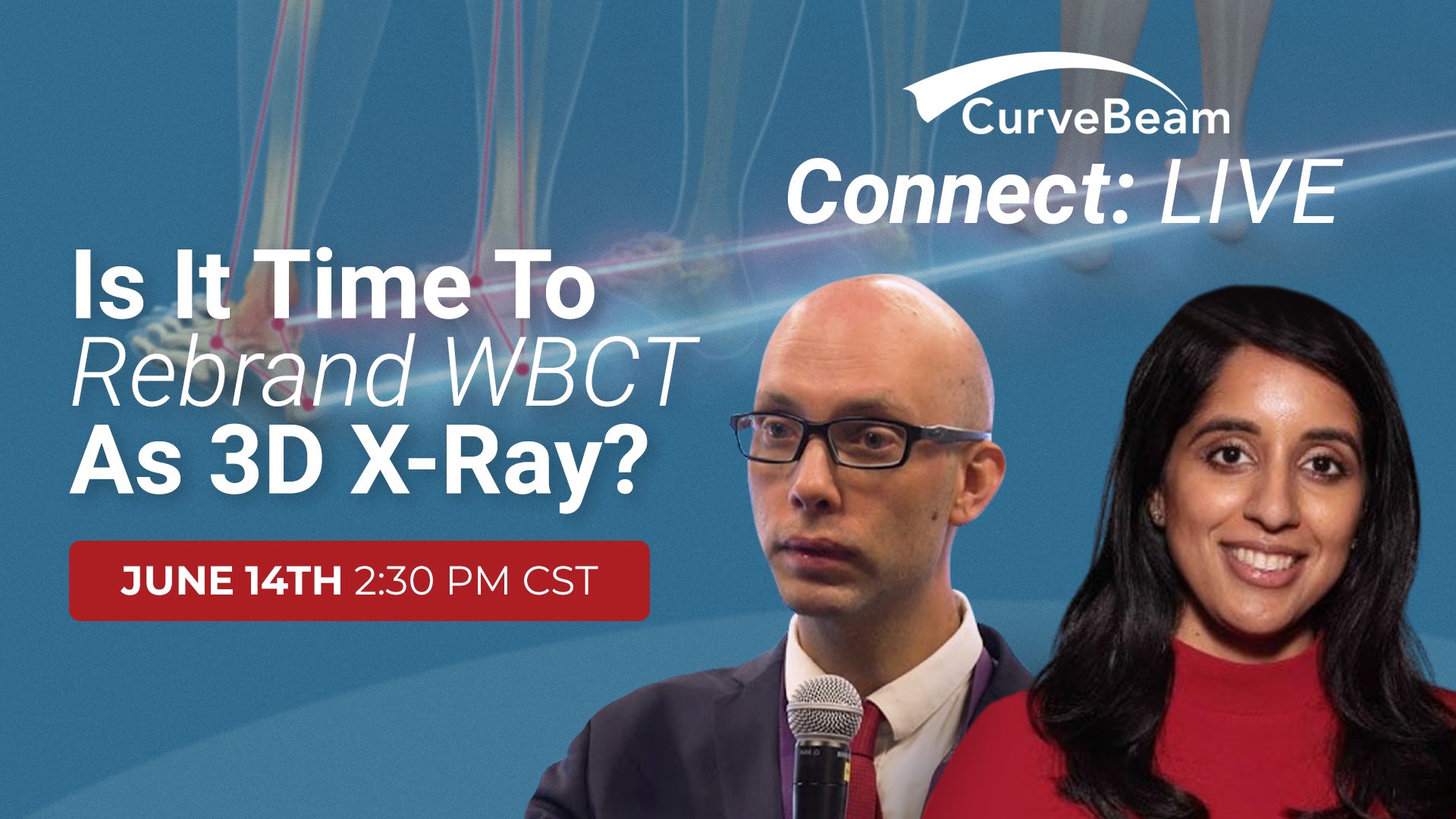 Watch Recording: Q&A with WBCT Society President-Elect Dr. Francois Lintz
CurveBeam recently sat down for a Q&A with Dr. Francois Lintz, MD, MS, FEBOT, President-Elect of the WBCT Society.
Watch the recording here.
The web event started with a short broadcast of a recent interview with Dr. Lintz, in which he discusses the WBCT Society's goal to establish standards for 3D weight bearing measurements. See a preview video above.
Following the broadcast, attendees had the opportunity to chat with the foot & ankle orthopedic surgeon live.