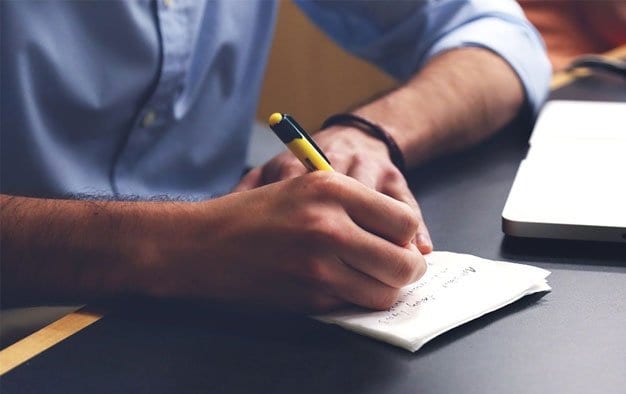 Weightbearing CT Revolutionizing Hindfoot Alignment Measurements
A new study, led by famous Belgian M.D. A. Burssens, emerged in the February issue of Foot and Ankle Surgery. The study examines the use of traditional hindfoot angle measurements versus weight bearing CT and shows how weight bearing CT can help contribute to the pre-operative planning by providing further insights into a physiological hindfoot alignment.
Hindfoot malalignment is a widely-accepted cause of foot and ankle disability and problems. For preoperative planning and clinical follow-up, reliable radiographic assessment of hindfoot alignment is of utmost importance and can affect future health. The long axial radiographic view and the hindfoot alignment view are commonly used for this purpose. The main goal of this study is to obtain measurements from a population with clinical and radiological absence of hindfoot pathology. These values were then compared to hindfoot measurements obtained from the long axial view based on the anatomical axis of the tibia and the calcaneal axis, to point out possible differences attributed to that measurement method.
The study has many key findings related to traditional hindfoot predictive measurements. One major finding questions the commonly held belief that non-symptomatic feet have a slight valgus. When traditional hindfoot angle measurements were applied, the study showed that non-symptomatic feet have a neutral alignment. These results show a more neutral alignment of the hindfoot as opposed to the generally accepted constitutional valgus.
Another major finding was that the weight bearing CT clearly showed the talus. The talus is usually superimposed in plain x-rays and hard to see and can affect the mathematical calculations of the predicted hindfoot angle. So, unlike the Saltzman view, these calculations included the talus.
The ultimate goal of all orthopedic surgeons is to influence the correct alignment of bones. Even the slightest miscalculation in measurement can have lasting consequences on post-surgery recovery and future mobility. As the study notes, "Although surgical hindfoot corrections are frequently performed either extra-articular by osteotomies or intra-articular by arthrodesis, still numerous debate exists on the amount of correction and the ideal foot position after arthrodesis." This finding could have repercussions on hindfoot position during fusion or in quantifying the correction of a malalignment. Due to the use of weight bearing CT, the inferior calcaneus point can be used during pre-operative planning of a hindfoot correction as an anatomical landmark due to its shown influence on load transfer.
A disadvantage of the study was that it was not truly spatial, as only the coronal plane was used in measurements. In the future, 3D segmentation models will allow for better spatial calculations. Until 3D weight bearing CT is an available option, it is recommended foot & ankle specialists exercise caution when planning from 2D radiographs. This study will contribute to the pre-operative planning by providing further insights into a physiological hindfoot alignment. For more detail, access the article here.