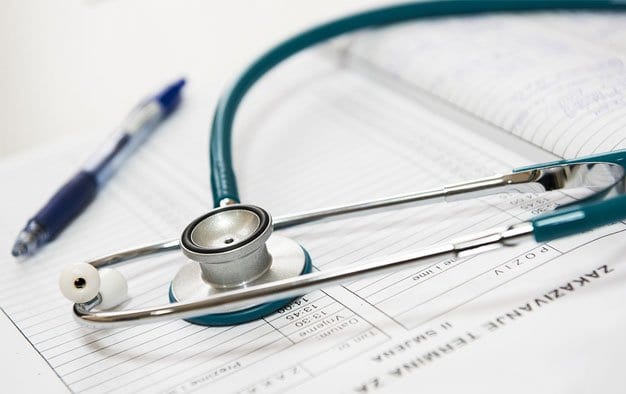 Discussion Looks to Provide Blueprint for Foot and Ankle Deformity Correction
Foot and Ankle Specialist (FAS), a bi-monthly journal for orthopedic surgeons and podiatrists, recently published a roundtable discussion focused on providing insight into the difficult process of deformity correction. For surgeons dealing with the lower extremities, even the central principles of understanding and treating deformities can be extremely complex. Noman Siddiqui, Guido Laporta and John Herzenberg, all of whom carry numerous distinctions in the field of podiatry, all weighed in on the discussion.
Deformity management in cases involving the lower limb can involve high levels of pain. Because of this, while analysis is fairly similar to deformity analysis in other regions of the body, treatment is as much an art as a science. Much of the discussion involves presentation of cases and remarks by the specialists as to how they would care for the patient.
The roundtable ranges from topics on improving education in the field to proper care of patients who are treated with external fixation. Of particular interest is the repeated insistence by the panel that the most essential way to improve the field is to increase the amount of information available to a surgeon before an operation occurs. They remark that, even though patients receive a thorough physical as well as a biomechanical exam, gait analysis, and functional testing, more extensive testing and imaging is needed.
All three of the medical experts point out the need for a computed tomography (CT) scan for the more difficult cases. These scans help to erase any gray areas in the diagnosis and help to evaluate the "mal-union" or "non-union" present in malformed feet and ankles. Dr. Herzenberg even recommended 3D CT technology in order to get a complete picture of the situation, and both a weight and non-weight bearing evaluation.
"[Foot] deformity is complex and may require second-level radiographic studies such as a CT scan," remarked Herzenberg. "Recently, we have added a standing 3D CT machine in our office, which offers the same advantage from a CT standpoint that we get from plain films taken weight bearing versus non–weight bearing."
These orthopedic specialists are not alone in their desire for more comprehensive scanning technology when treating deformities. More and more clinics are taking similar steps to those used by Herzenberg's clinic, The Pediatric Orthopedics Department at Sinai Hospital in Baltimore, which now uses the CurveBeam pedCAT. It is quick, efficient and thorough, and was designed with patients in mind, limiting their discomfort. This is especially important since, as mentioned earlier in the roundtable, pain can be significant when dealing with foot and ankle deformities.
The discussion presents a comprehensive look at the current practices in a complex corner of healthcare, and presents insights into the best way to manage orthopedic deformities in the lower extremities. The specialists involved even go so far as to give advice for those preparing to deal with these cases, and examine current technology that allows them to do so to the best of their ability. To read the roundtable discussion in its entirety, click here.