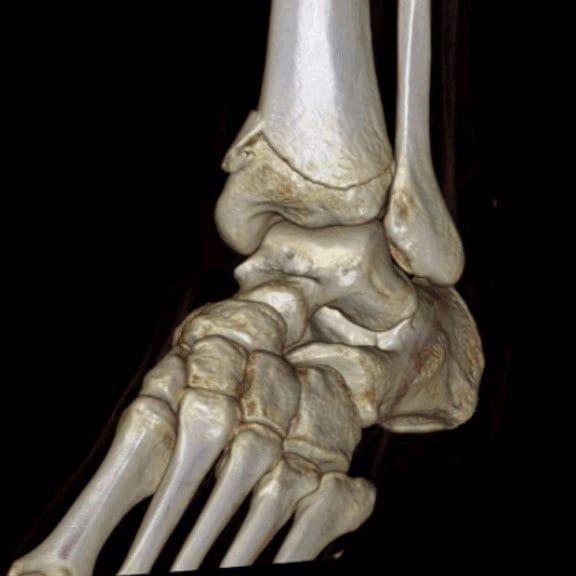 Skeletomuscular Imaging Use Increased Dramatically, 1994-2013
Use of radiography, ultrasound, MR, and CT—the four most common imaging tests used for orthopedic extremities—on Medicare patients experienced a jump from 1994 to 2013, according to a study published in the latest issue of The American Journal of Roentgenology by the Harvey L. Neiman Health Policy Institute,
CT grew by 754 percent. Although experiencing the smallest jump in growth at only 43 percent, radiography remained the most used billing specialty. The use of ultrasound grew by 528 percent, while MR grew by 619 percent. Hospitals should expect to see the use of this equipment continue to rise.
Knowing patterns of imaging technology use and growth is important for hospital to plan for future equipment. For example, the relatively small increase seen in radiography masks the fact that, because radiography is by far the most used form of imaging technology, the number of uses has risen sharply, indicating hospitals may need to invest in more radiography equipment to meet the increased demand.
At the same time, such dramatic growth in other forms of imaging means an increased need for more machines as well. After all, even if your CT scanner only had 10 patients in 1994, at 754% growth, that same scanner would be used on 7,540 patients in 2013. That's over 20 patients a day with it up and running all 365 days of the year.
An increased interest in skeletomuscular care is likely one of the main drivers of this increase. After all, increasing the use of advanced imaging can increase information accuracy and thus improve patient care. The upcoming Appropriate Use Criteria (AUC) in 2019 will also make it more likely that the use of these machines will become more fine-tuned to ensure the right scans are being used at the right time for the right needs.
To learn more about growth and advancement in imaging processes at Curvebeam, visit us online today!