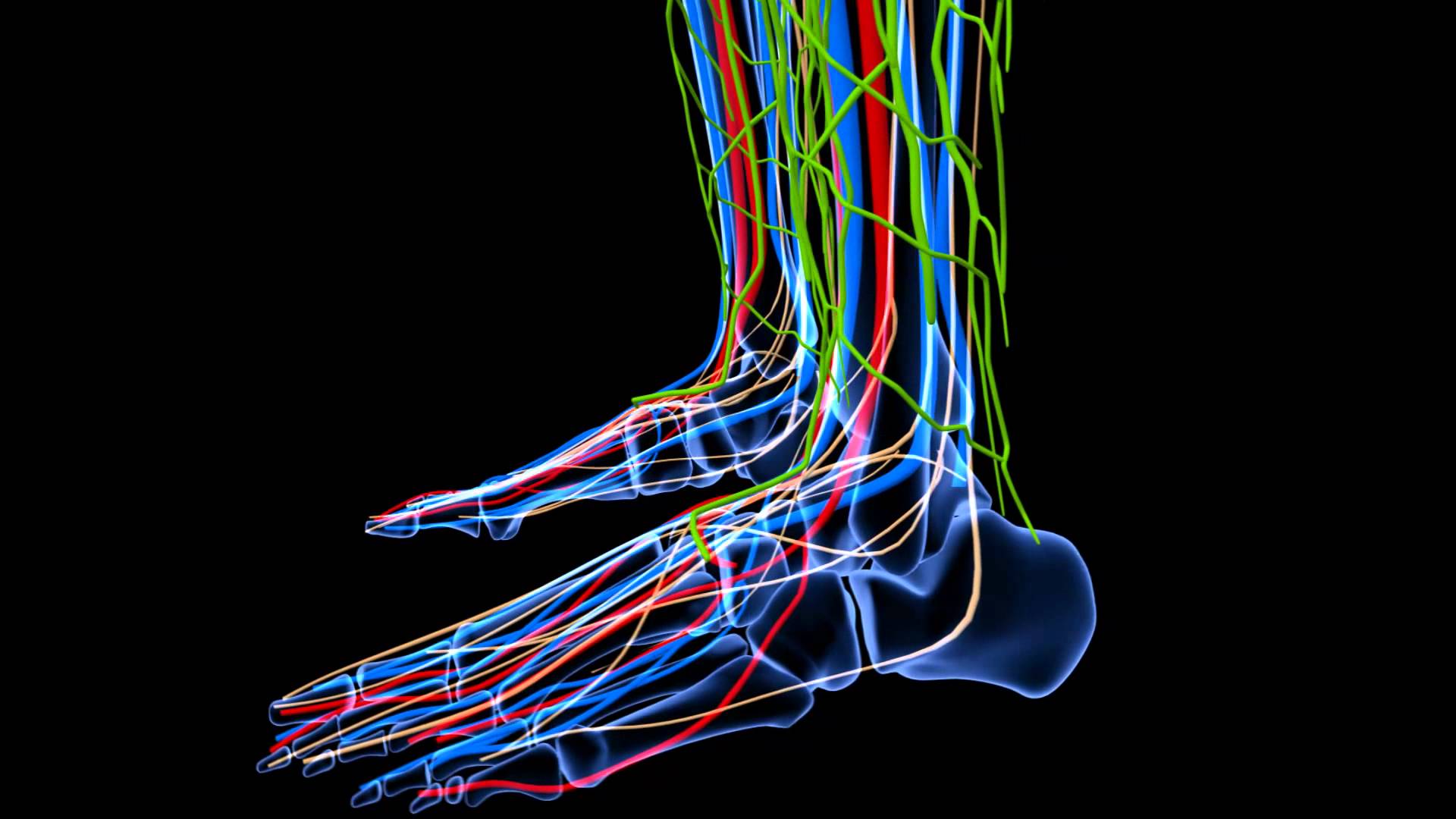 Weight Bearing CT Advances Planning for Forefoot Reconstructive Surgery
Think of a surgical procedure like a construction project. No contractor would build a building without a full set of plans, cross-sectional diagrams and 3D renderings. Dr. Bob Baravarian, DPM, feels foot surgeons should be just as prepared.
As he explained in Podiatry Today, Dr. Baravarian has always been interested in architecture and real estate, yet was drawn to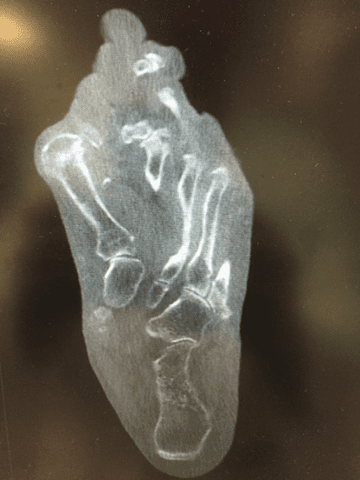 medicine.
Dr. Baravarian sometimes works next to a hip & knee surgeon in the OR. One day, he observed the hip & knee surgeon had a digital tool that laid out an exact surgical plan for the osteotomy he was performing. The plan rendered leg length and acetabular rotation a non-issue.
Soon after, Dr. Baravarian incorporated a pedCAT weight bearing CT imaging system into his podiatric practice. He found he could plan angular corrections to the degree, calculate the exact size of a graft for an Evans procedure, and could even plan the amount of rotation necessary for anatomic alignment of the hindfoot.
Overtime, he began to apply the same methods to forefoot procedures as well.
For hallux valgus cases, he scans the patient in the post-corrected position so he can determine if a hindfoot alignment correction is also needed.
For hallux rigidus cases, he uses weight bearing CT to evaluate the level of articular damage and the possibility of cartilage graft procedures. "This is impossible to do at such high levels with plain radiographs," Dr. Baravarian said in the Podiatry Today article.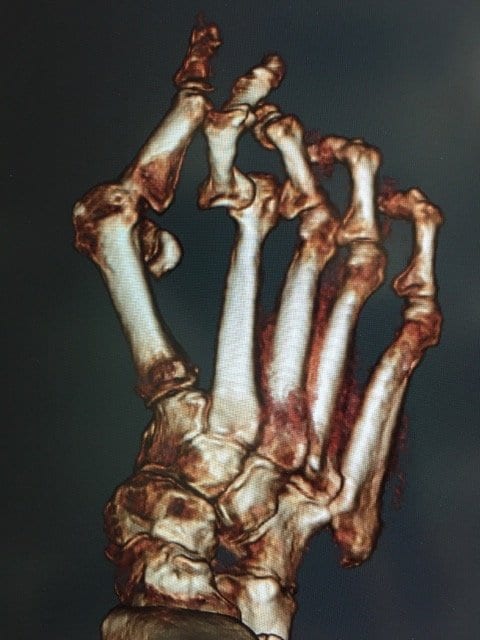 Bilateral, weight bearing three dimensional views of the foot and ankle give specialists the data they need to create optimal treatment plans. The pedCAT, with a scan time of one minute, is a compact, ultra-low dose CT imaging system that is ideal for orthopedic and podiatric clinics. Patients benefit from the convenience of point-of-care advanced diagnostic imaging, and the pedCAT automatically generates all standard X-Ray views in addition to the full CT volume.
As software programs become more advanced, Dr. Baravarian said, surgeons may be able to perform osteotomies and shift the bones in preoperative planning, which will allow even more advanced planning along with far less operative time and less risk to the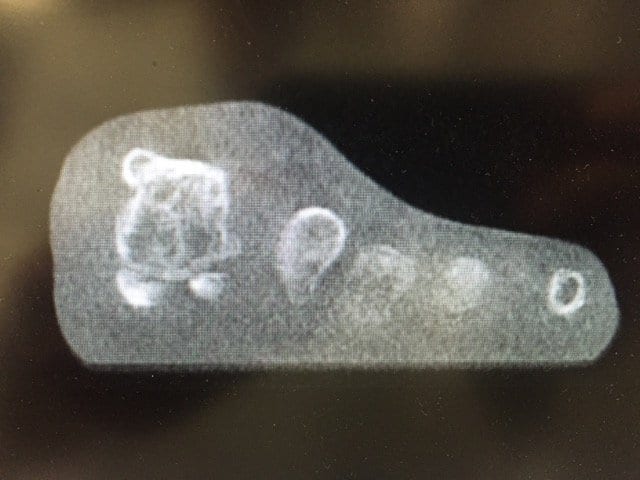 patient.
Dr. Baravarian is the Chief of Podiatric Foot and Ankle Surgery at the Santa Monica UCLA Medical Center and Orthopedic Hospital, and Director of the University Foot and Ankle Institute in Los Angeles.
Read the entire article here.