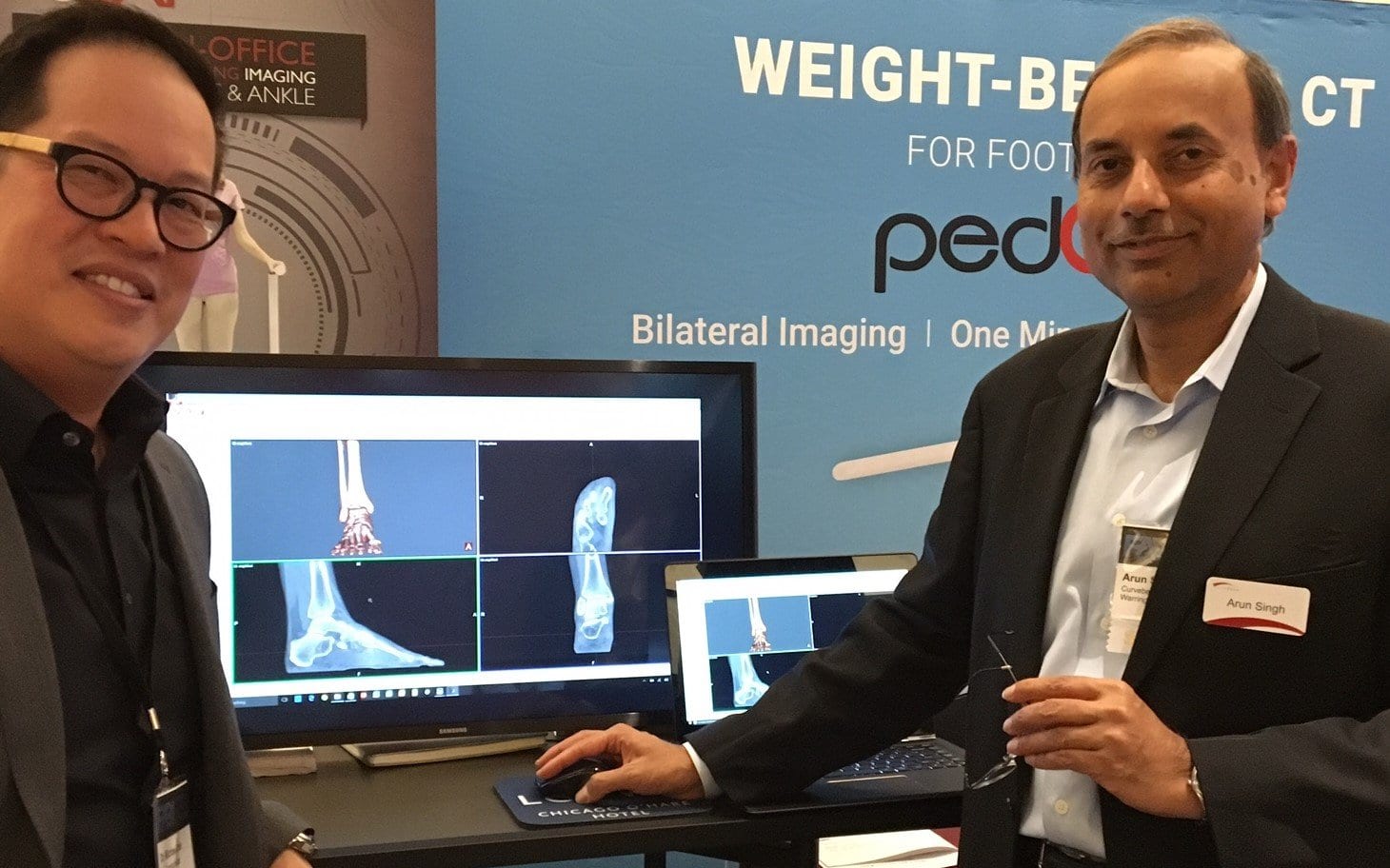 Panel Recap: Dr. Michael Chin, DPM, Speaks about pedCAT at FABI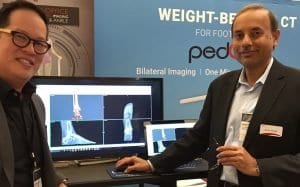 His decade old X-Ray system was failing, and feeling like a warrior without his weapon, Dr. Michael Chin, DPM, knew it needed to be replaced fast.
"We could have gotten a DR system, but at the end of the day, I wanted something that was unique, and something that would change the way I practice," Dr. Chin said.
Dr. Chin participated in a panel discussion about new technology at the Foot and Ankle Business Innovations meeting in Chicago on Jan. 30. Dr. Chin practices at The Running Institute in downtown Chicago.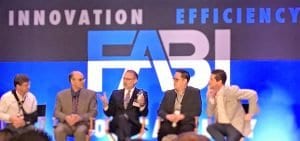 Dr. Chin uses the pedCAT for all of his X-Ray and CT imaging. His X-Ray revenues cover the device's monthly capital lease payment, and the approximately 20 CTs he and his associate order every month provide his practice with an additional revenue stream.
Dr. Chin said he is able to order a CT scan and his staff can get payer authorization in the same day. This saves his patients from having to come in for a follow-up visit.
"We can fill that slot that we would have used for a follow up with another patient," Dr. Chin said.