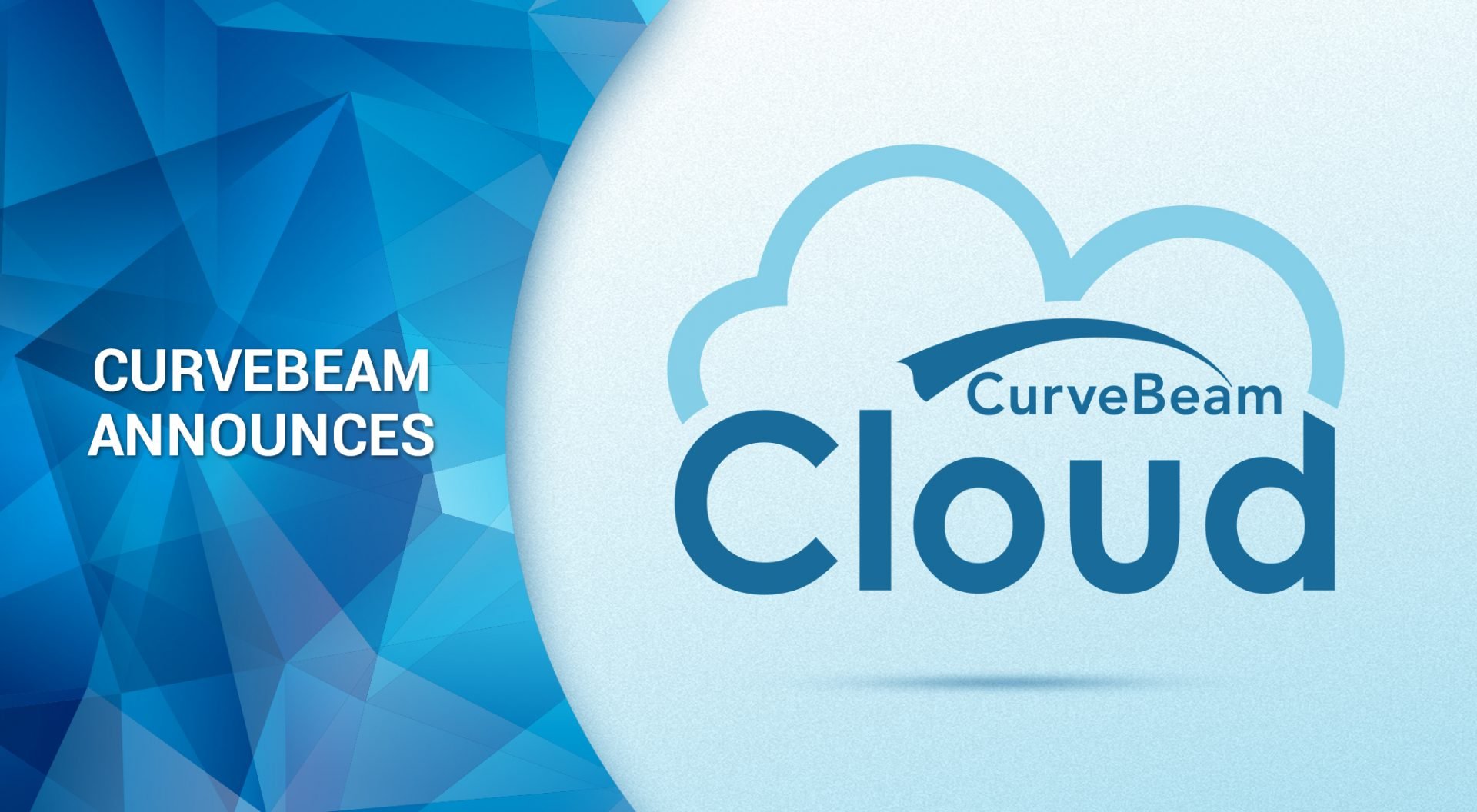 CurveBeam Announces Development of CurveBeam Cloud
CurveBeam announced it has begun development on CurveBeam Cloud, a web-based platform that will simplify DICOM dataset storage and transport.
CurveBeam Cloud will provide HIPAA-compliant, secure cloud storage and transfer of CurveBeam extremity CT datasets from any of the FDA cleared CurveBeam devices on the market. Users will be able to share datasets as well as send to participating vendors for further processing.
Users will also be able to open and analyze the datasets via specialized apps within the Cloud. A flagship application on CurveBeam Cloud will be CubeVue Autometrics, a deep-machine learning based tool that will automatically segment CurveBeam datasets in minutes and performs angle and joint space measurements. Autometrics is investigational only and is not available for sale in the United States.
While the scope of CurveBeam Cloud will initially be focused on web-based storage, "the long-term vision is for CurveBeam Cloud to serve as the world's largest extremity imaging marketplace of data and services," said CurveBeam Vice President of Sales Turner Dean.
"CurveBeam Cloud will remove customer pain points as 3D CT imaging overtakes plain 2D radiography as the standard of care," Dean added.
CurveBeam designs and manufactures extremity CT imaging systems for the orthopedic specialties. CurveBeam's weight bearing CT systems allow patients to stand naturally during scanning.