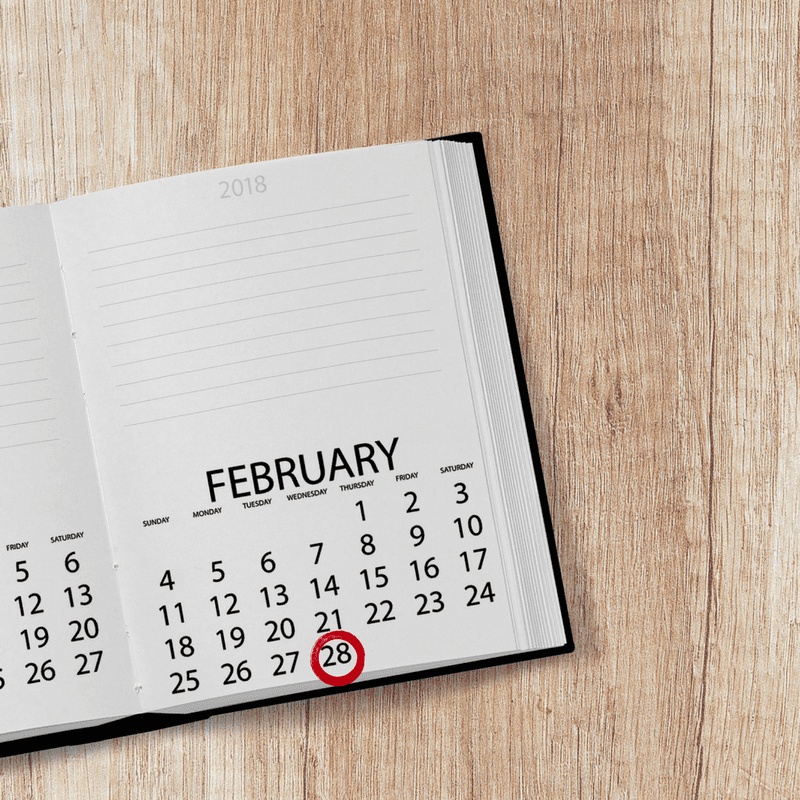 Curvebeam Corporate Webcast: Standing CT—Zooming in on the Problem with Dr. Selene Parekh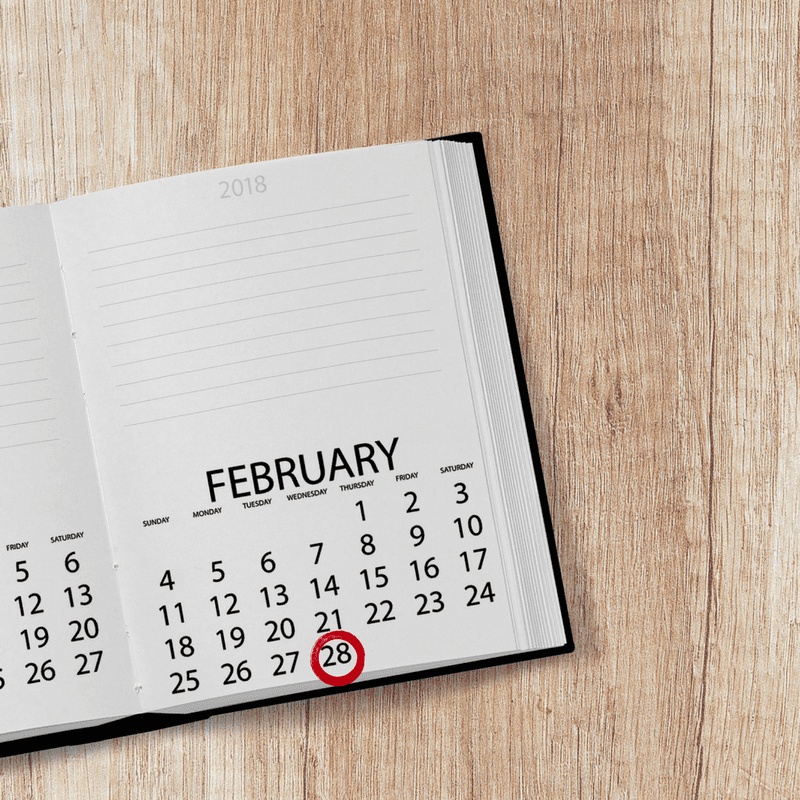 Mark your calendars for an upcoming FOOTInnovate lecture with Dr. Selene Parekh.  Titled, "Standing CT—Zooming in on the Problem", the lecture will detail Dr. Parekh's own experience with incorporating weight bearing CT imaging into his own clinical practice. Be sure to register at Foot Innovate, and join your colleagues for what's sure to be an informative evening on Wednesday, February 28, at 8:00 PM EST.
Dr. Selene Parekh, M.D. is an orthopedic surgeon and expert on sports injuries. He currently serves as Professor of Orthopaedic Surgery at the North Carolina Orthopaedic Clinic at Duke University. Prior to his time at Duke, Dr. Parekh was a foot and ankle surgeon at the University of North Carolina (UNC), where he not only taught medical students and residents, but he also consulted in foot and ankle cases for the athletic department. He treats athletes at various levels in his current practice.
After earning an MBA in Health Care Management as well as an MD from Boston University, Dr. Parekh completed both his surgery internship and his orthopedic surgery residency at the Hospital of the University of Pennsylvania. While in residency, he was honored with multiple awards for his research in the field, and most recently was awarded the Ranawat Award by the Eastern Orthopaedic Association.
Dr. Parekh prides himself in learning about his patients to understand their specific needs and their overall functioning. He considers himself conservative in his surgical approach, and believes in maximizing non-surgery methods, only operating when necessary.
More popularly known as the "Fantasy Doctor," Dr. Parekh has combined his passion for sports medicine with his love of fantasy football, utilizing his impressive skills to accurately predict how injuries will affect a player's career and in turn, impact the Fantasy football league and its teams. He has even written two foundational research papers using Fantasy football data to track the epidemiology and outcomes of tendon and ligament ruptures in the NFL.