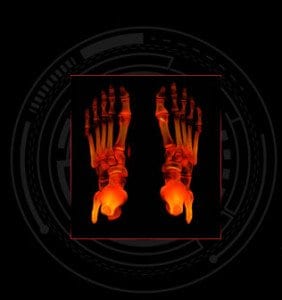 Welcome to the CurveBeam Blog!
Welcome to the CurveBeam Blog!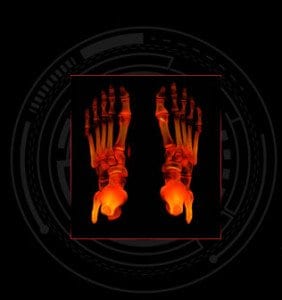 It's an exciting time at CurveBeam. Almost two years ago  we received FDA-approval for our first product, the pedCAT. The in-office 3D weight bearing imaging system for the foot and ankle has been integrated into orthopedic and podiatric practices around the world.  Foot and ankle specialists, considered leaders in their field, have told us that the pedCAT will become the standard of care for lower extremity imaging in the near future. In fact, in some of their practices, it already is.
We're dedicated to continuing the improvement of foot & ankle imaging and are excited to share with you the technology advancements, right here on this blog in the upcoming months. So check back often!