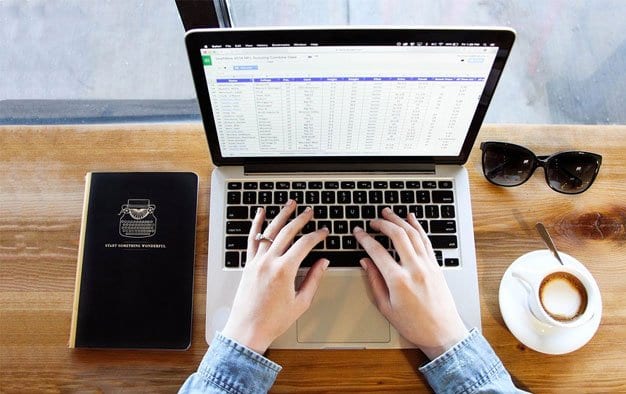 The Opportunity for Private Office Imaging
Changes in healthcare insurance, regulations, and other factors have shifted the bulk of imaging services to hospitals, but the opportunity for private radiologists is still very promising.
"Hospital outpatient imaging has been migrating from private offices since about 2010," says Dr. David C. Levin of Thomas Jefferson University, as reported by Aunt Minnie. "But that doesn't mean that radiologists still can't make private office ventures work."
Dr. Levin goes further than just his diagnosis of the medical imaging service industry by prescribing a solution to private radiology offices interested in increase their imaging business.  His business model suggestions include a mix of customer service, marketing, and cost competitive advice that can turn around a struggling radiology office and build a successful and sustainable private practice.
Implement a Cost-Effective Payment Schedule for Patients with High Deductibles
The increasing number of high deductible healthcare plans has created a patient incentive to shop around for low price imaging services. Understanding these plans will help your office develop a fee schedule that is attractive from a cost perspective.
"Patients are going to have higher and higher deductibles, and that's going to make them shop around for healthcare," says Dr. Levin. "If you can offer, say, an MRI of the knee for $600, while the local hospital has it at $4,000, you can be sure patients will come to you."
Marketing – It Really Works
Make prospective patients aware of your services by advertising an elevated quality of care and customer service.
"Hospitals generally don't market their radiology services, but private practices certainly can," says Dr. Levin. A well-designed advertising campaign can make your practice stand out and drive new customers to your location.
Don't Neglect Customer Service
There is so much more that goes into the patient experience besides the treatment itself. Examine the way patients are treated, from the initial contact all the way through follow up, to identify opportunities to improve the experience. Patient frustration can arise at any step in the process. Time saving processes as well as friendly and helpful engagement go a long way to improving the overall patient experience.
Efficiency.  Efficiency.  Efficiency.
Dr. Levin stresses the importance of efficiency throughout the business.
"The more efficient your practice, the lower your costs will be," he says. Fully utilizing assets and people in a streamlined operation brings down overhead and operating costs, and makes for a lean, cost competitive business with higher margins.
At the end of the day, Dr. Levin emphasizes private radiology practices have an amazing opportunity to improve their imaging services and overall business. Taking the time to evaluate the situation, develop an action plan, and implement constructive changes will certainly pay dividends now and for years to come.