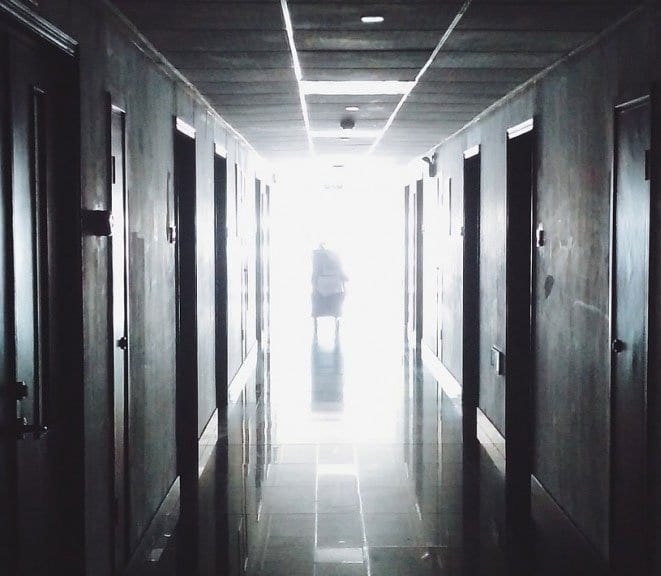 Improved CT Foot and Ankle Analysis with True 3D
This video takes a look at EchoPixel's latest technology, True 3D. A few studies are used as examples of what this powerful visualization platform can allow specialists to see. Using a simple stylus tool, analysts can take full advantage of the program's 3D rendering capabilities. The program provides intuitive displays for complex tasks, such as making measurements in a 3D space to determine the depth of an implant.
Please enjoy this video as it shows the power of True 3D on a non-weight bearing CT dataset, and imagine the possibilities of pairing EchoPixel technology with bilateral, true weight bearing pedCAT datasets.  Visit echopixeltech.com to learn more.