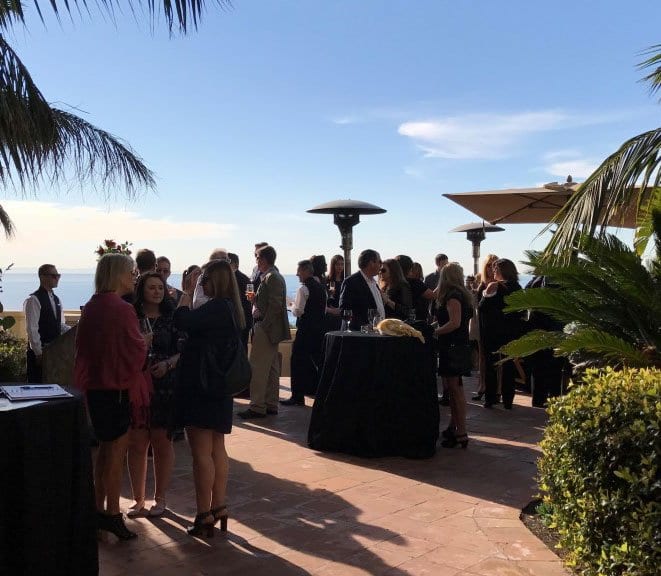 CurveBeam Selected to Join The OrthoForum
2017 is in full swing, and we at CurveBeam are excited about the prospects the year has in store for both our company and the field of orthopedics. At only eight years old, we are relatively young, but in that short time we have emerged as a leading manufacturer of imaging equipment for orthopedic and podiatric specialties around the globe. Our imaging equipment helps provide better patient outcomes, and we are continuing to innovate new solutions for leading specialty practices. It is with great pleasure we announce we have recently been added as an approved vendor to The OrthoForum Purchasing Alliance.
CurveBeam participated in OrthoForum's Annual Conference in Laguna Niguel, Cali., last week, and will also be exhibiting at the regional conferences throughout the rest of the year.
The OrthoForum is a national physician specialty organization whose membership includes over 3,090 physicians and some of the largest private orthopedic practices in the country – and growing. Members are individually selected to help meet the unique challenges that integrated orthopedic group practices face in today's healthcare environment. The top priority of the organization is to protect the ability of orthopedic practices to remain independent and provide the highest quality patient care. Advocacy, engagement between members and elected officials, and collaborations with other orthopedic and medical associations are methods The OrthoForum employs to fulfill its mission.[1] CurveBeam is thrilled to join The OrthoForum Purchasing Alliance and is ready to demonstrate our commitment to helping fellow members and all orthopedic practitioners thrive.
Our dedication to orthopedics is exemplified by our revolutionary pedCAT system, which utilizes an innovative design and compact footprint to bring point-of-care advanced imaging into the foot and ankle specialty. Practices all across the United States, Europe and Australia rely on the pedCAT system, and its custom visualization software, CubeVue, for 3D imaging that is essential to formulating comprehensive treatment plans. Research has shown pedCAT is ten times faster than X-rays and CT scans, resulting in fewer patient trips to the hospital and significantly reduced exposure to radiation.[2]
As innovators, we are constantly developing new technologies to improve patient care. This year we're looking forward to launching InReach, an extremity cone beam CT scanner that images the hand, wrist, forearm, elbow and the lower extremities. At 20 seconds per scan, InReach provides fast and easy imaging. Our professionals are also hard at work designing a revolutionary, complete lower extremity imaging solution for orthopedic and podiatric specialists that we hope to bring to market in the months ahead.
At CurveBeam, we're passionate about engineering technology that advances better patient outcomes, and streamlines the workflow of clinicians within the orthopedic specialty. The OrthoForum advocates for operators within the entire orthopedic field, and we are honored to participate in these efforts as a new member of this respected organization.
[1] http://www.theorthoforum.com/about-us/
[2] https://curvebeamai.com/join-the-talas-revolution-in-foot-and-ankle-diagnosis/