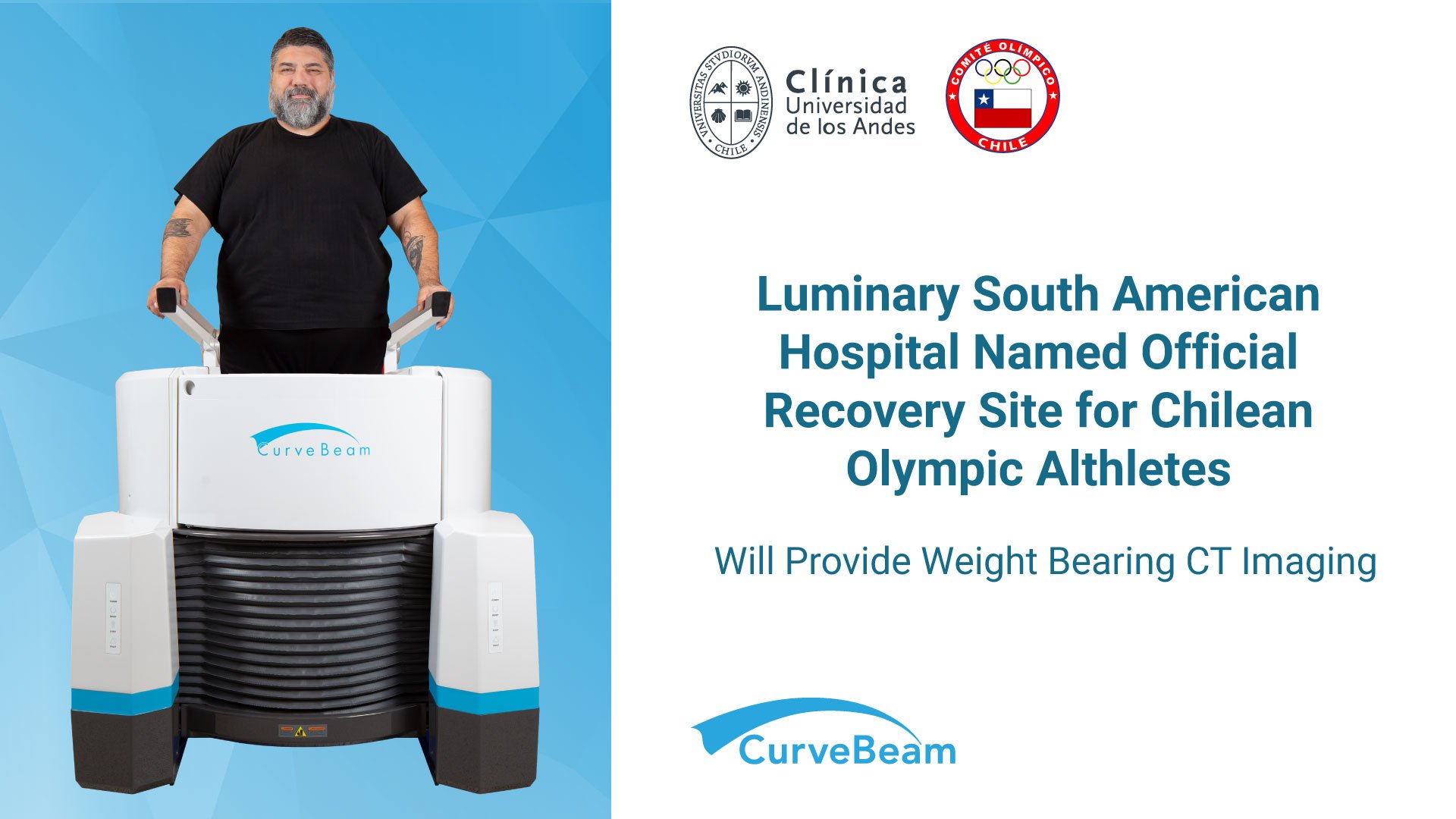 Luminary South American Hospital Named Official Recovery Site for Chilean Olympic Athletes; Will Provide Weight Bearing CT Imaging
The Olympic Committee of Chile signed a new agreement with the Clinica Universidad de los Andes in Santiago, Chile, earlier this year.
The Clinica Universidad de Los Andes provides orthopedic services for numerous top members of Chile's Olympic Team. The agreement solidifies a pact between the medical center and the Chilean Olympic Committee, naming the clinic as the official recovery site of Team Chile.
Chosen because of its medical team's outstanding care for elite and professional athletes, the Clinica Universidad de los Andes will provide consultations, examinations, procedures, surgeries, and traumatological treatment.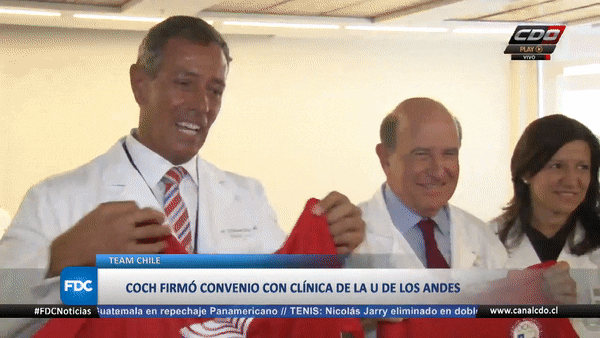 The Clinic invests in state-of-the-art technology to make this possible, and it recently partnered with CurveBeam to furnish athletes with access to the LineUP CT imaging system, a bilateral, weight-bearing  solution that quickly images knees and lower extremities in 3D.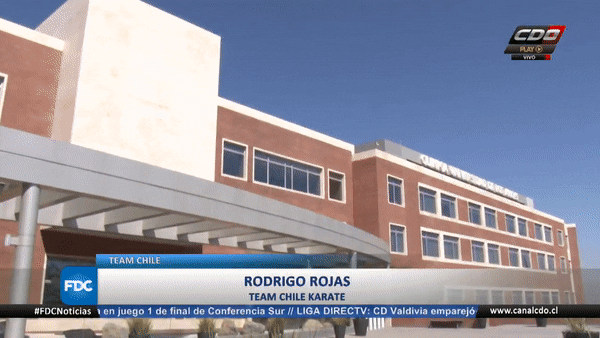 Leveraging technology, the Clinic's care will center around a very personalized and humanized focus on the athlete/patient and his or her family, helping to streamline the medical care and recovery processes of Chile's national athletes.
World karate gold medalist Rodrigo Rojas, water skiing gold medalist Rodrigo Toti Miranda, triathlete medalists Diego Moya and Macarena Salazar, judo medalist Tomas Briseno, as well as other prominent national athletes already seek care at this prestigious institution.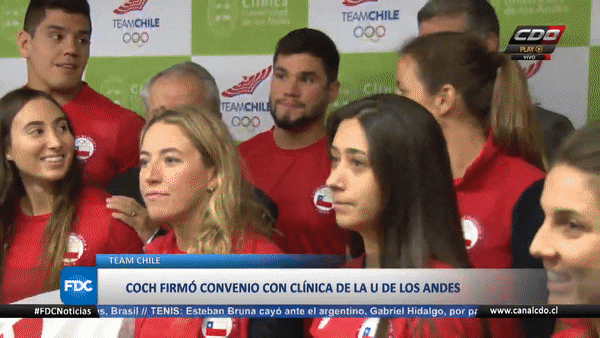 Now, the country's high-performance athletes have access to a level of care that will help them to develop their careers on a foundation of world-class medical support.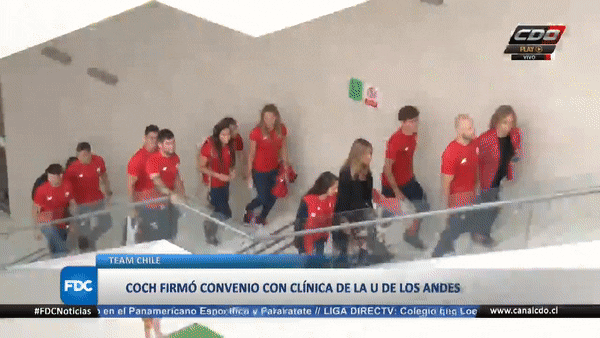 After the signing, the athletes toured the medical center and were not only pleased with the first-class offerings of the facility, but the clinic's beautiful setting as well.
Watch the full clip from CDO below: