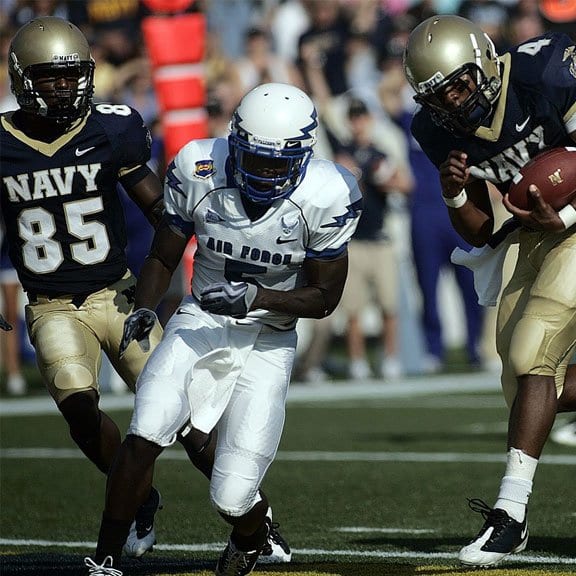 Advanced CT Technology Increases Presence in Sports Medicine with Decreasing Footprint
Football season is about to begin and many teams are already in full practice mode. The fast pace and high impact nature of football leads to numerous injuries during practice and certainly on game day. A handful of players from each team could find themselves in the care of consulting radiologists and doctors who use ultrasound, plain films, CT, MRI, and other procedures such as arthrography to diagnose trauma.
Whether for professional athletes or weekend warriors, a fast and accurate diagnosis is critical for a quick recovery. Because of this, there has been a substantial growth in the use of Computed Tomography (CT) in the diagnosis of athletic injuries, particularly in the sport of football.
Every football team is concerned with the health and safety of their players. Given the high-speed collisions and powerful hits that are part of the game, keeping players healthy is a difficult task.
Advancements in medical technology, and radiology specifically, are being applied to sports medicine to diagnose the severity levels of the seemingly inevitable athletic injuries. In particular, cone beam CT has gained favor for is compact footprint and incredibly high accuracy imaging performance.
The simplicity and convenience of cone beam CT make it ideal for high school and college sports as well. Being able to image and diagnose potential football injuries quickly will instill confidence in parents that their players are receiving the best treatment possible.
While cone beam CT technology can be utilized effectively for any body part, it is predominantly used for orthopedics. Cone beam CT is a tremendous asset, especially when applied to diagnosing complex musculoskeletal injuries such as complicated wrist and ankle fractures. In fact, the pedCAT system is the only cone beam CT tool in the world that can provide weight bearing, three dimensional images of one or both feet. When it comes to football injuries, this is a huge advantage!
CT technology has truly found a place in serving the athletic community for its ability to expedite diagnoses of injuries and get players back on the field as quickly as possible. Cone beam CT has taken this convenience and accuracy to the next level with a small footprint and built-in shielding to enable high accuracy imaging to be performed right in the stadium or training room.
Founded in 2009, CurveBeam has earned a reputation for advancing compact 3D imaging with high-tech cone beam CT solutions. Designing and manufacturing the world's most innovate cone beam CT systems, CurveBeam continues to set the standard in the medical industry.