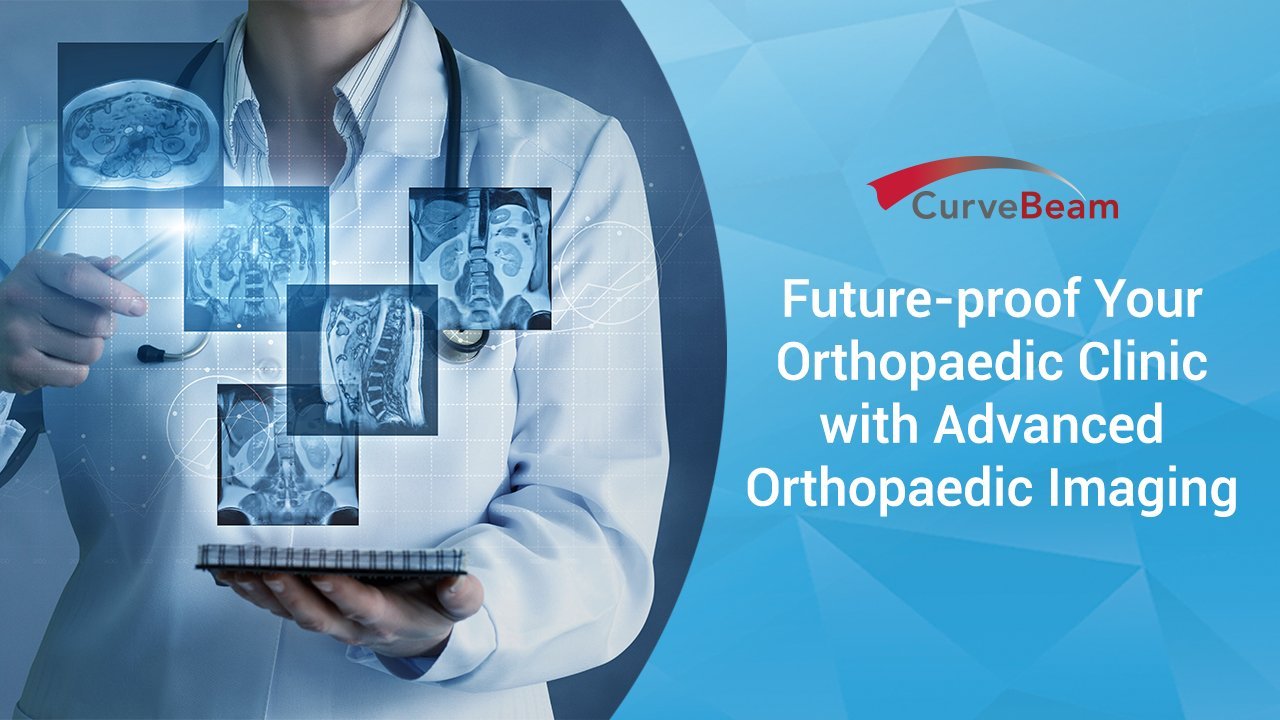 Future-Proof Your Orthopaedic Clinic with Advanced Orthopaedic Imaging
Safe, consistent access to advanced diagnostic imaging can give orthopedic practices a competitive edge post-pandemic and beyond, enhancing the patient experience and boosting revenues when off-site imaging might not be possible.
In the weeks after the first COVID-19 wave in March, total imaging volumes fell by as much as 40%, and outpatient imaging plummeted by 87%, according to research published by the Harvey L. Nieman Health Policy Institute.
"Our study demonstrates the magnitude of the disruption caused by the pandemic and suggests that practices depend on outpatient imaging will be most severely affected," a lead author of that study told Diagnostic Imaging magazine.
As hospitals do re-open for a wider range of procedures and care, they need to serve the backlog of high-acuity patients first. Trends following the first wave showed non-hospital based imaging centers were generally slower to re-open, couldn't reliably pick up orthopedic cases.
Patients are wary themselves. 48% of patients in need of joint replacement surgery are postponing their procedures because of pandemic related concerns, according to a survey conducted by Zimmer Biomet. In-house advanced diagnostic imaging can also help avoid delays in pre-operative planning.
While MRI has become almost commonplace in large orthopedic groups, extremity CT imaging is an emerging ancillary that is gaining traction. Extremity CT systems dedicated to the orthopedic extremities are easy to integrate and have minimal power and shielding requirements. Unlike some extremity MRI systems, image quality is not compromised in the adapted models. Adding extremity CT imaging to outpatient orthopedic clinics could help reduce delays in imaging, treatment and follow-up care.
Click here to watch how one United Kingdom hospital deployed mobile extremity CT imaging to triage patients with minor orthopedic injuries during the height of the pandemic.
The HiRiseTM is a weight bearing CT imaging system that provides diagnostic quality imaging of the hips, knees and feet for diagnosis in a functional position.
To learn more, contact CurveBeam today.