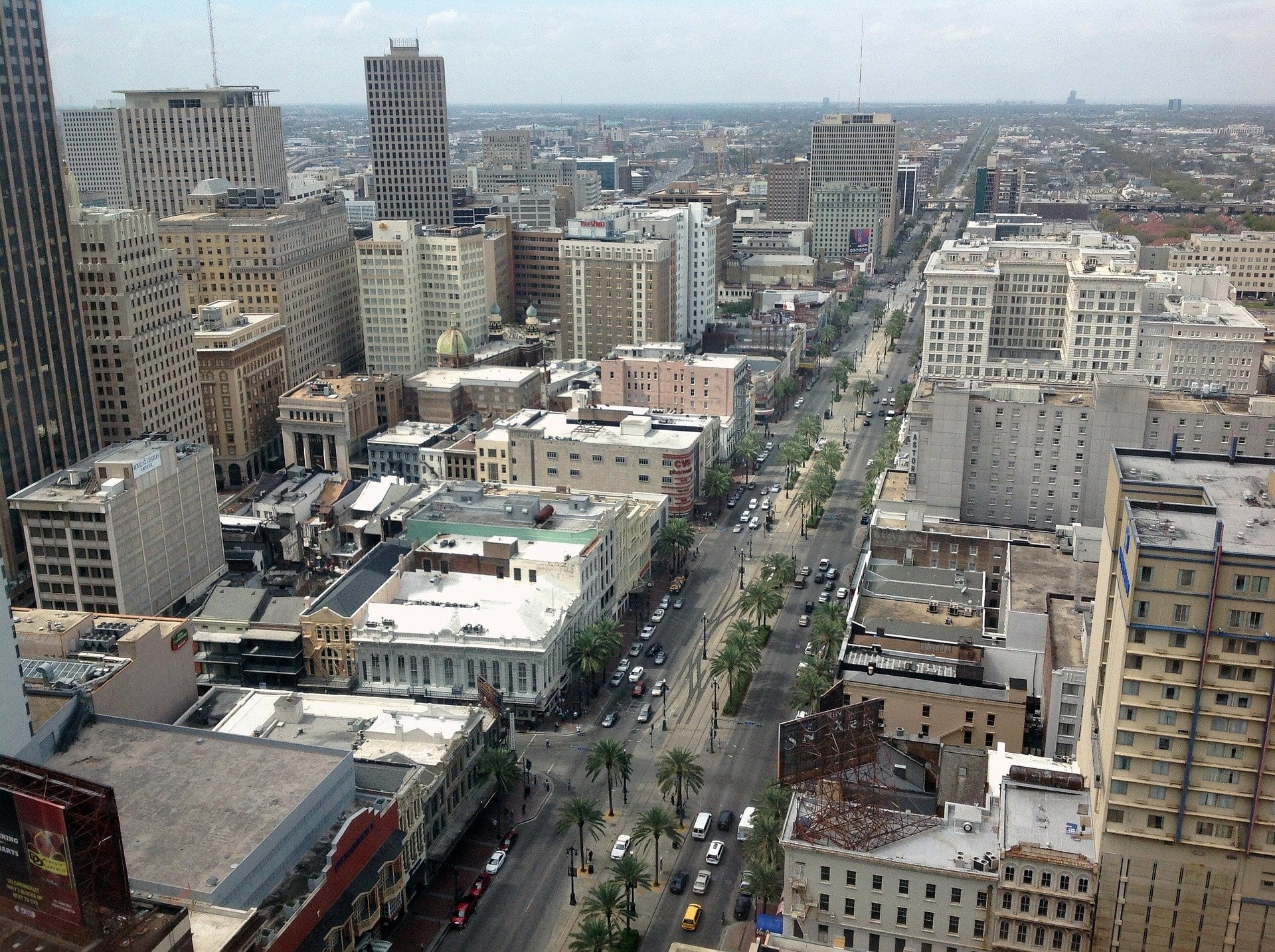 International Weight Bearing CT Study Group in New Orleans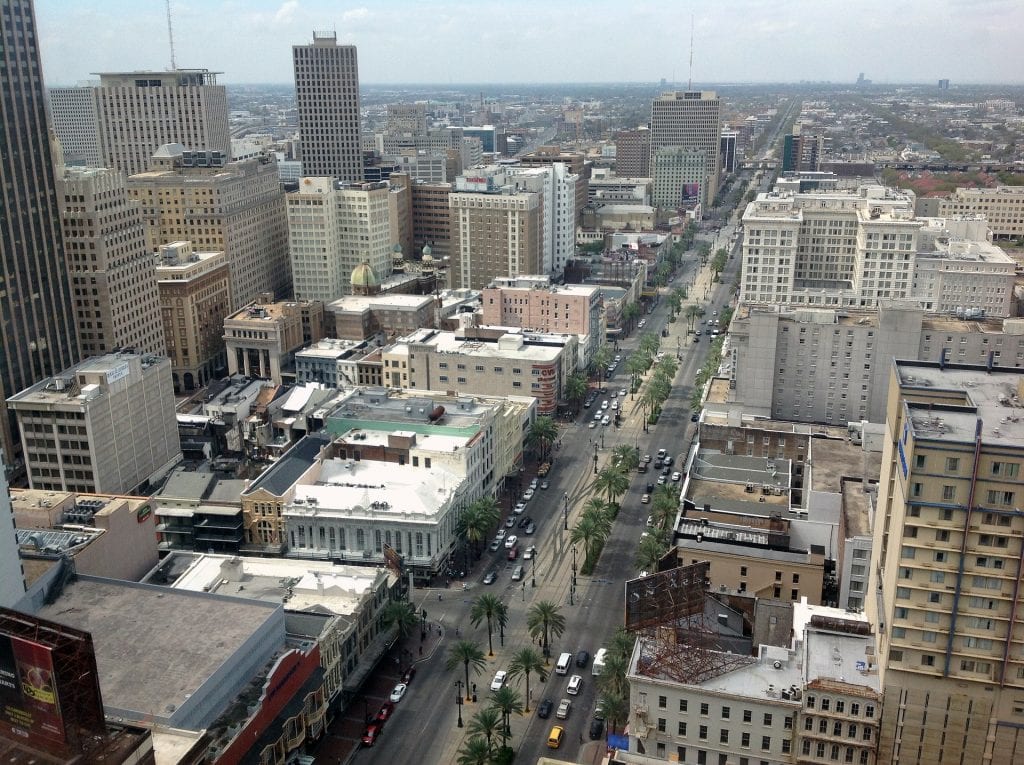 Foot & ankle surgeons are invited to the Scientific Session on Weight Bearing CT from 5:45 AM to 7:00 AM, on March 10, 2018, prior to the events of AOFAS Specialty Day. The session, presented by the WBCT International Study Group (WBCT ISG), will be moderated by Dr. Cesar de Cesar Netto in the Marriott New Orleans Downtown Convention Center's second floor Fulton Room (directly across from the  Ernest N. Morial Convention Center)
A full, hot breakfast will be provided to all attendees.
Dr. Alex Barg from the University of Utah will present an overview of current literature on weight bearing CT imaging.
Dr. Martin O'Malley of the Hospital for Special Surgery will follow with a discussion titled Weight Bearing CT of the Foot and Ankle in Treatment of Professional Athletes.
Dr. Mark Easley from Duke Orthopedics will then present a talk titled WB CT vs Standard CT for the Fppt and Ankle: The Devil is in the Detais.
The presentations will close with a lecture on correlating weight bearing CT with pedography, offered by Dr. Martinus Richter of Krankenhaus Rummelsberg.
The International WBCT Study Group is comprised of active and passive members from relevant international surgical and radiology foot and ankle societies. The goals of the group include standardizing methodology of measurement practices, offering a platform of communication in the foot and ankle specialties, and creating guidelines and reviews regarding WBCT use at the international level. Research projects are conducted and published collaboratively. While the group functions independently from the industry, it works cooperatively with the different manufacturers of different WBCT devices.
CurveBeam is a proud sponsor of the WBCT ISG.
A primary goal of CurveBeam is provide cutting-edge Cone Beam CT capabilities to foot and ankle specialists at a fraction of the price of traditional CT equipment.
Register here for the Study Group session. If you'd like to learn more about CurveBeam's Cone Beam CT technology, visit our website today.