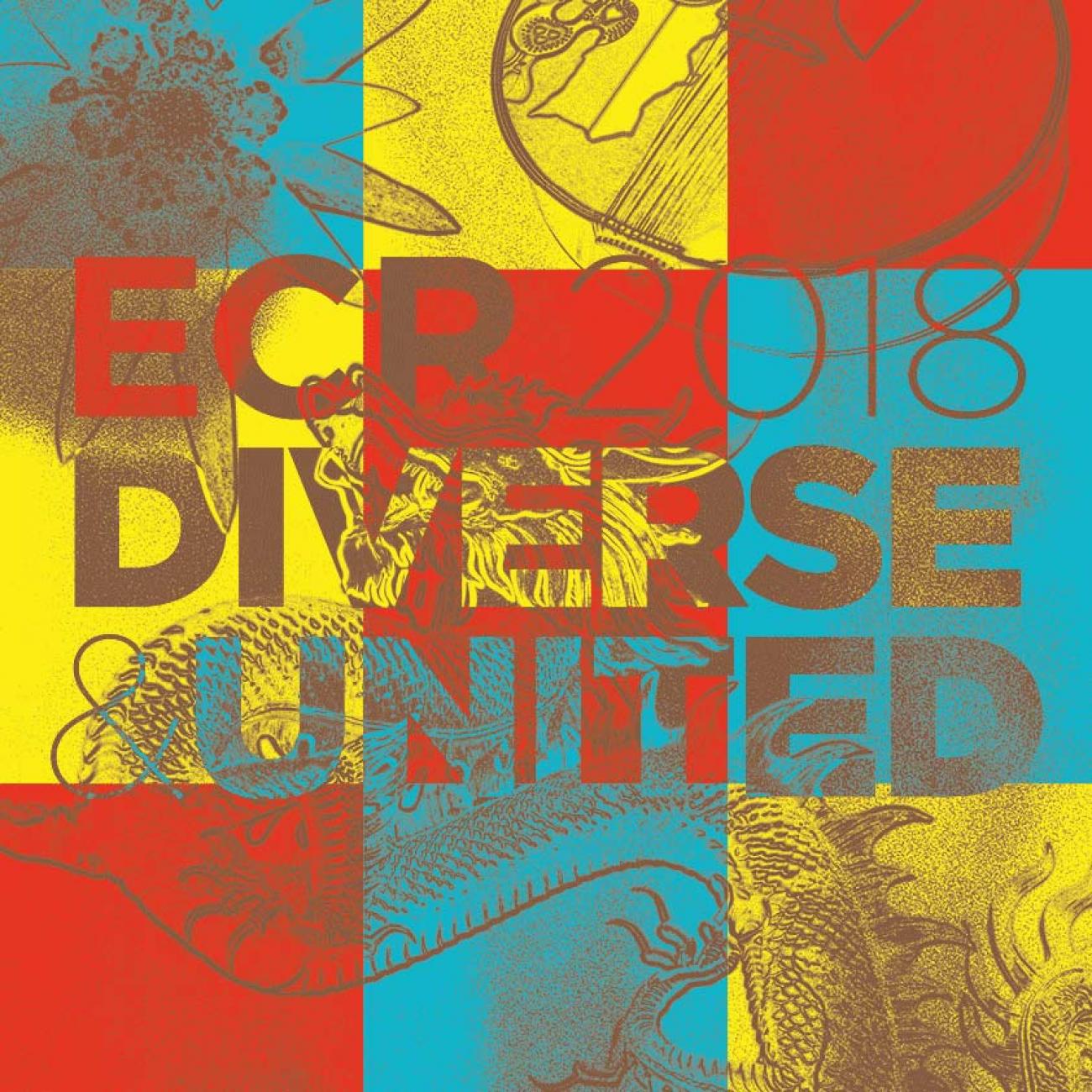 CurveBeam Goes to Europe: ECR 2018
The European Congress of Radiology (ECR) is the annual meeting of the European Society of Radiology (ESR). The next ECR congress will be held from February 28 – March 4, 2018, in Vienna, Austria, and CurveBeam is excited and honored to be among those participating this year.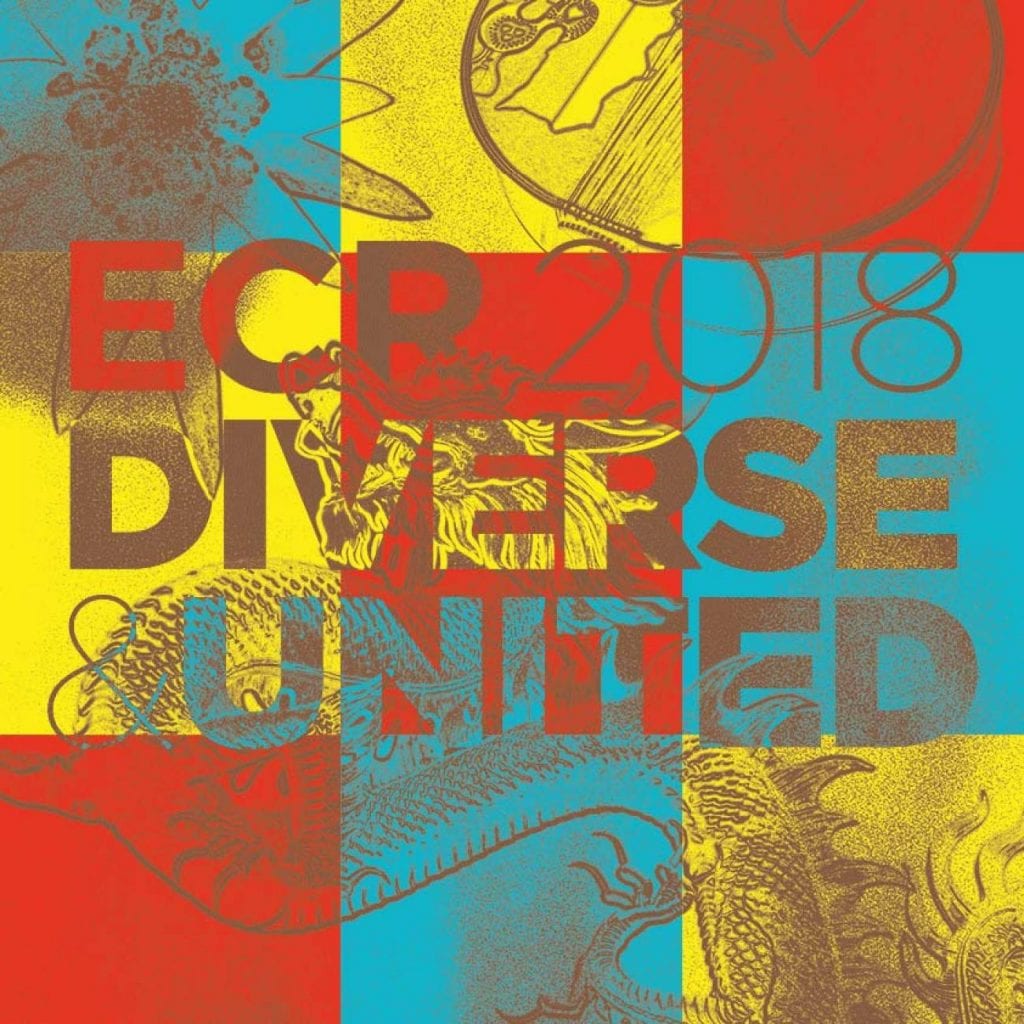 Founded in 2005, by merging the European Congress of Radiology (ECR) and the European Association of Radiology (EAR), the European Society of Radiology (ESR) is an apolitical, non-profit organization dedicated to strengthening and unifying European radiology. With more than 75,500 members worldwide, it is the largest radiological society in the world.
The Society works closely with radiological societies across Europe while establishing relationships with major international organizations from other related fields. It also monitors developments on the EU level, with a significant influence in radiology research and practice. The mission of ESR is to serve the healthcare needs of the general public by supporting scientific research, education, and training, while constantly striving to improve the quality of radiological practice.
CurveBeam, founded in 2009, is an innovator and industry leader in weight-bearing CT. A study performed in 2012 in Finland, concluded that "Cone-beam CT technology with new design and flexible gantry movements allows both supine and weight-bearing imaging of the lower extremities, with a reasonable radiation dose and excellent image quality. Weight-bearing CT of joints can provide important new clinical information in musculoskeletal radiology."1 It was the first major study to demonstrate the viability of weight-bearing CT.
CurveBeam will be exhibiting several of their products in Booth X1/110. Medical professionals can learn about pedCAT, InReach, and the currently investigational, LineUP.
The pedCAT's bilateral, weight-bearing 3D views of the foot and ankle give specialists the information they need to create comprehensive treatment plans. Its compact size and ultra-low dose CT imagine boasts a scan time of one minute. InReach is the most compact extremity cone beam CT scanner, and it images the hand, wrist, forearm, elbow and the lower extremities. In the early stages of development is the LineUp, a bilateral, Weight-Bearing CT device for imaging of the knee and lower extremities, designed with patient comfort in mind. LineUp is easy to operate and offers quick scans of less than 30 seconds each, producing 3D Reconstructions, Multi-Planar slices, and X-Ray views.
CurveBeam can't wait to network with medical professionals and other imaging specialists in Vienna. It won't be our only connection to Europe, however. CurveBeam has had the good fortune of partnering with The UK's Standing CT, who has created a mobile solution for patients to utilize pedCAT.
CurveBeam looks forward to showcasing its exceptional products and talking with you about the imaging needs of your orthopedic or podiatric practice. We are eager to introduce you to our exceptional imaging products: pedCAT, InReach, and LineUp.
Learn more about CurveBeam here!
1Department of Diagnostic Radiology, Medical Imaging Centre of Southwest Finland, Turku University Hospital, Kiinamyllynkatu 4, Turku FI-20520, Finland. Address correspondence to E. K. J. Tuominen (esa.tuominen@iki.fi)