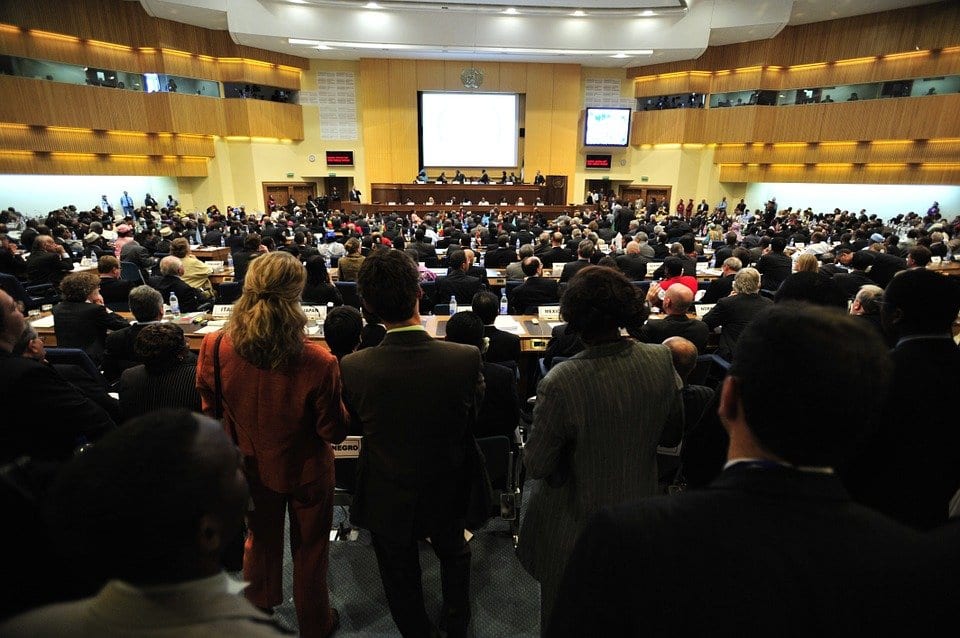 Exclusive Video From The First pedCAT Weight Bearing CT Scientific Users' Meeting in Berlin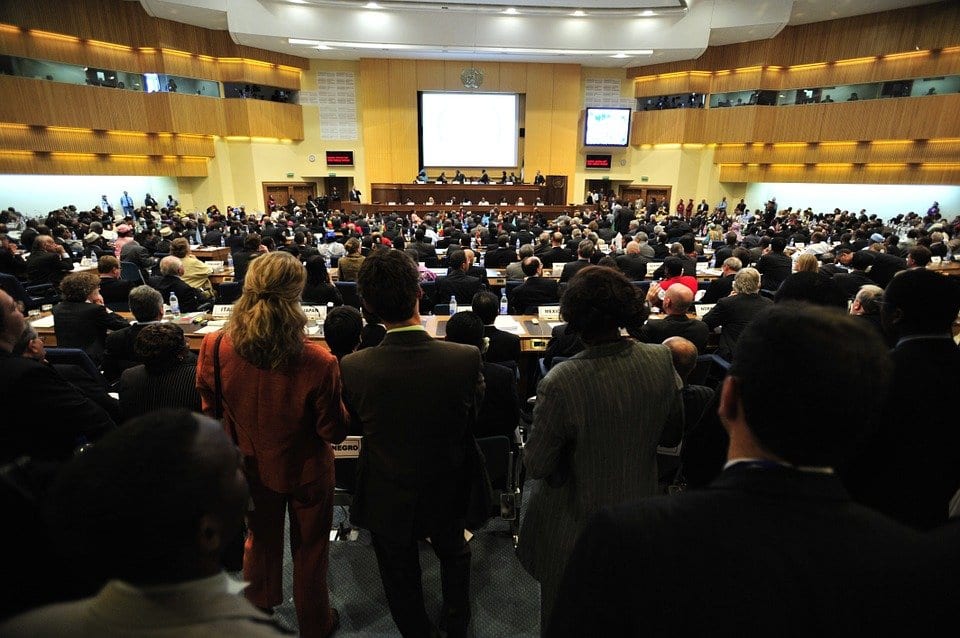 The first pedCAT Weight Bearing CT Scientific User's Meeting recently convened at the 2016 Foot International (EFAS, DAF, I-FAB) in Berlin. The meeting focused on weight bearing cone beam CT (WBCT) technology and the potential applications and challenges it presents.
[ninja-popup ID=224]Fill out this form to access the video.[/ninja-popup]
Look for several interesting items as you watch:
Professor Martinus Richter's work included a time workflow study on the use of X-Ray,  conventional medical CT, and the pedCAT; the results will surprise you. His study also showed how weight-bearing  CT measurements are more accurate than X-Ray measurements.
Dr. Arne Burssens' study on hindfoot alignment answered critical questions: How do we identify varus and valgus, how do we accurately measure them, and how can we be sure that the measurements are clinically useful and reproducible?
Dr. Francois Lintz gives us a sneak peek at a new weight-bearing measurement CT tool that will be available exclusively in CubeVue, pedCAT's software. It will enable users to measure alignment in three dimensions, and distinguish between normal and pathological cases.
Dr. Cesar Netto's study focused on adult acquired flatfoot deformity, comparing  measurements on weight bearing CT vs non-weight bearing CT.
Dr. Michael Wachowsky's study focused on the use of weight bearing CT  with pediatric patients, and asks: With the new weight bearing CT technology, what will be the exact definitions of the measurements?
The challenge created by this new technology is clear: How do we now define what we are measuring, since the current X-Ray methods have just been rendered obsolete?
"We can't have non-weight bearing CTs and say anything about alignment – that's over," concluded Dr. Charles Saltzman. "What do we want to measure, and how do we know what we're measuring represents reality?"
[ninja-popup ID=224]Fill out this form to access the video.[/ninja-popup]