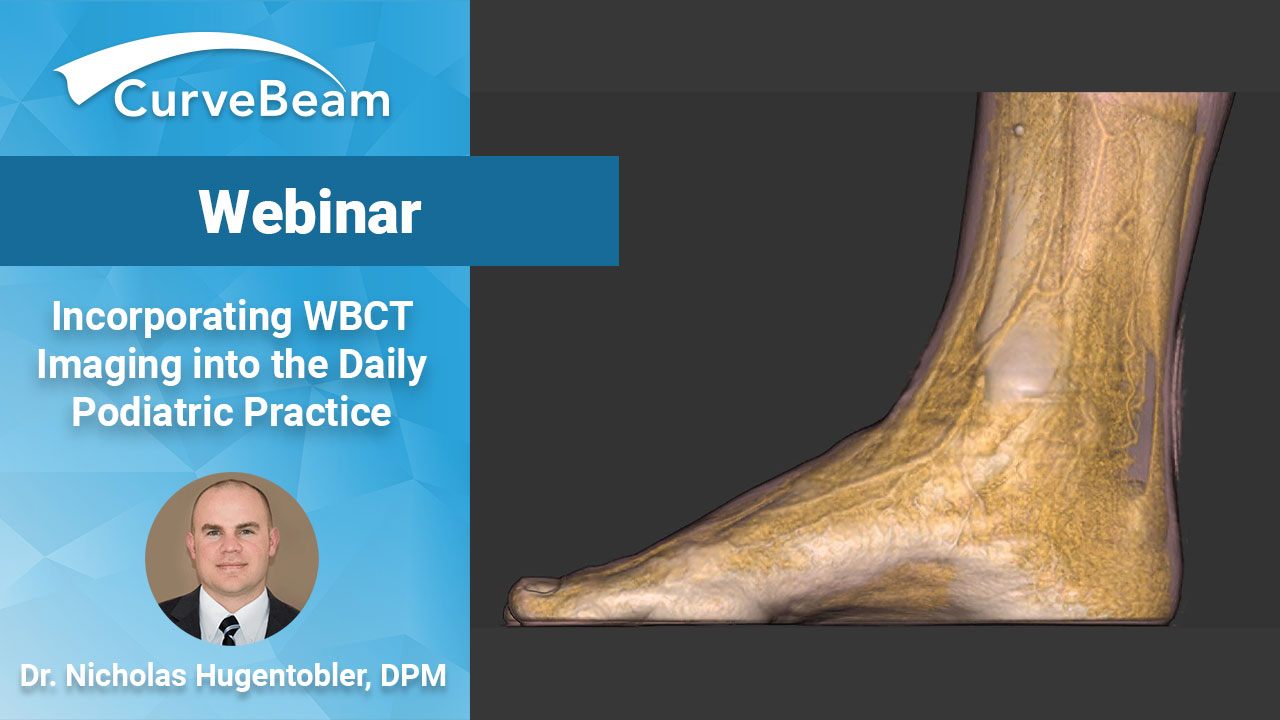 Webinar: Incorporating Weight Bearing CT into Daily Practice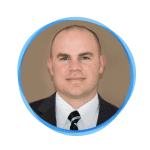 On Thursday, February 28, 2019, at 9 pm EST, CurveBeam will be sponsoring an exclusive seminar titled "Incorporating Weight Bearing CT Imaging into the Daily Podiatric Practice", featuring Nicholas L. Hugentobler DPM, FACFAS. A graduate of Des Moines University, College of Podiatric Medicine and Surgery, Dr. Hugentobler has over 10 years of experience in the field, with offices located in Moab, UT, Durango, CO, and Farminton, NM. As a specialist in Podiatry and Foot & Ankle Surgery, Dr. Hugentobler will be discussing his unique experience incorporating weight bearing CT imaging into his own clinical practices. He will also highlight the benefits that actual weight bearing examinations can provide in enhancing biochemical evaluation, preoperative planning, postoperative evaluation, sports medicine, and the treatment of degenerative joint disease and trauma.
Please join us for this informative webinar. Register here to attend.