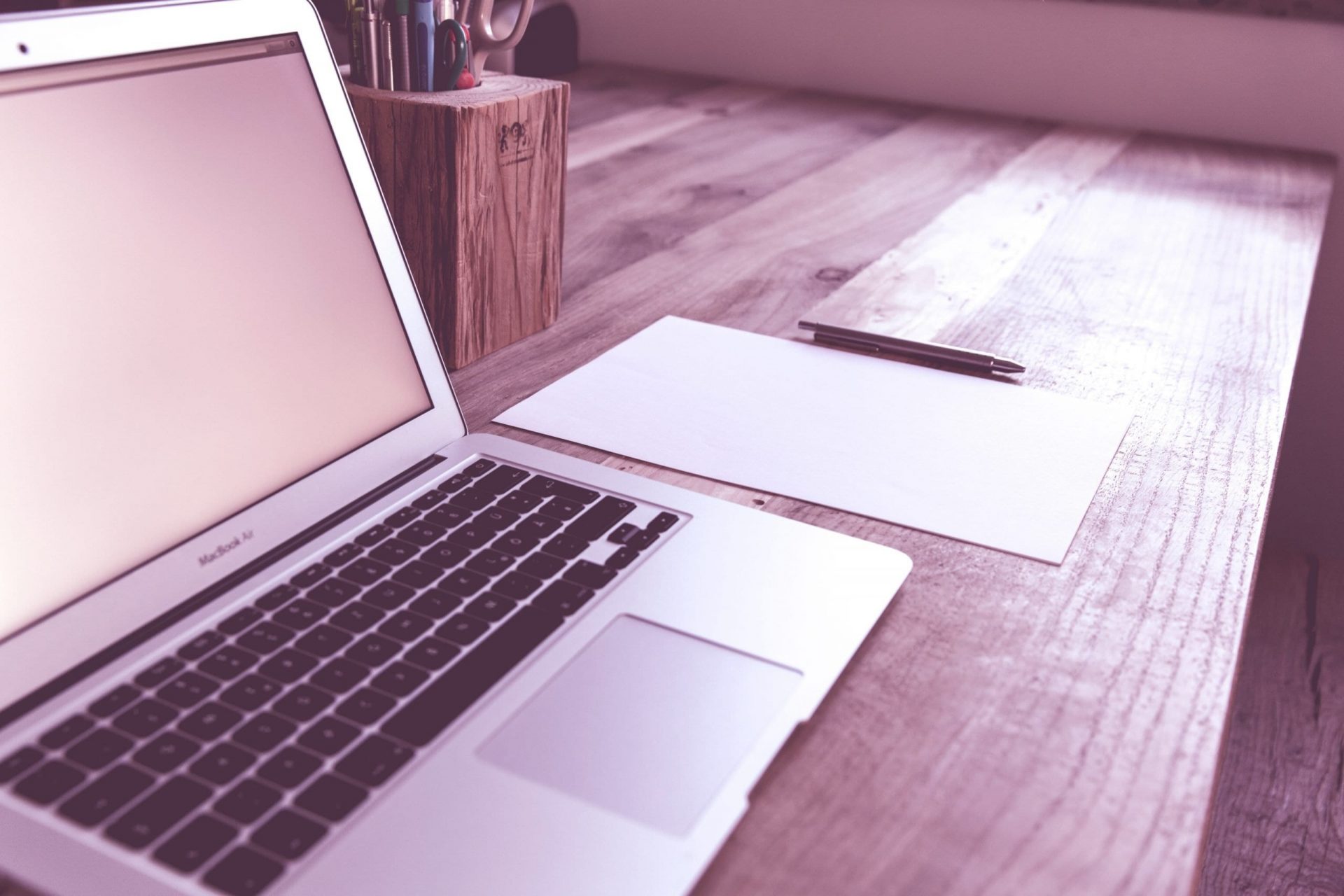 Announcing a CurveBeam Webcast: "Weight-Bearing CT of the Foot & Ankle – Literature Review and Indications for Use in the Clinic"
To delve into the effect Weight-Bearing CT scans can have on modern orthopedic medicine, we are excited to host a live webinar. Dr. Alexej Barg, an orthopedic surgeon at University of Utah Health Care, will go over recent studies and analyze their findings. He will also demonstrate case studies of how this technology can best be used to revolutionize patient care in clinics.
For those who wish to join us, the webinar will be held on February 23, from 8-9pm (EST). You can register at any time, but it must be at least fifteen minutes before the webcast begins.
You can register for the webinar on FOOTInnovate here. We hope you will join us as Dr. Barg lends his insight and expertise to improving the field of orthopedics, and making all clinics a better place to practice.