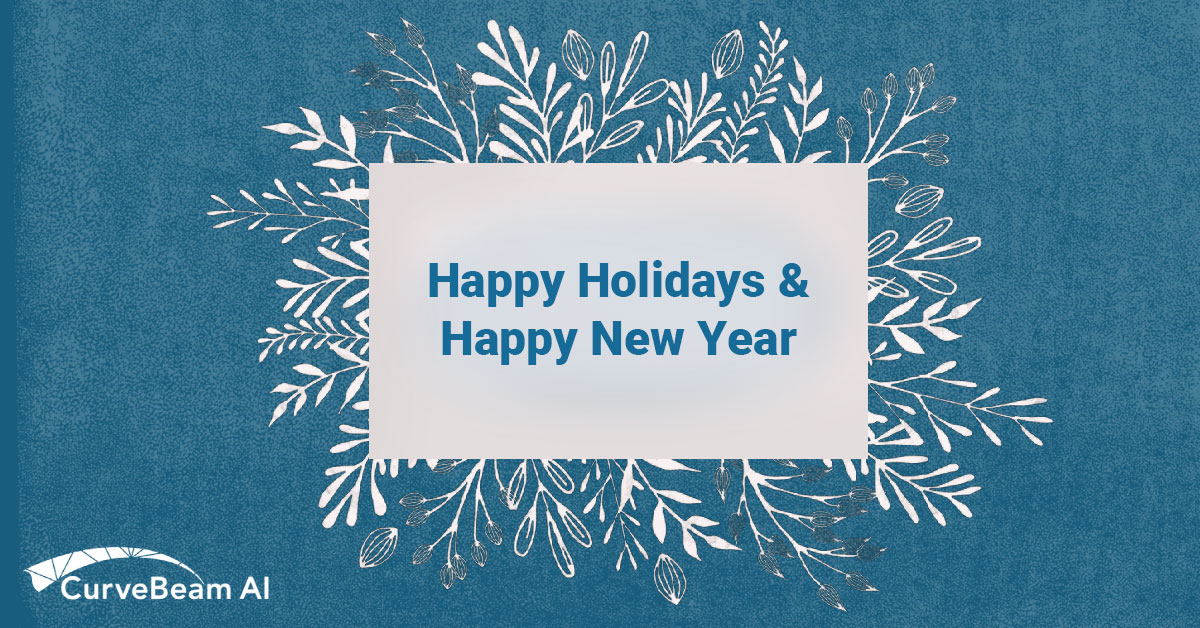 Happy Holidays from CurveBeam AI
As the year comes to a close we want to wish all of our team, customers, and their loved ones a happy holidays and happy new year. We are taking this time to reflect on all that we've achieved together at CurveBeam AI. Our amazing team is at the center of it all. Our most sincere gratitude to our colleagues, customers, and partners who made 2022 another incredible year! Here's to a remarkable 2023!
Check out a special clip from our friend, Santa Claus, professional holiday joybringer.