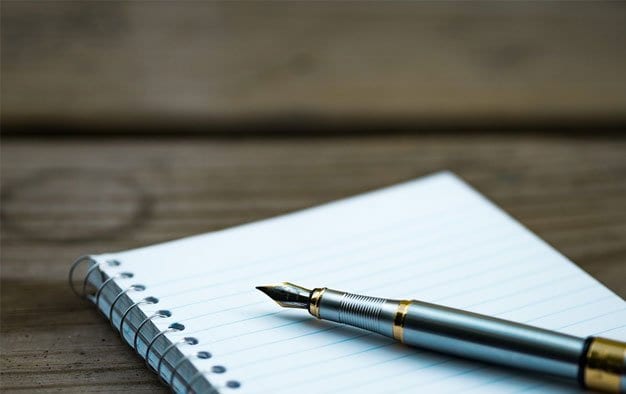 Takeaways from the 2018 OrthoForum Annual Meeting
The 2018 OrthoForum Annual Meeting concluded this past weekend in Orlando, and the agenda was once again packed with useful sessions for orthopedic executives.
During the popular CEO breakout sessions, executives shared some timeless principles that are worth pausing and reflecting on. Here are two of the key takeaways we picked up:
1. Approach internal and external communication with continuous improvement
There was a strong, consistent message that orthopedic executives and surgeons will need to increasingly work together as a unified group in reforming healthcare delivery. Foster communication with other orthopedists and care providers embrace opportunities to collaborate with healthcare systems, not just compete with them. Now is the time to act rather than taking a wait-and-see approach. Be involved, participate in discussions and be open to change.
Internal communication is important as well. Several administrators shared how their operations suffer from "leakage" when surgeons don't follow practice guidelines for utilization of in-house ancillary services. Instead, they tend to stick to old habits, including outsourcing services, even if they capture less revenues and end-up with studies of inferior value. Repeatedly communicate the true value and enhanced quality of ancillary services to minimize leakage.
2. Customer Service really does matter
Speakers suggested implementing training to offer better to best in Customer Service. Healthcare has become more competitive and consumers are shopping around. How patients feel they are treated matters now more than ever. Train, monitor and measure customer/patient satisfaction and respond to all comments by acknowledging them, showing appreciation for feedback and addressing any concerns with a goal to improve perceptions. Incentivize your staff to buy-in to this goal.
Differentiating your practice with customer service delivers the most impact. It's what patients and the general public understand more than anything else. People remember how you made them feel. Reinforce positive and engaging staff attitudes, and keep patient-treatment paramount.
CurveBeam is a proud sponsor of the OrthoForum Annual Meeting.