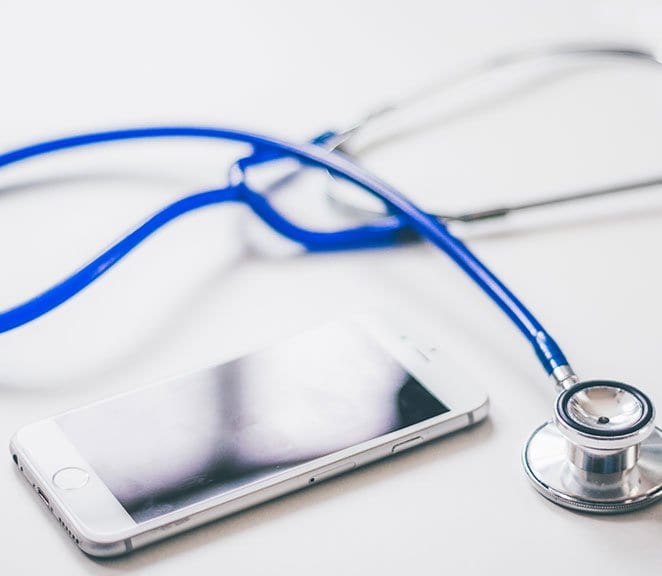 Keep Your Orthopedic Practice Alive Through Diversification
Medical providers are always looking for ways to create optimal patient outcomes while lowering costs. Dwindling reimbursement can dissuade people from pursuing medical careers—or their chosen specialty. Medical Student Education published a study finding 15 percent of fourth-year medical school students reported payment as the primary factor driving their career choices.
These concerns pose unique challenges for orthopedic surgeons. If we fail to improve revenues for orthopedic practices, then many of these practices will fail. If that happens—at the same time baby-boomers are reaching the age of needing more musculoskeletal care—our nation will experience a true healthcare crisis.
Not long ago, developing a financially successful practice hinged on a physician's clinical expertise. But expertise alone will no longer serve to attract patients and generate revenue. Our long-term goal should be to generate revenue from multiple sources, diversifying practices to ensure practice viability.
The American Academy of Orthopedic Surgeons, AAOS, created a 45-page guide, Enhancing Your Practice's Revenues: Pearls and Pitfalls (A Primer for Orthopedic Surgeons), recommending orthopedic practices offer in-office imaging.
"Imaging has become an integral part of many orthopaedic offices," the report says. "In-house imaging provides an ancillary revenue stream, improves practice efficiency, and may play a role in overall patient satisfaction. The types of imaging services offered vary depending on a variety of factors, which include but are not limited to practice size, geographical location, political considerations, and orthopaedic specialties represented in the office.
"Revenues from imaging services can add significantly to your bottom line. A reasonably busy MRI, for example, may generate more revenue and profit for the practice than an orthopaedic surgeon, while X-ray often generates an additional $50,000-$100,000 or more of operating profit per orthopaedic surgeon."
"For orthopaedists, the history and physical has long been key to the successful diagnosis of patients with musculoskeletal patients. Traditional film X-rays provided them an additional diagnosis tool. Imaging technology continues to evolve, allowing orthopaedists to diagnose diseases, disorders and conditions more quickly and with even greater accuracy. The result is a win-win situation for patients and doctors alike."
The CurveBeam pedCAT is designed to fit into your practice and workflow, with a footprint of about 4' x 5'. The unit plugs into a standard wall outlet and gives you the bilateral, weight-bearing 3-dimentional views of the foot and ankle you need to create a comprehensive treatment plan.
The pedCAT scans are reimbursed through CPT code 73700 – CT lower extremity without contrast.
The pedCAT is a compact, ultra-low dose CT imaging system that is ideal for orthopedic and podiatric clinics. Patients benefit from the convenience of point-of-care advanced diagnostic imaging, scan time is one minute, and the pedCAT automatically generates all standard X-ray views in addition to the full CT volume. All of this contributes both to improved patient care and the bottom line.
To learn more about how the pedCAT can enhance your practice, visit CurveBeam.com today!