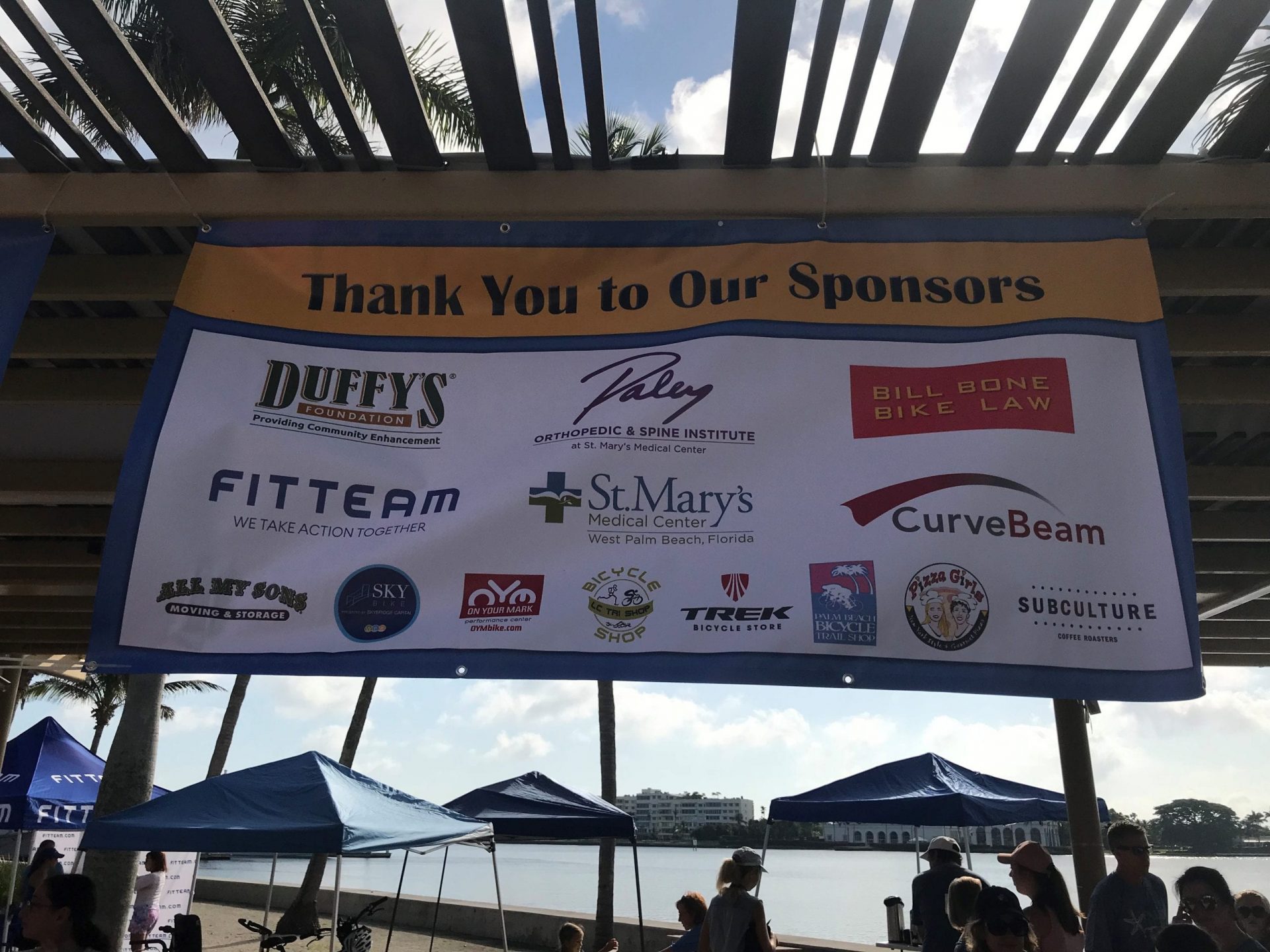 CurveBeam Teams Up with the Paley Foundation to Change the Lives of Children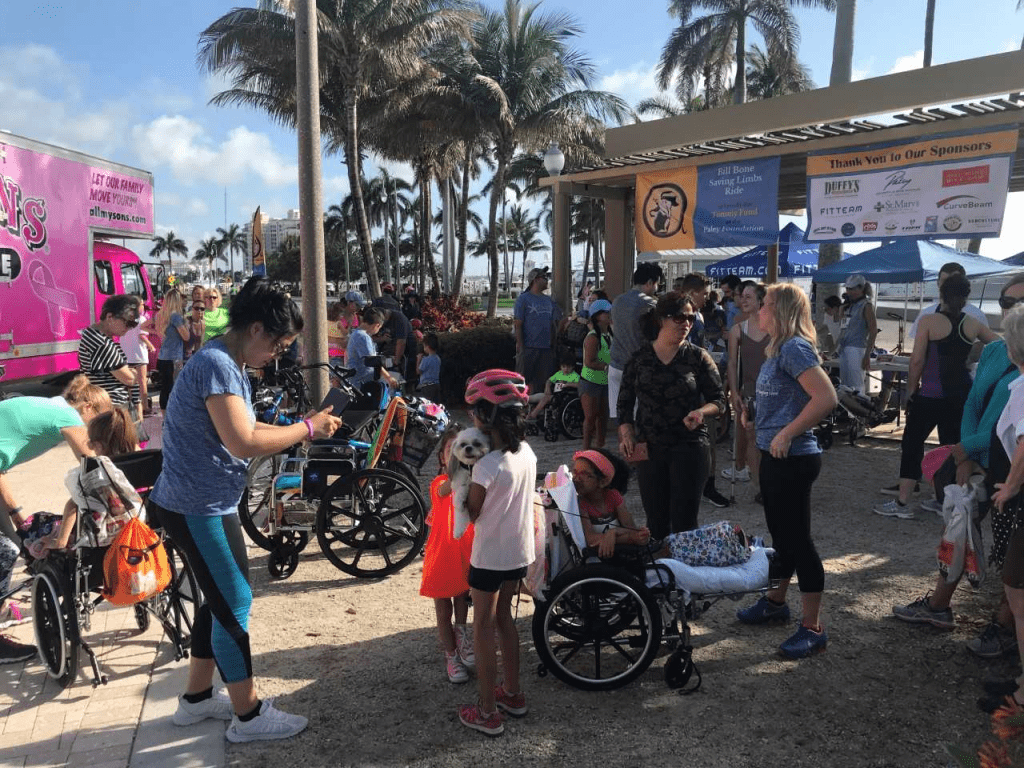 On June 3, the Paley Foundation hosted the Bill Bones Saving Limbs Ride to benefit the Tommy Fund, a charity for children with limb defects. The annual event features a 15 and 55-mile early morning bike ride in West Palm Beach, riding to and from Boca Raton. In addition, there is a family fun ride for bikes, scooters, or wheelchairs. CurveBeam is proud to be a sponsor of this year's event.
The Foundation
The unLIMBited Foundation is a team of passionate individuals who offer children a chance to fulfill their dreams through limb-saving medical and surgical treatments at the world-renowned Paley Institute in West Palm Beach, Florida. When children are born with severe congenital limb defects, they are often offered amputation as a sole solution. Dr. Dror Paley and The Paley Institute, along with the unLIMBited team, advocate for an alternative solution: limb saving and corrective surgery. The Tommy Fund has been established by the joined forces of the Paley Foundation and the unLIMBited Foundation to provide much needed financial assistance to those families undergoing the extensive surgery and rehabilitation. Patient families relocate to Florida for up to six months to receive these treatments. The Tommy Fund helps those families cover the costs of this extensive and life-altering endeavor.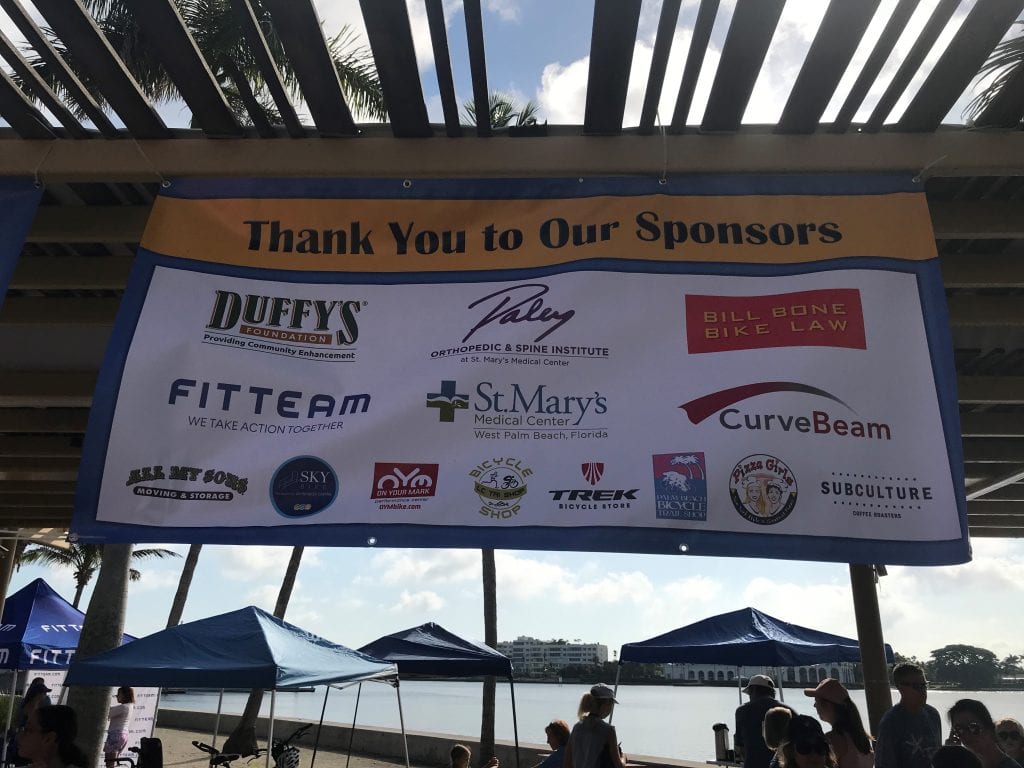 Tommy's Story
Tommy Morissey is an ordinary seven-year-old boy, who happens to also play golf like a pro. And he does so with only one arm. Tommy, who is the namesake of the fund, was born without much of his right arm. By age three, amazingly, he was a golf prodigy, and now at age seven, he travels the globe speaking on behalf of children like himself in an effort to increase awareness, reduce stereotypes, and raise money to help this cause.
Sponsorship by CurveBeam
The proceeds gained by the Bill Bones Saving Limbs Ride go directly to the Tommy Fund to assist families in need of medical services and living expenses during a child's treatment. The team at CurveBeam cannot think of a better way to invest our resources than by sponsoring this incredible event. As a pioneer in the medical imaging industry, CurveBeam is deeply concerned with the health and welfare of those dealing with orthopedic and podiatric challenges. As manufacturers of Cone Beam CT imaging equipment, we believe it is essential to give back to the communities represented by the imaging patients we ultimately serve; our littlest patients hold a special place in our hearts as we aim to improve our imaging solutions continually.
Learn more here about the innovations at CurveBeam and our commitment to orthopedic and podiatric health and wellness.