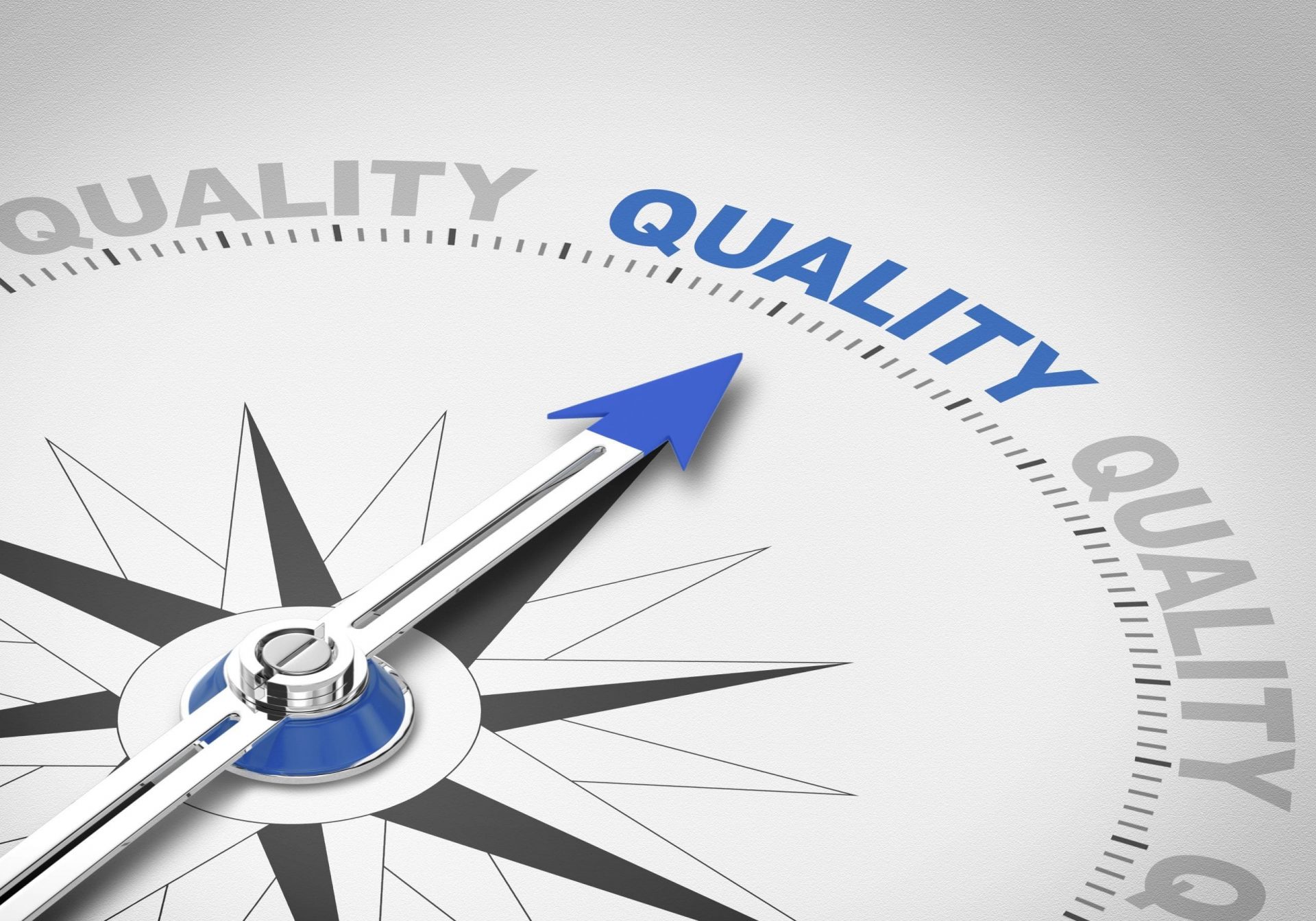 Curvebeam Achieves ISO 13485:2016 & MDSAP Certification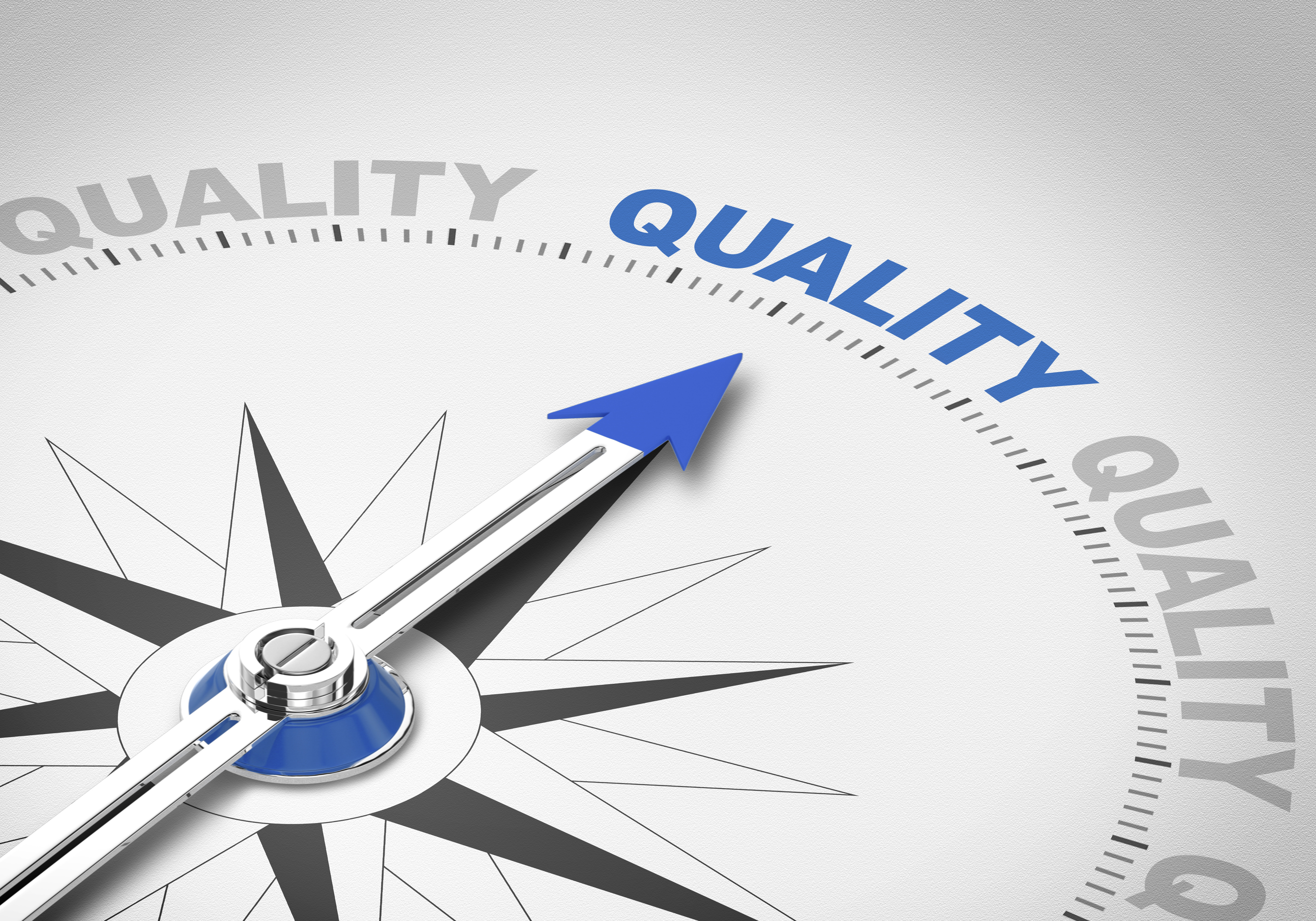 Curvebeam announced the company's ISO 13485 certification has been updated to the latest revision of the standard. The company's quality system is now certified to the ISO 13485:2016 standard, which represents the most recent revision of the widely recognized manufacturing quality standard issued by the international Organization for Standardization (ISO).
In addition to 13485:2016 requirements, this certification covers the requirements of the Therapeutic Goods Administration (TGA) of Australia; Brazil's Agencia de Vigilancia Sanitaria (ANVISA); Health Canada; the U.S. Food and Drug Administration (FDA) under the Medical Device Single Audit Program (MDSAP).
"These latest accomplishments are the result of a significant effort by our entire quality, technical and operations teams," said Ryan Conlon, Director of Quality and Regulatory Affairs for Curvebeam. "CurveBeam's quality system lays a strong operational foundation for continuous innovation in orthopedic imaging."
The ISO 13485 standard is specifically designed to certify medical device manufacturers and their key suppliers. The International Standard outlines requirements for a quality management system where an organization needs to demonstrate its ability to provide medical devices and related services that consistently meet customer and applicable regulatory requirements.