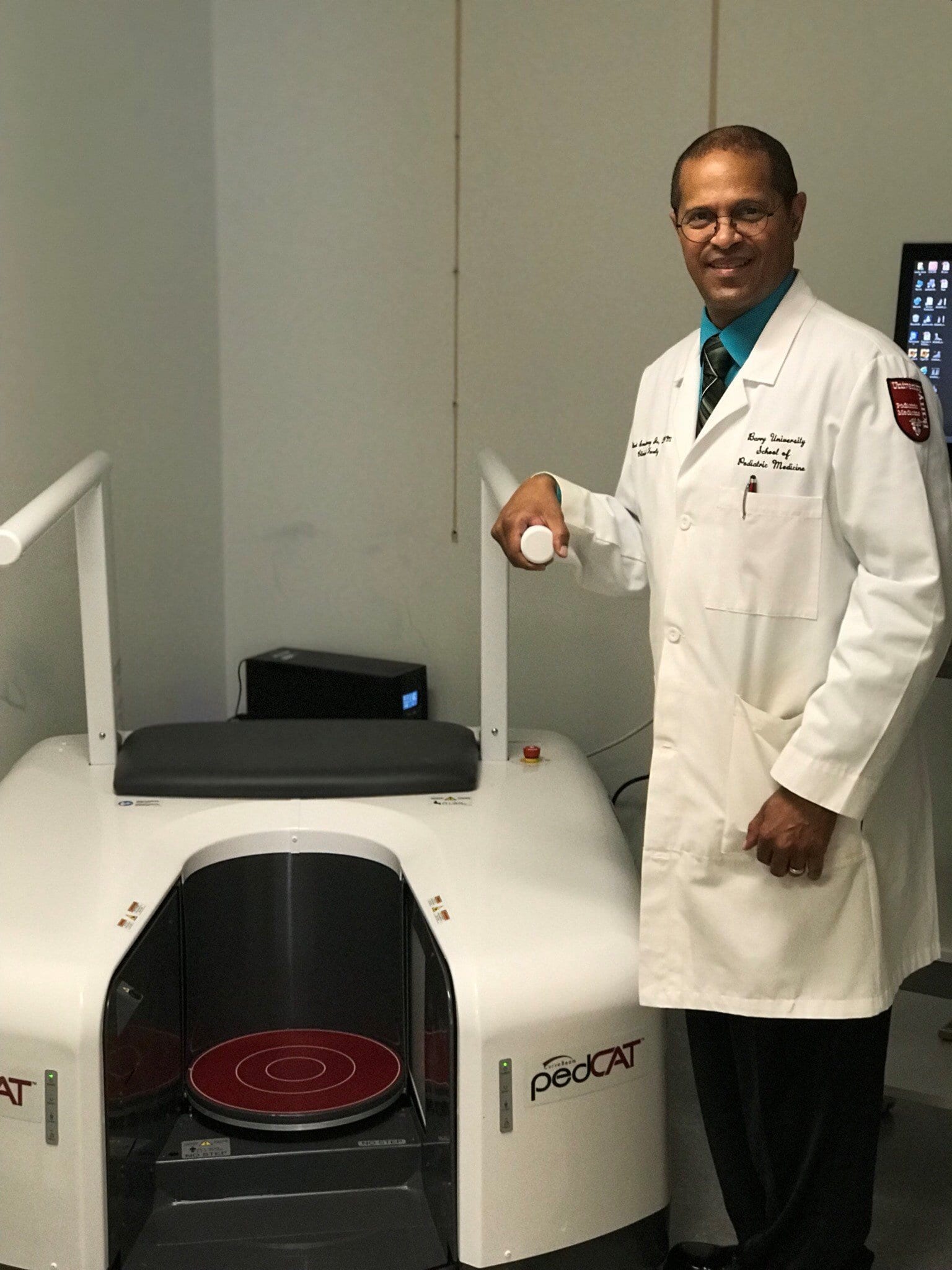 Barry University School of Podiatric Medicine Acquires the pedCAT for Research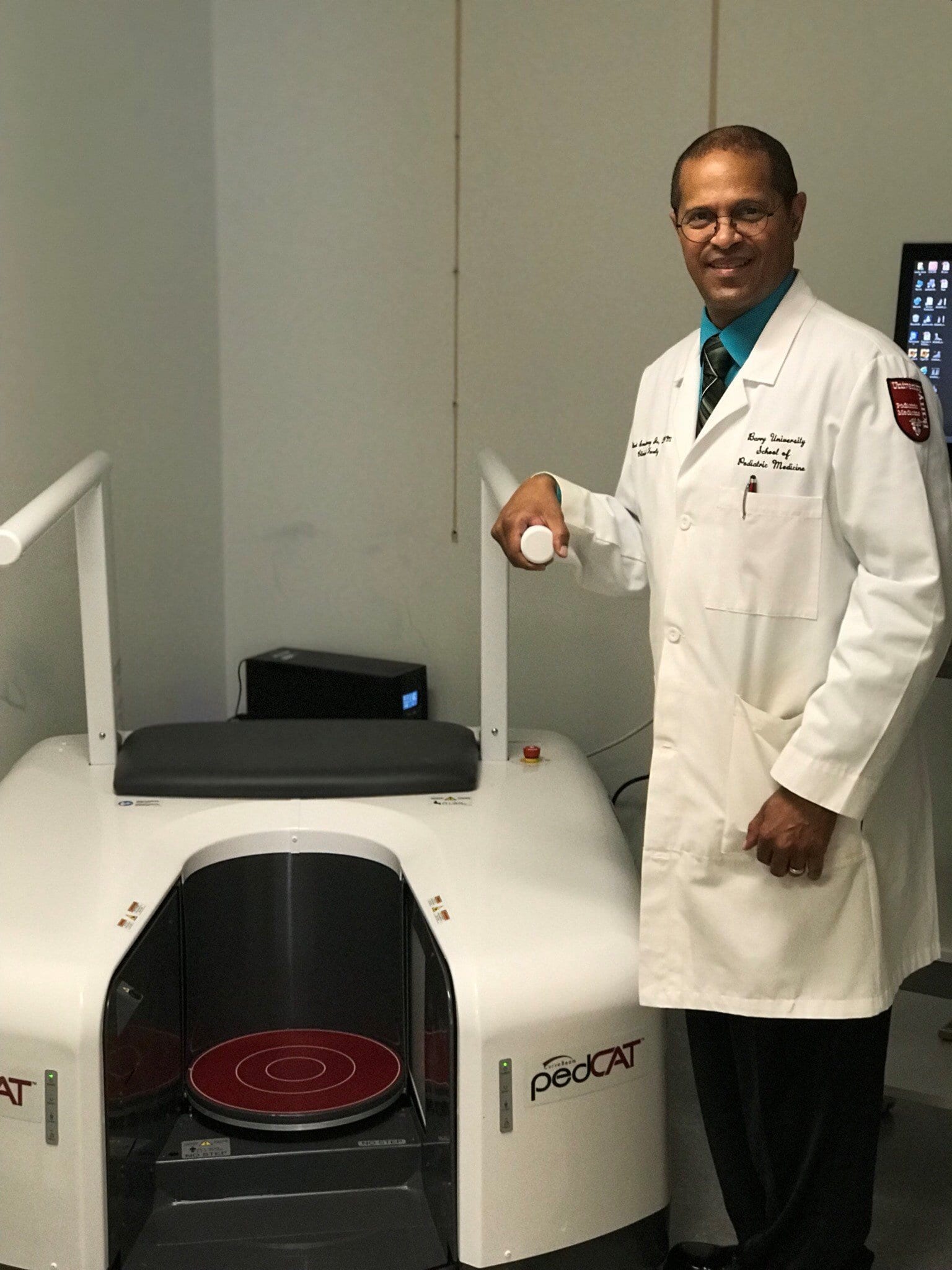 Weight-bearing CT imaging systems are quickly approaching the standard of podiatry care. The pedCAT bilateral weight bearing CT scanner from CurveBeam is a both a valuable research tool and clinical asset. The Barry University School of Podiatric Medicine in Miami, Florida, recently became the first medical school in the southeastern U.S. and the second accredited podiatry school in the country to acquire the pedCAT. Under the leadership of Dean Dr. Albert Armstrong, the faculty and students have planned several research initiatives to improve understanding of foot and ankle injuries and conditions.
The Prestige of Barry University
 Barry University's School of Podiatric Medicine is a highly respected medical school. Founded in 1985 with aims to graduate highly skilled podiatric physicians, the school has educated more than 1,000 podiatric physicians and earned a reputation for excellence. The school offers students the opportunity to earn a Doctor of Podiatric Medicine (DPM) degree in four years and become certified as a practitioner of podiatric medicine, making them eligible to enter postgraduate residency training in podiatric medicine. It is one of only nine such schools in the United States.
Barry University Acquires the pedCAT System
 The pedCAT system was installed at Mercy Hospital inside one of the University's clinics. This innovative technology provides 3D, weight-bearing CT scans of the foot and ankle, which gives podiatric physicians the information they need to assess the biomechanical spatial relationships and alignment of the lower extremities.
"We are so very fortunate to have acquired the pedCAT machine for one of our clinics at Barry University School of Podiatric Medicine," said Dr. Albert V. Armstrong Jr, DPM, MSC, BSRS, CWS, Dean of the School of Podiatric Medicine, Associate Professor of Radiology, and a podiatric physician expert in lower extremities. He added, "The images are absolutely amazing!" He considers the pedCAT a "great investment for our school, our clinics, our students, and our patients."
Benefits over Traditional CT Scans
 Traditional CT scanning, which requires patients lie down for the procedure, has been used in medicine for decades, making weight bearing position impossible. Traditional CT scans of the lower extremities expose patients to higher dose than pedCAT scans.