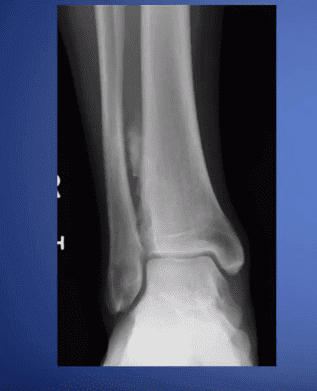 ESSR in Amsterdam: Muscles & Nerves
Are you heading to Amsterdam to attend ESSR this week? The focus of this year's meeting is "Muscles & Nerves", and there are some great opportunities to expand your knowledge on some critical issues at this event.
ESSR Overview
The European Society of Musculoskeletal Radiology (ESSR) is an organization whose mission is to advance the knowledge, diagnosis and treatment through imaging of both the normal and abnormal musculoskeletal system. The ESSR is the primary organization in Europe in this field, and they provide a European forum for education and research of musculoskeletal radiology and cooperation among medical and non-medical professionals in these endeavors. The annual meeting is the major European forum for sharing advances in musculoskeletal radiology and offers excellence in education.
Recommended Sessions
The team at CurveBeam would like to recommend some interesting sessions as you plan your schedule at ESSR:
Tibial Tuberosity—Trochlear Groove Distance: Basic Positioning Errors of Current Measurement and Methods of Correction
Presented: Saturday, June 16, at 2:12 p.m. in Room 2.
Low Dose CT Technique and Radiation Dose: Does the ALARA Principle Still Apply?
Presented: Saturday, June 16, at 12:50 p.m. in Room 1.
Standardised Reporting: Guidelines for the Radiologist, Benefit for the Clinician
Presented: Saturday June 16, at 12:20 p.m. in Room 2.
CurveBeam Commitment
CurveBeam makes it a priority to stay abreast of the latest research and development in the field of imaging in order to best serve your practice and your patients.
Learn more here about the innovative imaging and diagnostic technologies available at CurveBeam.