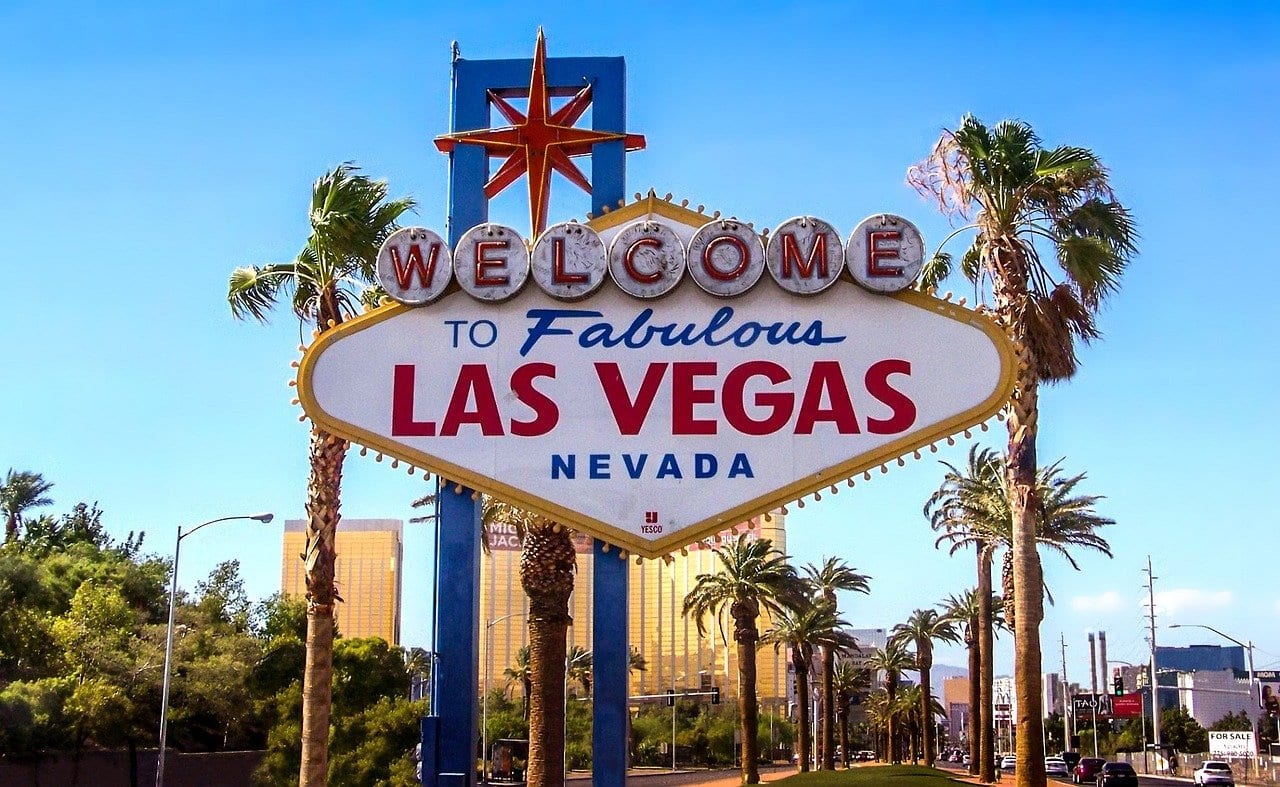 Join CurveBeam at the 2018 Orthopaedic Summit in Las Vegas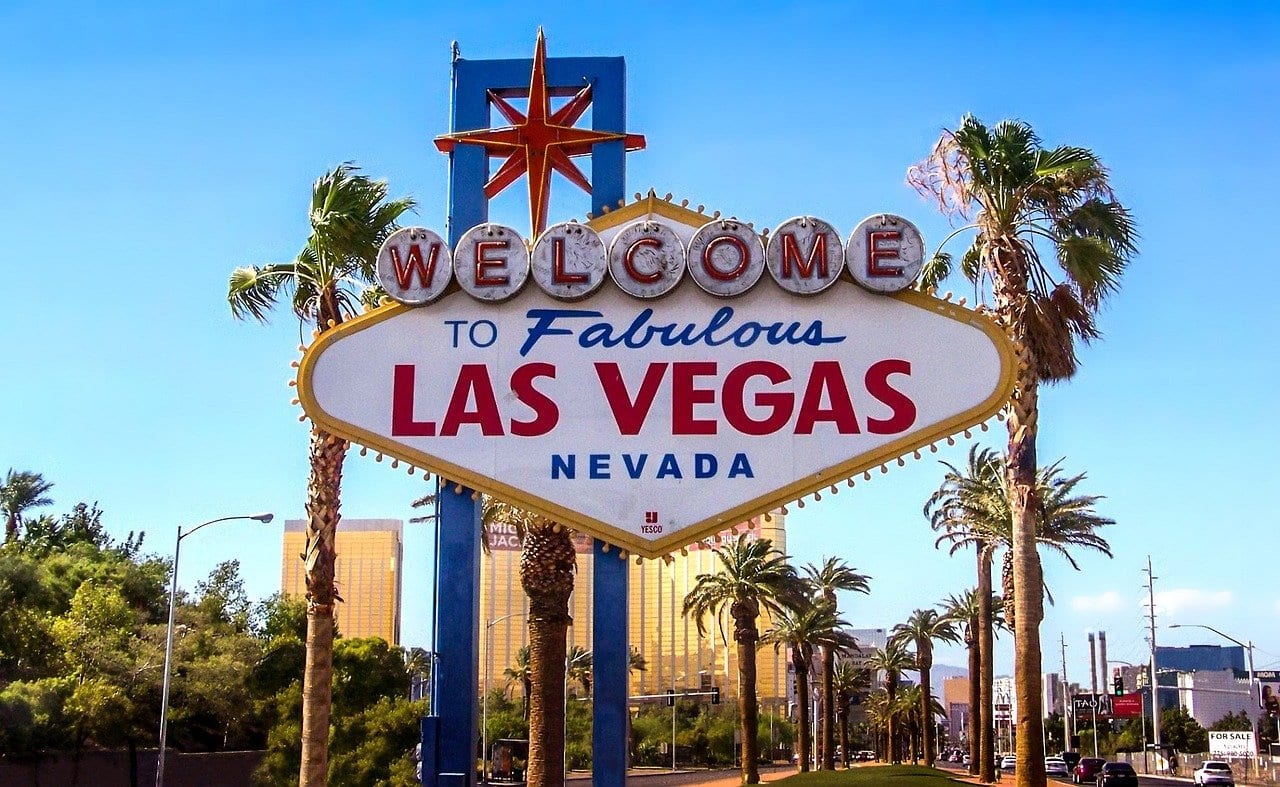 Orthopaedic Summit Evolving Techniques (OSET) is the premier gathering of spine and trauma surgeons, physician assistants, nurse practitioners, athletic trainers, and physical and occupational therapists from across the globe. This year's event will be held at the Bellagio in Las Vegas from December 5-8 and includes cutting-edge, industry-sponsored, surgical demonstrations, symposia, debates, and small group discussions on the latest techniques in orthopaedics.
CurveBeam, an industry leader in the design and manufacturing of CT imaging equipment for the orthopedic and podiatric specialties, is proud to be a part of this year's summit. Attendees can stop by Booth 323 on the exhibition floor to check out the company's innovative products, such as the LineUP, firsthand. The LineUP allows bilateral, weight-bearing CT imaging of the knee and lower extremities and is helping to redefine orthopedic care.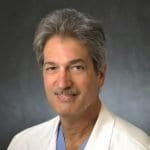 In addition, Dr. Keith Wapner, MD, will be presenting December 6th during the "Innovation in Foot & Ankle Surgery" section from 2:20 pm to 2:27 pm. Dr. Wapner, Director of the Division of Foot and Ankle Orthopaedic Surgery at the University of Pennsylvania, will be sharing valuable information on weight bearing CT scans for foot and ankle surgeons.
The 2018 Orthopaedic Summit promises to be an exciting event. Schedule your LineUP demo at the Curvebeam booth at the summit today by clicking here.