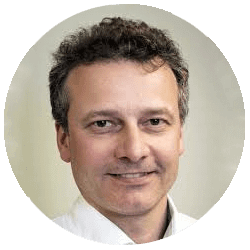 CurveBeam Heads to Canada for the 2019 COFAS Biennial Whistler Symposium

Join CurveBeam in Whistler Canada for the 2019 Canadian Orthopedic Foot and Ankle Society Biennial Whistler Symposium. This meeting is aimed at improving the quality of care for all practitioners focused on treating foot and ankle conditions.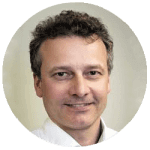 Make sure to check out an informative session titled, "Weight Bearing CT – Where Are We Going?" led by the WBCT  International Study Group (WBCT ISG)  President Dr. Martinus Richter Friday, February 1 from 3 pm  to 3:10. CurveBeam is a co-sponsor of the WBCT ISG, an independent organization dedicated to WBCT research.