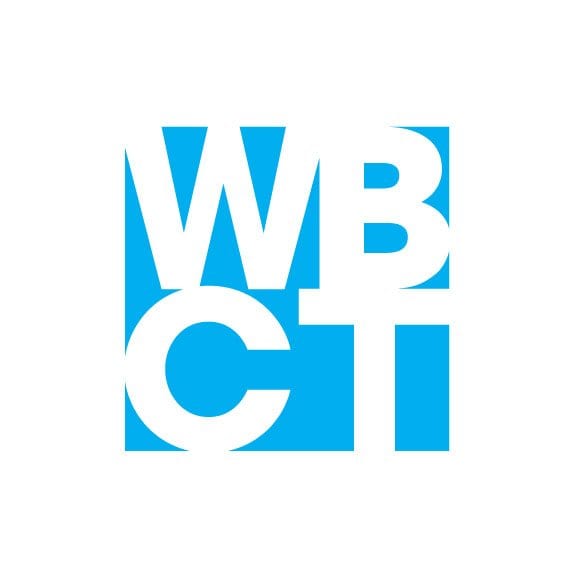 3 Leading Orthopedic Doctors to Present at the Weight-Bearing CT International Study Group's Scientific Session in Lisbon, Portugal Next Month
The Weight Bearing CT International Study Group promotes dialogue and collaboration on weight bearing CT research initiatives. The group is dedicated to enhancing diagnosis and understanding of weight bearing foot and ankle conditions, and is working to create standardized protocols for weight bearing CT measurements and analysis. Its next event is a Scientific Session on Weight Bearing CT on September 30, 2017 in Lisbon, Portugal. We hope you will join us there!
The WBCT International Study Group Mission will be presented By Dr. Arne Burssens of the Ghent University Department of Physiotherapy and Orthopedics. Dr. Burssens is the lead author of several studies on weight bearing CT, including "Weightbearing CT in normal hindfoot alignment — Presence of a constitutional valgus?" and "Measuring hindfoot alignment in weight bearing CT: A novel clinical relevant measurement method."
WBCT& its Clinical Advantages will be presented by Dr. Martinus Richter of Krankenhaus Rummelsberg in Germany. Dr. Richter is the inventor of the Intraoperative Pedography (IOP) system and the International Federation of Foot & Ankle Society's Vice President/Program Chair. He recently discussed his experiences using the pedCAT, a compact, ultra-low dose CT imagining system.
Finally, the WBCT Global Database Project will be presented by Dr. Francois Lintz, an orthopedic foot and ankle surgeon at Clinique de l'Union in Toulouse, France. Dr. Lintz recently presented the CurveBeam webinar entitled "TALAS Software for Quick and Efficient 3DWBCT Hindfoot Alignment Measure: A Revolution in Foot and Ankle Diagnosis."
A promising innovation in foot and ankle radiographic imaging, the potential of 3D Weight Bearing Computed Tomography (WBCT) based on Cone Beam technology cannot be overstated. Researchers realized that different approaches and methods toward weight-bearing CT have been used and need to be discussed to arrive at the optimal approach for further research.
The International WBCT Study Group is comprised of active and passive members from relevant international surgical and radiology foot and ankle societies interested in conducting and publishing research projects together. This group is independent from industry but cooperates with the different manufacturers of WBCT devices, including CurveBeam, the maker of pedCAT.
Planning to join us? RSVP at the bottom of this page: wbctstudygroup.com.
We look forward to seeing you there!