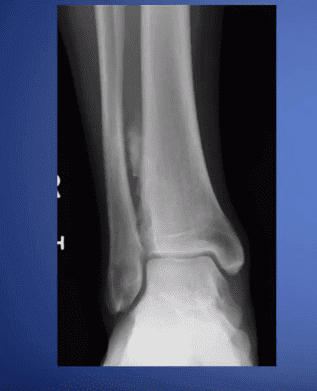 At CurveBeam, patient safety is the top priority. When it comes to CT imaging, it's important to know the radiation dose a patient can expect during the procedure.
So what is the radiation dose of a typical weight bearing CT scan taken with the pedCAT? But before we get to that, here's a little quiz.
Can you rank the below items from greatest to least in terms of radiation exposure?
– A pedCAT scan of both feet
– A serving of Brazil nuts
– A roundtrip flight from New York to Tokyo
– An X-Ray of the chest
– Working in an Australian Uranium mine for a year
(Click the blog post title to see the answer.)