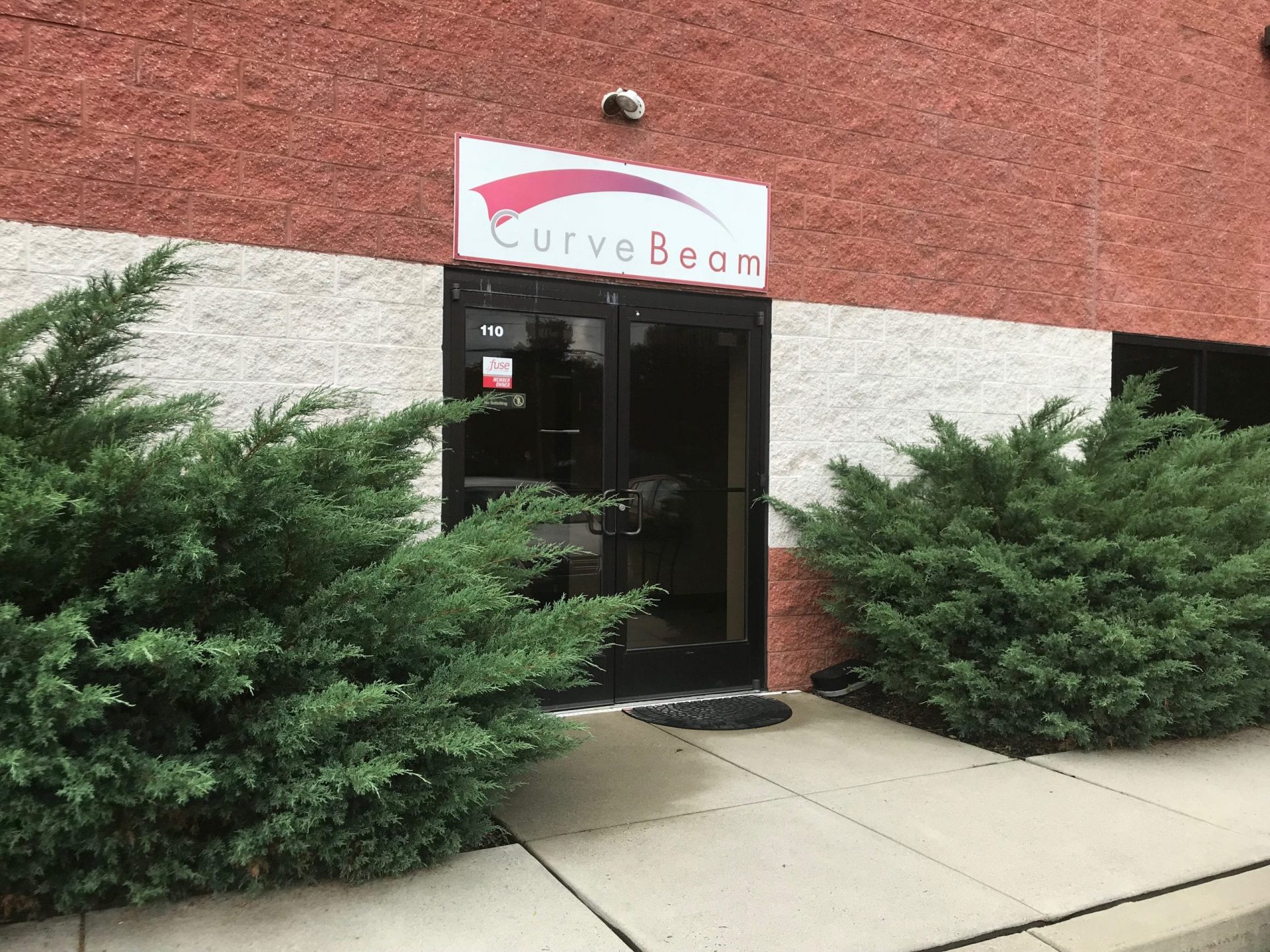 CurveBeam Relocates Headquarters for Expanding Team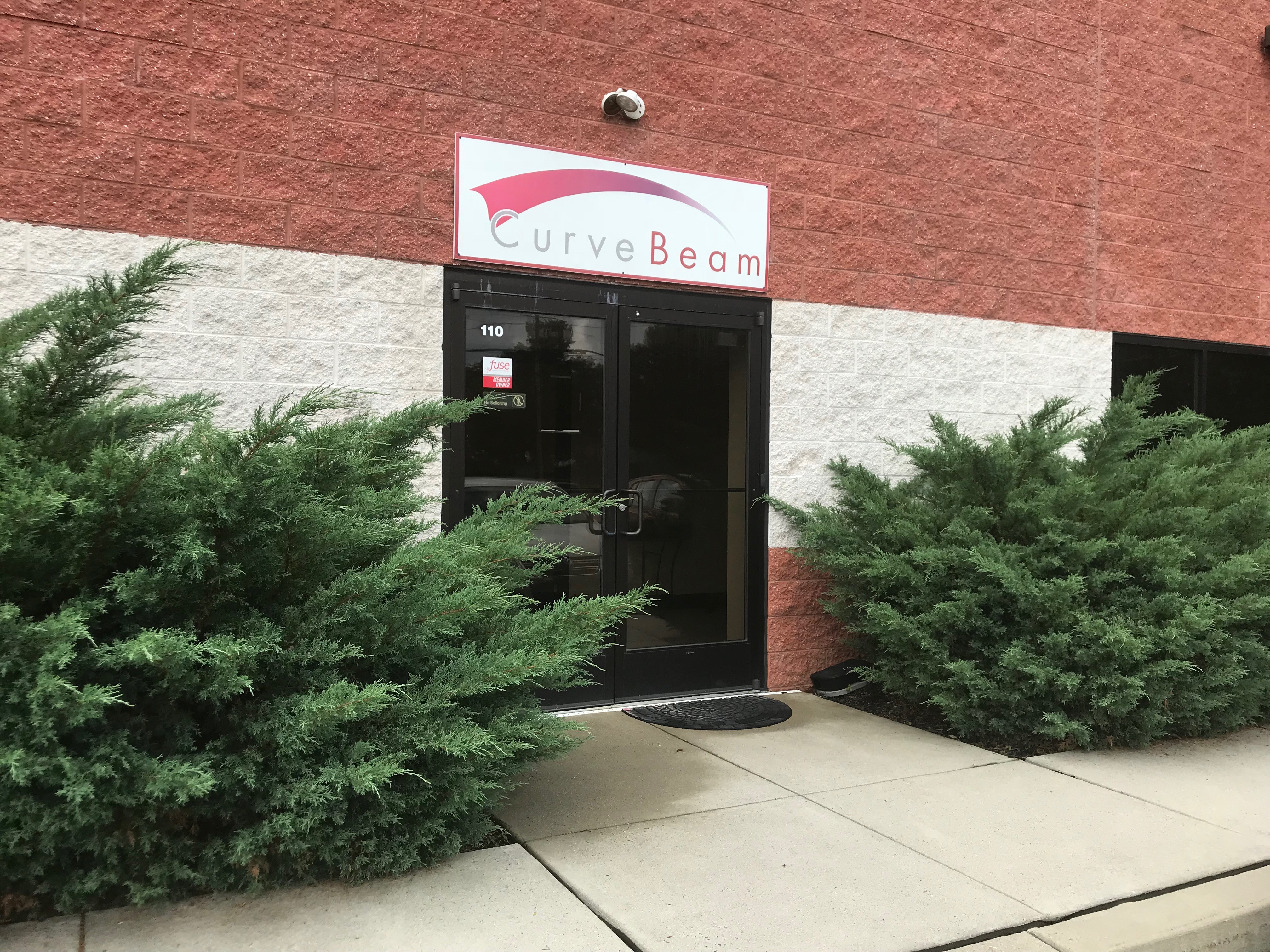 In 2009, a group of professionals with a passion and proficiency in extremity CT imaging joined together and formed CurveBeam. Since then, the entirely employee-owned company has built strong relationships within the orthopedic & radiology communities and uses the knowledge from those connections to continually improve its Cone Beam CT imaging equipment. After nearly decade of growth, it does not appear that CurveBeam will slow down anytime soon.
Relocation to Hatfield
In addition to rolling out a new logo and website, CurveBeam recently relocated its headquarters. The new corporate office is located in Hatfield, just outside of Philadelphia, Pennsylvania. The new facility is roughly twice the size of CurveBeam's previous home, giving the company plenty of "room to continue growing in terms of both people and inventory," according to Marketing Manager Vinti Singh. The move will also accommodate all upcoming R & D projects.
Today, Cone Beam CT scans are a highly regarded option in imaging, and CurveBeam is setting new standards in orthopedic 3D imaging worldwide. CurveBeam is proud of its commitment to local and American parts and materials, as well as innovation and integrity in imaging technology.
Watch a video about CurveBeam here.