High resolution peripheral quantitative CT imaging designed for the point of care.
75 – 80 Micron Resolution

Fast scan time

Low Radiation Dose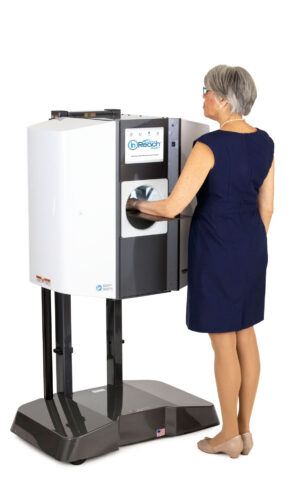 CurveBeam AI HR-pQCT Wrist Scans
Automated Fragility Assessment

HR-pQCT platform provides consistent images, ensuring reliable AI results

HR-pQCT fits seamlessly into imaging centers, hospitals, and even the point of care setting, improving patient access for screening and monitoring therapy

Region of Interest selection is automated to further ensure consistency
Bone Fragility Assessment
CurveBeam AI is committed to advancing automated quantitative imaging tools to aid clinicians in the evaluation of bone microstructure.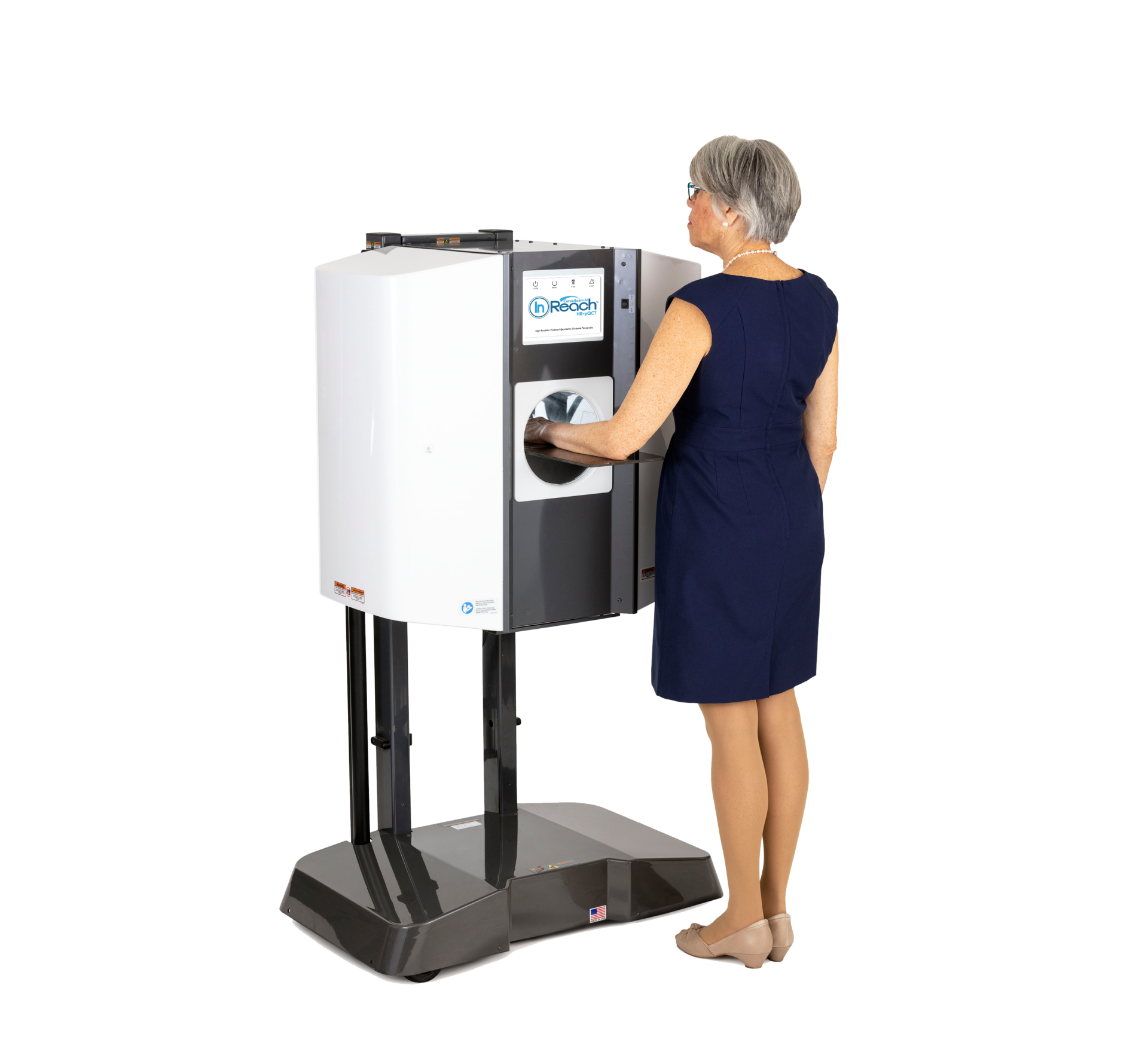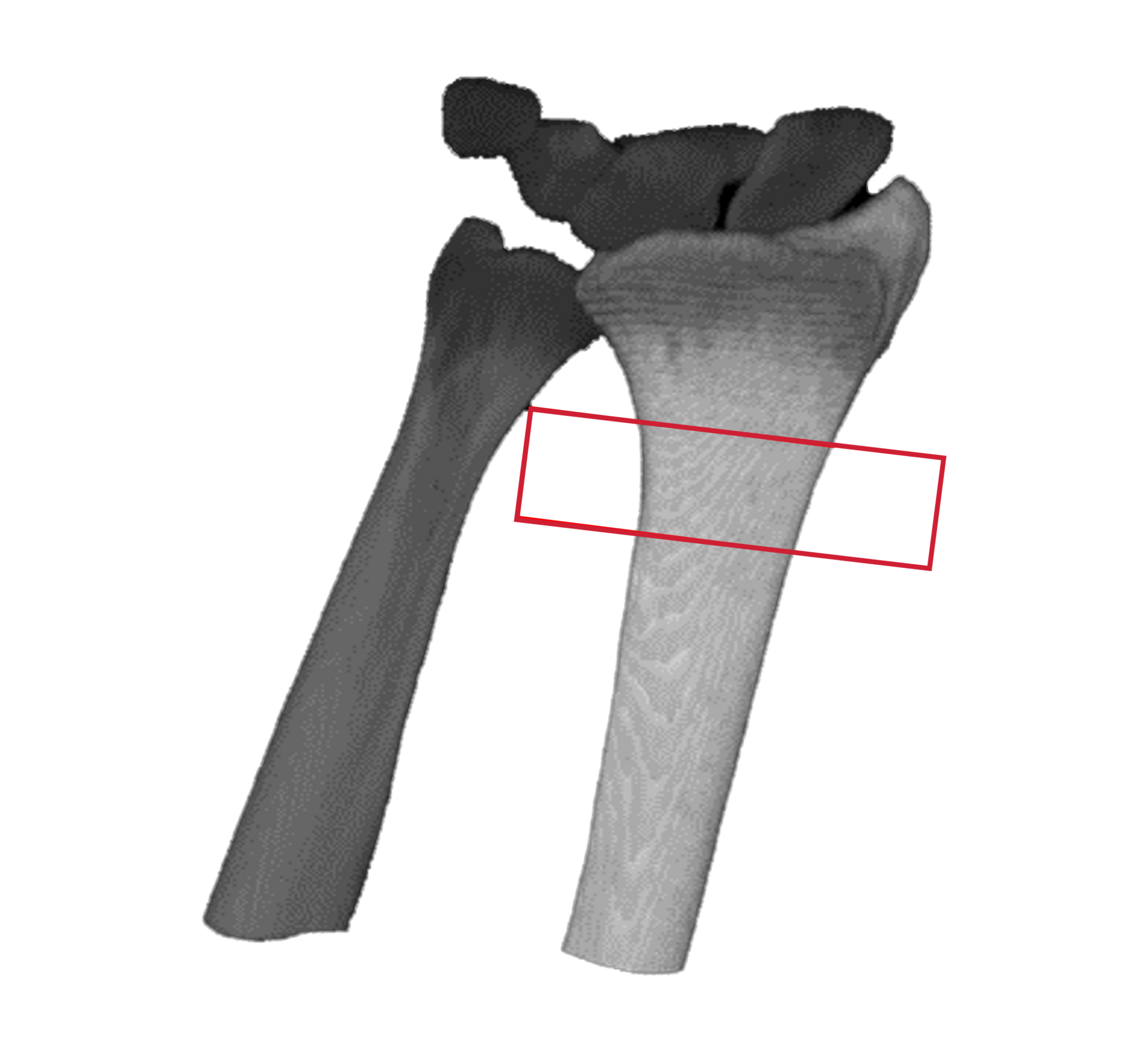 DLAI will extract & identify bones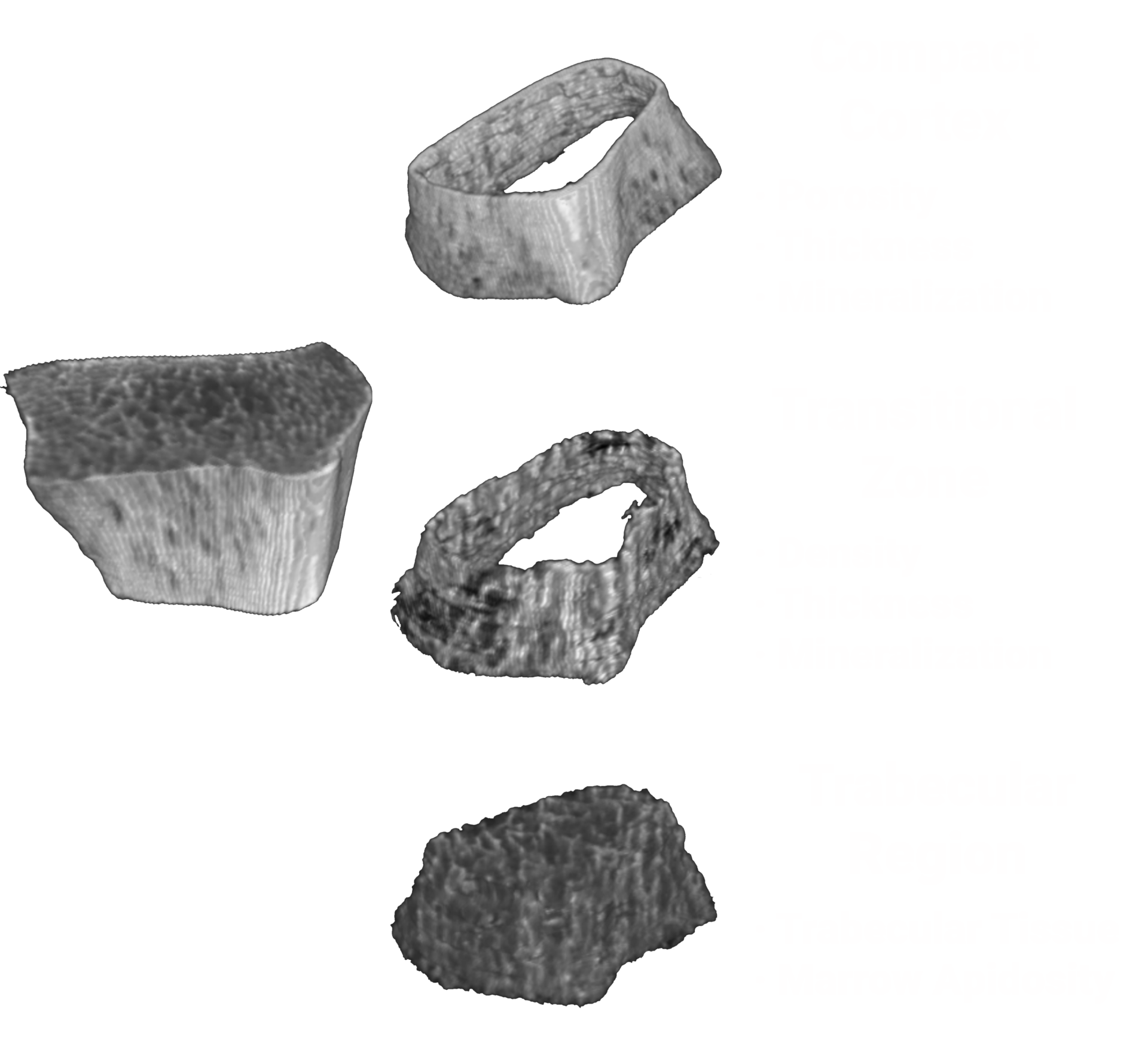 Bone microstructure will be segmented
OssView is not cleared/approved by the FDA and not available for sale in the US – investigational only.
RECEIVE MORE INFORMATION ABOUT THE HR-pQCT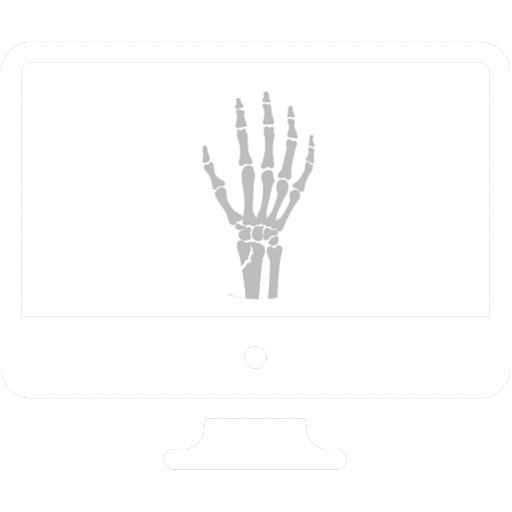 Automated Bone Fragility Analysis with OssView®
OssView® Bone Fragility software analyzes high-resolution peripheral quantitative computed tomography (HR-pQCT) images at the distal radius to measure the bone microarchitecture. OssView® assesses cortical and trabecular density, cortical thickness, and porosity to calculate a Structural Fragility Score (SFS). SFS, when used as a complement to traditional bone mineral density (BMD) tests, allows clinicians to detect fracture risk in non-osteoporotic women. Better diagnoses before a first fracture will help to avert mortality and morbidity consequences.
OssView® has received Breakthrough Device Designation from the US FDA Breakthrough Devices Program. OssView® is investigational only and is not available for sale in the United States.
The OssView® Bone Fragility software is intended to be used as an aid in the clinical assessment of fracture risk in women 70 years and older. It is indicated to be used in women diagnosed as non-osteoporotic after a clinical exam using a bone densitometer.
Structural Fragility Score - A New Measure for Quantifying Fracture Risk
The Structural Fragility Score (SFS), delivered through OssView®, is a measure of the deterioration of cortical and trabecular bone in an individual.  The measurement is quantified as a deviation or a degree of worsening of cortical porosity and trabecular density relative to the average values in healthy young women, and relative to each other.
This combination of indices indicates that bone loss and microstructural deterioration has occurred and that this is the cause of bone fragility, which is captured by the SFS.
OssView® has received Breakthrough Device Designation from the FDA. It is investigational only and not available for sale in the United States.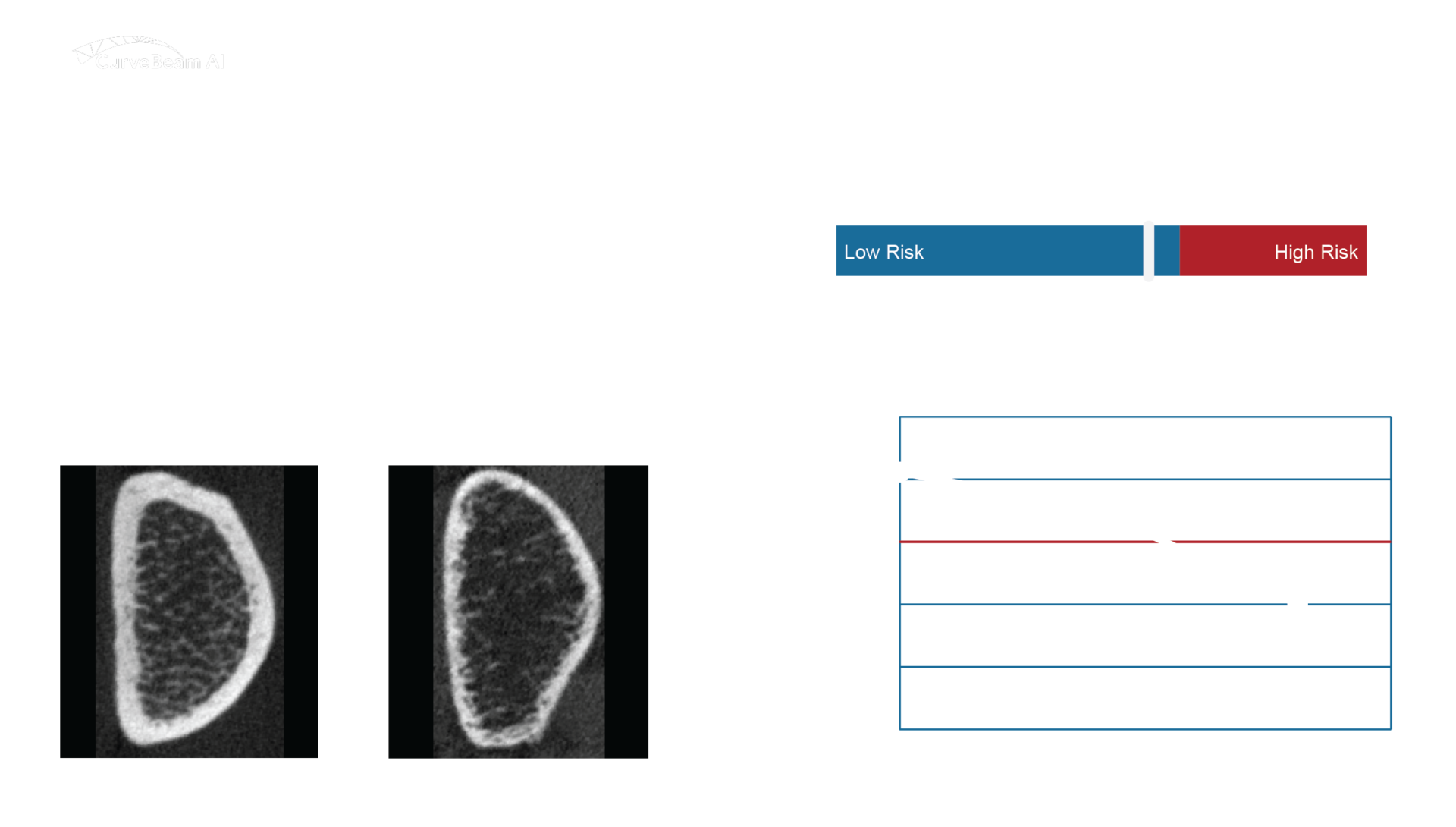 Compact
Systems can be sited in small spaces and next to existing imaging equipment. Cooling systems are not required. System weight is 300lbs/136kg.
Easy to Install
Systems fit through a standard doorway and plug into a standard wall outlet.
Self-Shielded
CurveBeam AI systems are self-shielded, and independent assessments have concluded that scatter radiation is close to zero once you reach a distance of six feet from the unit. Therefore, in most cases, minimal to no shielding modifications are required for CurveBeam AI system installations. However, only a qualified medical physicist may make this determination.